India Cricket
Full Name:
Board of Control for Cricket in India (BCCI)
Location:
Cricket Centre, 2nd Floor, Wankhede Stadium, 'D' Road, Churchgate, Mumbai 400 020, India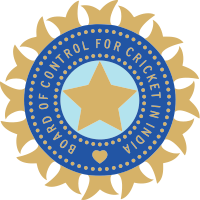 India Cricket: domestic tournaments, competitions, cups and leagues
Twenty20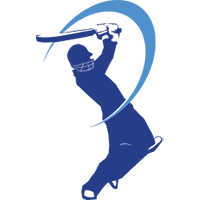 Indian Premier League
LIVE
Has Not Started
Completed
India Cricket: National Team and Domestic Teams (Clubs)
India National Cricket Team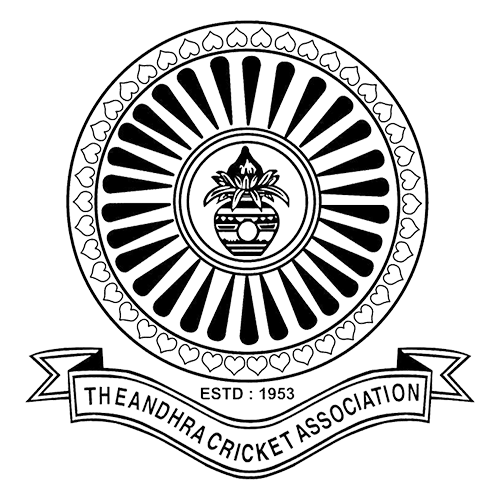 Andhra cricket team
India Cricket: Affiliated member boards
Currently, Indian Cricket has 30 full affiliated members, two states (Gujarat and Maharashta) have two internal cricket entities each.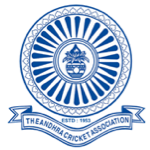 Andhra Cricket Association (ACA)
State: Andra Pradesh (South Zone)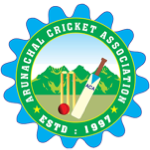 Arunachal Cricket Association (ACA)
State: Arunachal Pradesh (East Zone)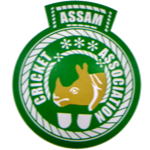 Assam Cricket Association (ACA)
State: Assam (East Zone)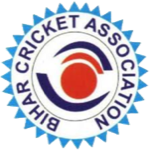 Bihar Cricket Association (BCA)
State: Bihar (East Zone)

Chhattisgarh State Cricket Sangh (CSCS)
State: Chhattisgarh (Central Zone)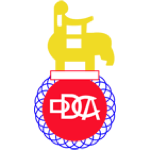 Delhi & District Cricket Association (DDCA)
State: Delhi (North Zone)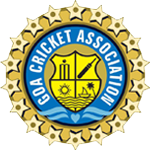 Goa Cricket Association (GSA)
State: Goa (South Zone)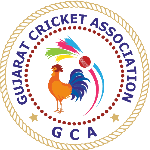 Gujarat Cricket Association (GCA)
State: Gujarat (West Zone)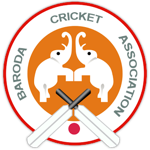 Baroda Cricket Association (BCA)
Region: Baroda, Gujarat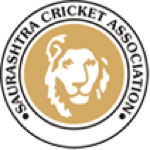 Saurashtra Cricket Association (SCA)
Region: Saurashtra and Kutch, Gujarat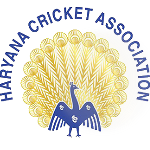 Haryana Cricket Association
State: Haryana (North Zone)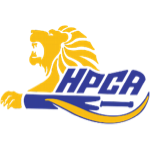 Himachal Pradesh Cricket Association (HPCA)
State: Himachal Pradesh (North Zone)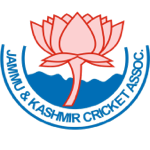 Jammu & Kashmir Cricket Association (JKCA)
Region: Jammu and Kashmir (North Zone)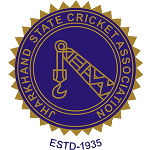 Jharkhand State Cricket Association (JSCA)
State: Jharkhand (East Zone)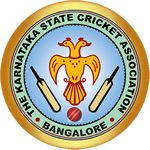 Karnataka State Cricket Association (KSCA)
State: Karnataka (South Zone)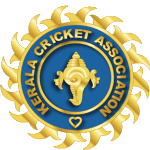 Kerala Cricket Association (KCA)
State: Kerala (South Zone)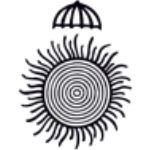 Madhya Pradesh Cricket Association (MPCA)
State: Madhya Pradesh (Central Zone)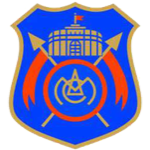 Maharashtra Cricket Association (MCA)
State: Maharashtra (West Zone)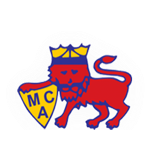 Mumbai Cricket Association (Bombay Cricket Association, BCA)
City: Mumbai, Maharashtra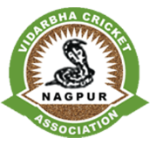 Vidarbha Cricket Association (VCA)
Region: Vidarbha, Maharashtra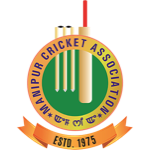 Manipur Cricket Association (MNCA)
State: Manipur (East Zone)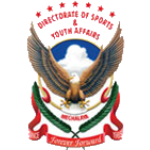 Meghalaya Cricket Association (MCA)
State: Meghalaya (East Zone)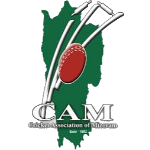 Cricket Association of Mizoram (CAM)
State: Mizoram (East Zone)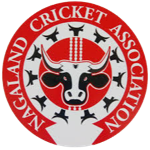 Nagaland Cricket Association
State: Nagaland (East Zone)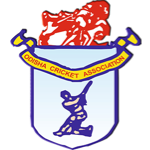 Odisha Cricket Association (OCA)
State: Odisha (East Zone)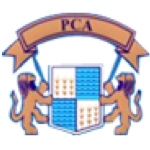 Punjab Cricket Association (PCA)
State: Punjab (North Zone)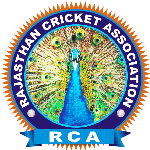 Rajasthan Cricket Association (RCA)
State: Rajasthan (Central Zone)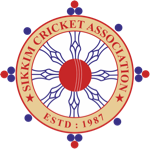 Sikkim Cricket Association (SICA)
State: Sikkim (East Zone)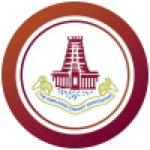 Tamil Nadu Cricket Association (TNCA)
State: Tamil Nadu (South Zone)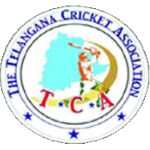 Telangana Cricket Association (TCA)
State: Telangana (South Zone)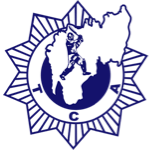 Tripura Cricket Association (TCA)
State: Tripura (East Zone)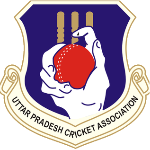 Uttar Pradesh Cricket Association (UPCA)
State: Uttar Pradesh (Central Zone)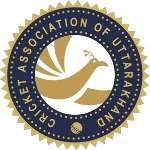 Cricket Association of Uttarakhand (CAU)
State: Uttarakhand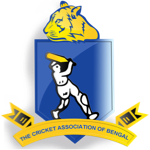 Cricket Association of Bengal (CAB)
State: West Bengal (East Zone)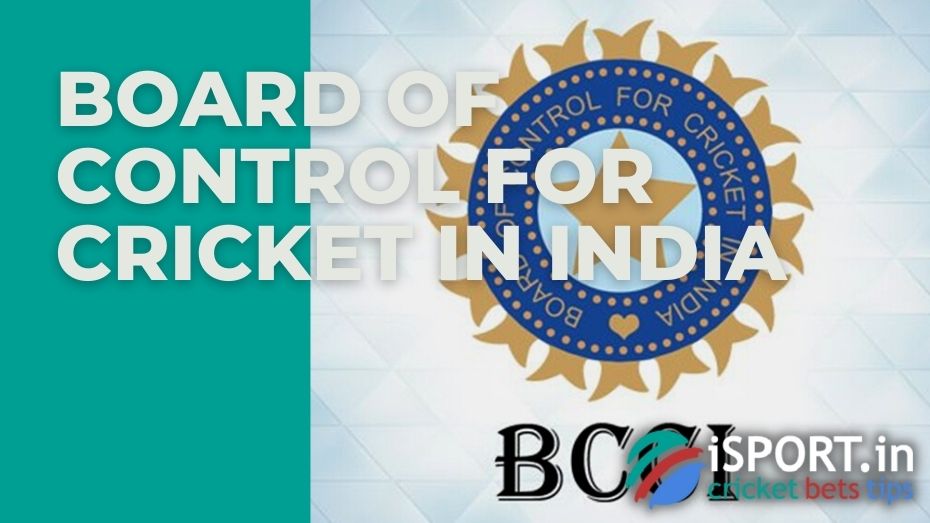 As you know, cricket as a sport originally originated in the south of England in the 16th century. Of course, it is interesting to find out how the game leaked to the territory of India and won universal interest from its residents. We will tell you about how Indian cricket developed and how The Board of Control for Cricket in India (India Cricket) was created in our note.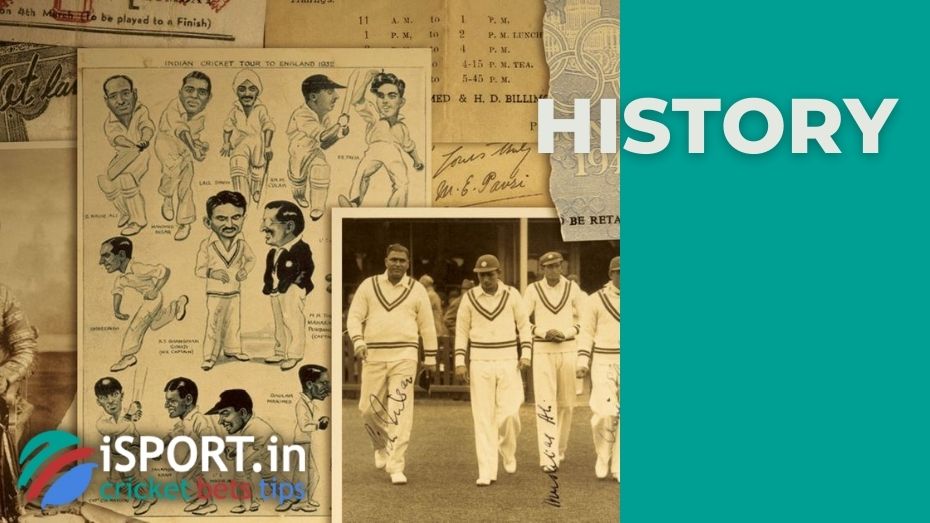 Board of Control for Cricket in India: how India Cricket came to India
At the beginning of the 18th century, agreements were established between India and England and France, which provided permission to conduct trading business in Delhi and other coastal Indian cities. Over time, English and French settlements were formed in India, which inevitably brought new turns of national culture to Indian society.
The historical event took place around 1721. A ship from Britain arrived at the port of Kutch, which is located in western India. The sailors who came off it during the rest began to play some interesting game on land, which aroused the interest of the Indians. It turned out that they were playing the same cricket that they had been fond of in England for a long time.
Important events in the history of India Cricket:
The first recorded cricket match in India between the British army and English settlers dates back to 1751.
In 1792, a cricket club was established in Calcutta – Calcutta Cricket Club (CCC), which today bears the name CC & FC. It became the second oldest club in the world after the English team Marylebone Cricket Club.
In 1761, Calcutta Cricket Club played the first international match in India against the English team Old Etonians. This game hosted the first recorded century on Indian soil.
However, it should still be noted that the Indians did not play in the cricket teams. They only watched what the players from England were doing. Over time, the locals began to copy the game. The first people who seriously began to master cricket were representatives of the Indian army.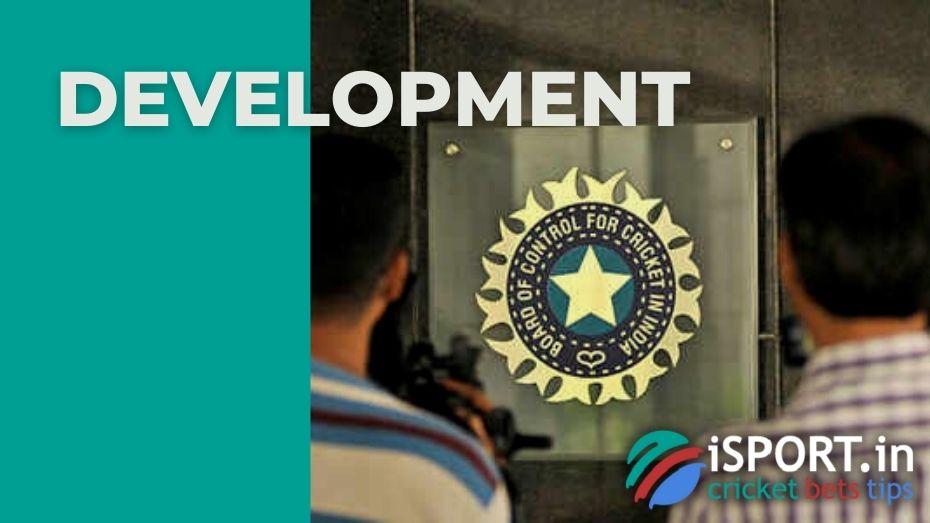 Board of Control for Cricket in India: how India Cricket developed
In 1848, the Parsis became the first to take part in civil cricket. They founded their Oriental Cricket Club in Mumbai; however, the club quickly collapsed. Two years later, in 1850, they founded the Young Zoroastrians Club. In 1866, the Hindus founded their own cricket club – Hindu Gymkhana.
For 20 years, cricket has been gaining more and more popularity in India:
New clubs have begun to form in other cities as well.
In 1884, the first international match was held in Calcutta against the Sri Lanka national team.
The Parsi Gymkhana Club was founded in Mumbai in 1884.
In 1885, a match was held in Calcutta between the Presidency Club and Australia.
The Indians played expectedly poorly against foreign rivals, but they treated losses competently and philosophically, saying that in such cricket competitions, it is more important to gain new knowledge and experience.
In 1888, the Parsis went on a tour of England and, for the first time, they were able to demonstrate a worthwhile result. According to statistics, the team from India was able to win 8 matches, draw 12, and lose 11 games. The most productive player in the national team was round-arm bowler Dr. Mehellasha Pavri, who was able to take 170 wickets.
In 1889, the British sent their cricket team to India to play against those Englishmen who had long settled in Indian cities. At the same time, the Parsi national team, thanks to their successful performance in the tour a year ago, took part in one additional match against England, which they won. This is the first historical defeat of the British in India.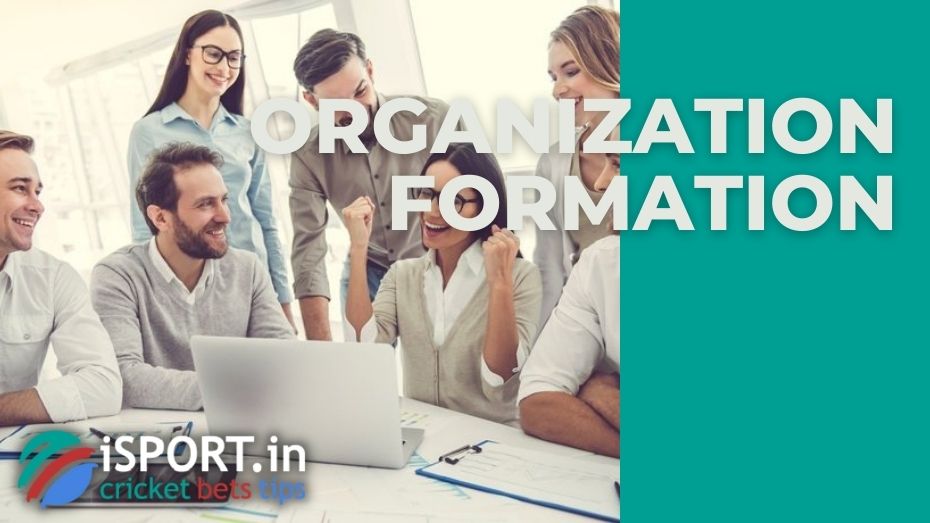 Board of Control for Cricket in India: how the India Cricket was formed
In the 1920s, cricket in India was gaining momentum. An even greater number of cricket clubs appeared in the country; the players showed new successes, the society became even more interested in the new sport. Therefore, soon there was a question about the formation of an official sports community for cricket in India.
On November 21, 1927, a meeting was held in Delhi, which was attended by 45 delegates, which included representatives of the following Indian cities: Sind, Punjab, Patiala, Delhi, the United Provinces, Rajputana, Alwar, Bhopal, Gwalior, Baroda, Kathiawar and Central India.
The participants of the meeting formed a list of reasons why a Cricket Control Board (India Cricket) should be established in India:
Popularization of cricket throughout India.
Implementation of management and control.
Organization of inter-territorial and international cricket matches.
The possibility of regulating, if necessary, any controversial moments in cricket during the competition.
Compliance with the generally accepted rules of cricket or the possibility of making certain amendments to them.
Almost a month later, on December 10, a unanimous decision was made to form a Provisional Board of Control to represent cricket in India. The Council was temporary because it was expected to create eight territorial cricket associations in India, including in the general board.
During the year, only six associations were formed in India:
Southern Punjab Cricket Association.
Cricket Association of
Assam Cricket Association.
Madras Cricket Association.
Northern India Cricket Association.
But, as we remember, according to the agreement, there should be 8 associations. At a meeting in Mumbai at the end of 1928, the Provisional Council asked for a review of the decision taken to establish cricket associations in India a year ago. The proposal was approved, and The Board of Control for Cricket in India (abbreviated BCCI) officially began to carry out its activities.
The location for the BCCI headquarters was determined as Wankhede Stadium in Mumbai. Grant Govan became the first president of the Council, and Anthony De Mello became the first Secretary. Six months later, the International Cricket Council accepted India into its membership.
Cricket competitions organized by the BCCI
Men's Home Cricket
Ranji Trophy
Duleep Trophy
Irani Cup
Vijay Hazare Trophy
Deodhar Trophy
Syed Mushtaq Ali Trophy
Indian Premier League (IPL)
Women's Home Cricket
Senior Women's Challenger Trophy
Senior Women's One Day League
Senior Women's T20 Challenger Cup
Senior Women's T20 League
Women's T20 Challenge (Women's IPL)
Additional tournaments among juniors
Col. C. K. Nayudu Trophy U-23
Mens U-23 One Day Trophy
Cooch Behar Trophy U-19
Vinoo Mankad Trophy U-19
According to official data, the total annual revenue of The Board of Control for Cricket in India for the 2019-2020 season amounted to about 535 million US dollars.
The India Cricket is one of the oldest organization in the world, which is very interesting for fans to follow. We regularly publish informaion about it in news.