Cricket News
Latest Cricket News – important and relevant events from the world of cricket, news of Cricket Organizations, Cricket Tournaments, National Cricket Teams and Domestic Cricket Teams (Clubs), Cricket Players.
Cricket News: All the latest about world cricket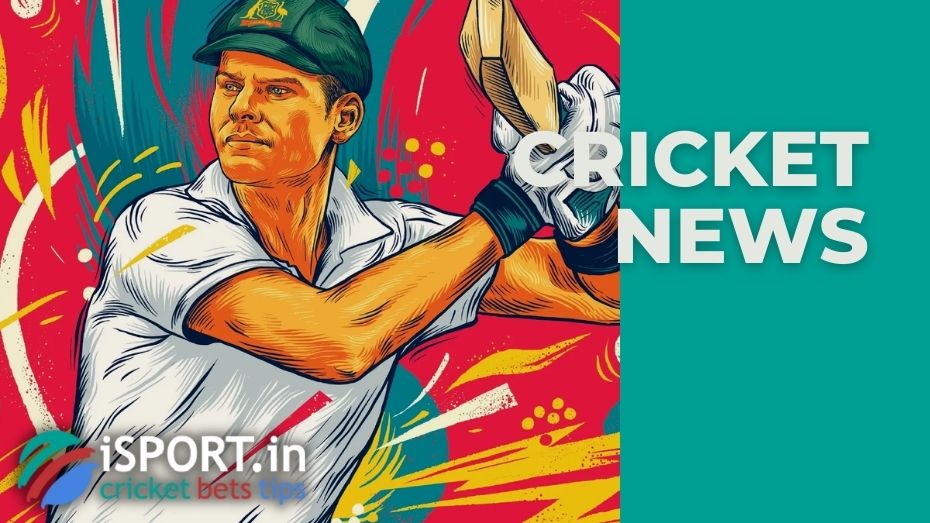 It is not a secret that cricket is one of the most popular sports in the world. According to official statistics for 2021, cricket is ranked 2nd in the world in terms of popularity. It is the main sport in 15 countries. Our site invites you to learn more about cricket, read the latest news and follow all the major sports championships. We want to help you better understand this sport. Here you will not find anything unnecessary to distract yourself with. Thank you for reading us.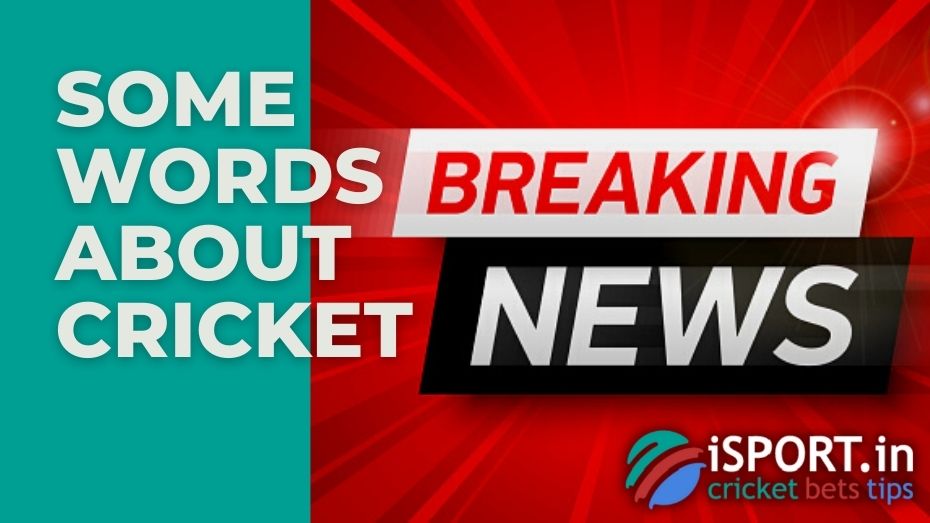 Cricket news – on the popularity of the sport
Why is cricket so popular around the world? Let's figure it out. It is believed it is very easy to learn to play. This is true. At both the professional and amateur levels, you only need a bat and a ball. And you can make a wicket yourself (and a bat with a ball). Of course, as in every sport, cricket has its own rules (by the way, not rules, but Laws). If you read interviews with many outstanding players, when asked how it all began for them, almost everyone will answer that he played with homemade sticks in some ravines with holes and stones in childhood.
The second reason for the popularity of cricket is its entertainment. Go to any video hosting right now, enter the best moments of cricket in the search, and you will understand without words why this sport is so exciting. It seems that the most enjoyable moments of the games are the super kicks from the batsmen, the cool wickets and the fantastic catches of the outfield players.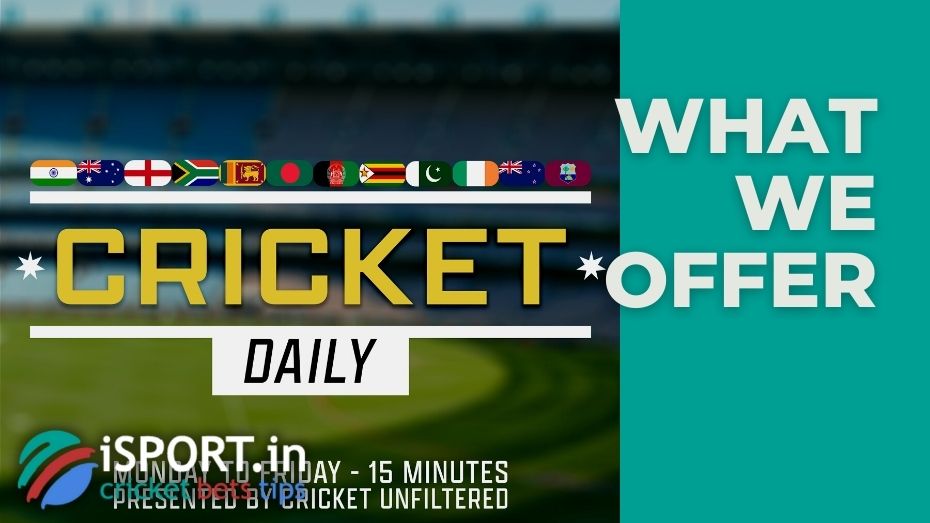 Cricket News – What We Offer
Today, in the age of the Internet, you can easily find the material you need. You just need to enter a word in the search, and then the search service will do all the work for you. However, not always the necessary queries find the sites you need. Somewhere there will be a lot of superfluous, but somewhere, on the contrary, the topic is not sufficiently disclosed. Somewhere on the pages, ads will appear and much more.
To be honest, our project is new. The team consists of completely different people, from professional journalists to ordinary cricket fans. However, we are focused on productive, and most importantly, understandable work for everyone. For our users, we try to arrange everything competently and beautifully. Only a quality product, only cricket and nothing more!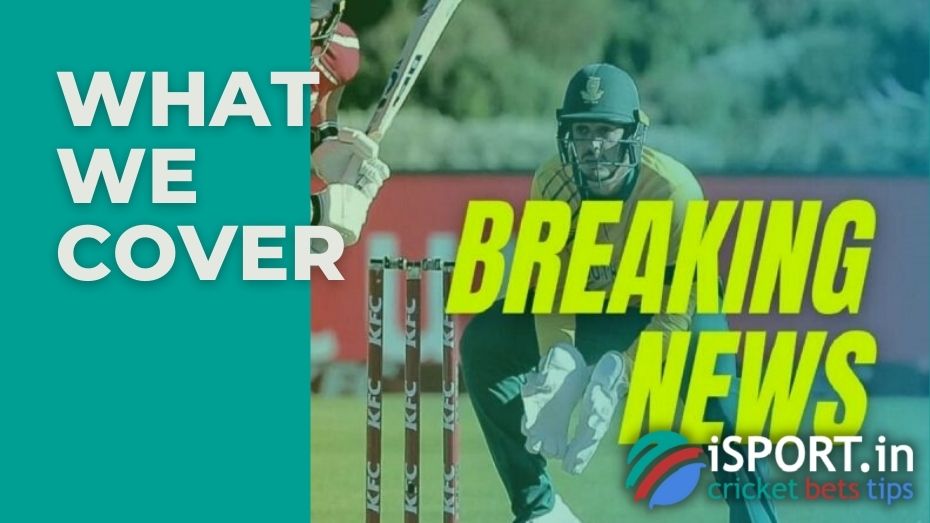 Cricket News – What We Cover
For us and a fan of any sport, the main thing is up-to-date information. Naturally, there will be no loud statements that we cover all the sporting activities of cricket. But we can safely say that our news is fresh and the most popular. Indeed, in search of good material, a large number of people work for you.
You will find the following information in the cricket news section on our website:
Reviews of past tournaments and previews to future ones;
Essential material from the best professional cricket leagues;
Commentary from cricket experts;
Sports forecasts for upcoming meetings;
Records, interesting events, changes in the rules;
Review of popular players, and also pay a little attention to near-cricket life. Sponsors, promotions, the life of cricket players, etc.
Every day we grow and gain experience. You, our users, play an important role in this. Leave comments, write about what is interesting to you, and we will pay attenion to your opinion.
Stay with us, follow the best teams, check the schedule and use promo codes for betting!