Jason Roy
Domestic Team:
Oval Invincibles
Date of Birth:
21.07.1990
Batting Style:
Right Hand
Test Rankings
ODI Rankings
T20I Rankings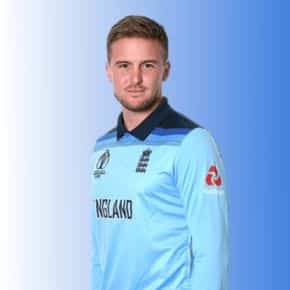 Jason Roy is a talented England cricket batsman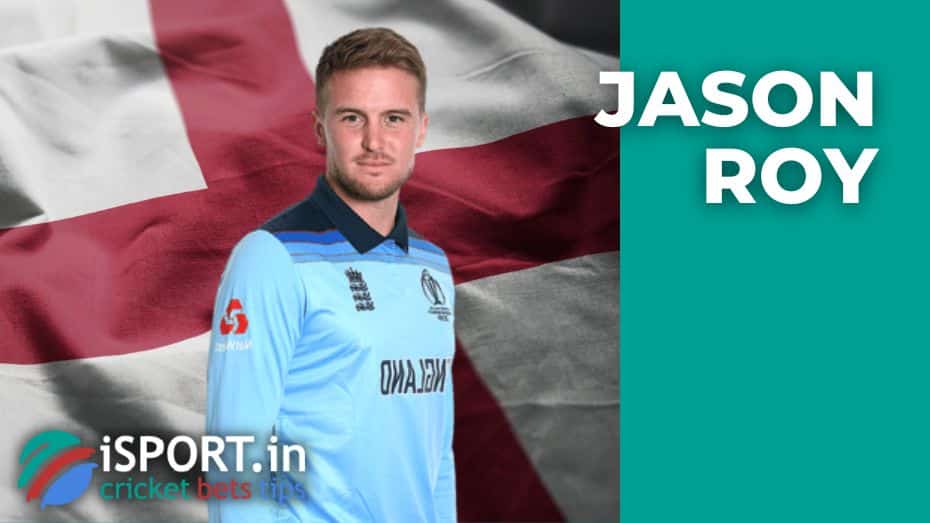 Jason Roy represents the England cricket team in international tournaments such as One-Day International and Twenty20 International and also plays at home. The player takes the position of the batsman on the field. In the cricket community, Jason is considered one of the most talented and promising cricket players. We offer you to get to know the athlete better in our article.
Jason Roy: how his professional career developed
Jason Roy was born on July 21st 1990 in Durban, South Africa. At the age of 10, he moved with his family to England, where he began playing cricket professionally. By the way, it is interesting that while studying at Whitgift School, Roy played on the same team as Rory Burns.
Jason Roy has built his career as a right-handed batsman, but he can also play on the field as a right-arm medium bowler. He differs in the aggressive nature of the game.
Roy initially began playing for the Surrey youth team in the U-11 category, and then moved to U-19 in 2007. Jason was a very capable cricketer. In 2008, he won a scholarship that allowed him to spend the winter at Darren Lehmann Academy in Adelaide.
Roy started playing first-class cricket on 24 August 2010. Jason Roy made his debut at Twenty20 International against a team from India on September 7th in 2014. Almost a year later, on May 8, 2015, he played for the first time at One-Day International, where the Irish national team became a rival to Roy. The athlete made his Test debut again against Ireland on July 24, 2019. Now Jason continues to play only at ODI and T20. He played his last test match on September 4, 2019 against Australia.
Jason Roy's professional achievements:
In 2007, he was named the best scorer of the Surrey youth team.
In 2016, at the One-Day International cricket competition, where he took part in a series of matches against a team from Sri Lanka, he was awarded the title of the best player. In a series against Pakistan, Jason again became the best player.
In 2019, won the Cricket World Cup with the England cricket team.
Is the first batsman to represent Surrey to design the century in the T20.
Jason Roy has played in many leagues throughout his career, for example, Big Bash League. Also played in the Indian Premier League, Pakistan Super League and Mzansi Super League. Jason's teams:
England, Chittagong Kings, England Development XI, Gujarat Lions, Nelson Mandela Bay Giants, Perth Scorchers, Sunrisers Hyderabad, Surrey 2nd XI, Sydney Thunder, Bengal Tigers, Delhi Capitals, England Lions, Lahore Qalandars, Oval Invincibles, Quetta Gladiators, Surrey, Sydney Sixers, Sylher Sixers.
Jason Roy is considered a fairly successful cricketer. Previously, he was in the top 10 best players in the ODI and T20 ratings. According to the latest data, the athlete is ranked 18th at One-Day International and 24th at Twenty20 International. He is number 67 in cricket competitions.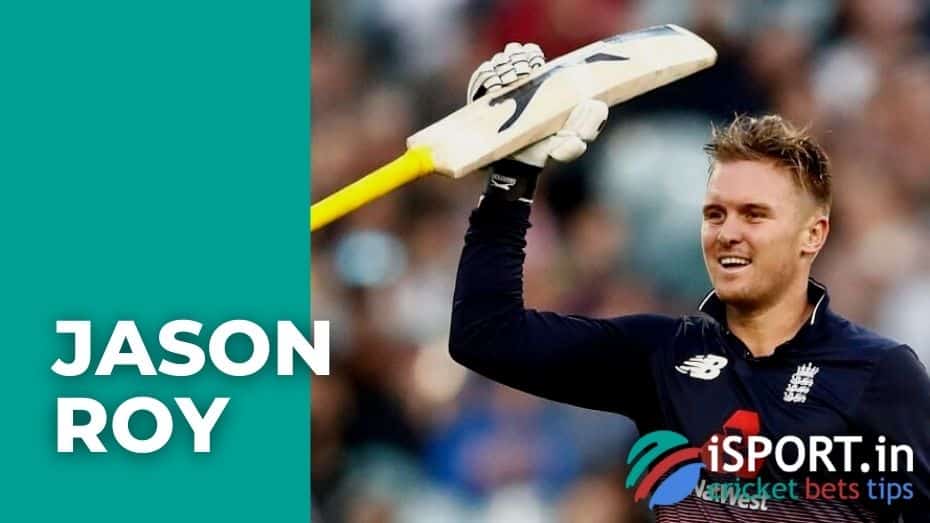 Jason Roy: personal life, interesting facts
Jason Roy currently resides in Reigate, Surrey County. The athlete himself grew up in a Christian family. He has a younger sister named Kristan, with whom Jason is very close. There is no information about his mother on the network, but it is known that her name is Chowll Roy. The player's father is Craig Roy, and he holds the position of Account Director.
Jason Roy is not alone. On October 7, 2017, he married his longtime girlfriend Elle Moore, whom he had met for 10 years before. Almost two years later, in March 2019, the couple had a daughter, Everly.
Fun Facts About Jason Roy:
His full name is Jason Jonathan Roy.
Game nickname – Roy.
His cousin is Shane Snater, a famous cricketer from Holland.
Preferred career in cricket to higher education.
In his spare time from cricket, he surfs and also enjoys playing golf.
Loves to travel with his family.
Cricketers who inspire him: Brian Lara, Jacques Kallis, Ricky Ponting, Kevin Pietersen, Kumar Sangakkara, and bowler Dale Steyn.
The total fortune of the player is estimated at approximately five million US dollars.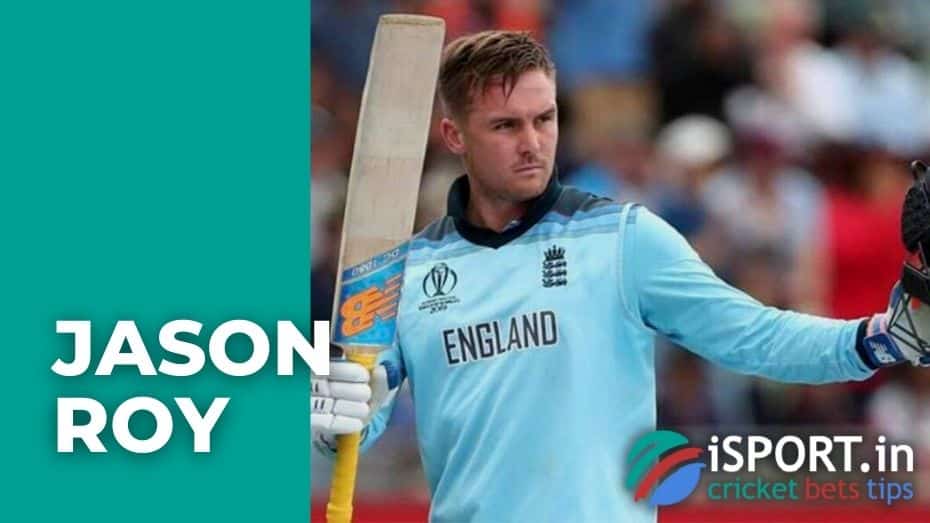 Jason Roy is pretty active on his social media. For example, more than 730 thousand people have subscribed to his Instagram page, which he leads under the nickname @ jasonroy20. The athlete publishes pictures from a private photo archive. He often uploads photos of his wife, where he leaves touching signatures. For example, in the spring, Roy congratulated Elle on her anniversary with the following lines: "Happy 30th birthday to this awesome human. One of a kind and I'm so proud to have you as my wife. "