Sunil Narine
Domestic Team:
Oval Invincibles
Date of Birth:
26.05.1988
Bowling Style:
Right-arm Off Spin
Test Rankings
ODI Rankings
T20I Rankings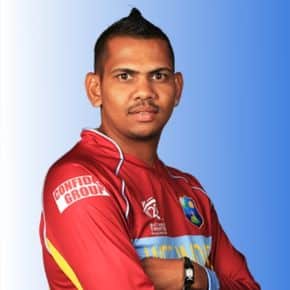 Sunil Narine - a promising off-spin bowler from Trinidad and Tobago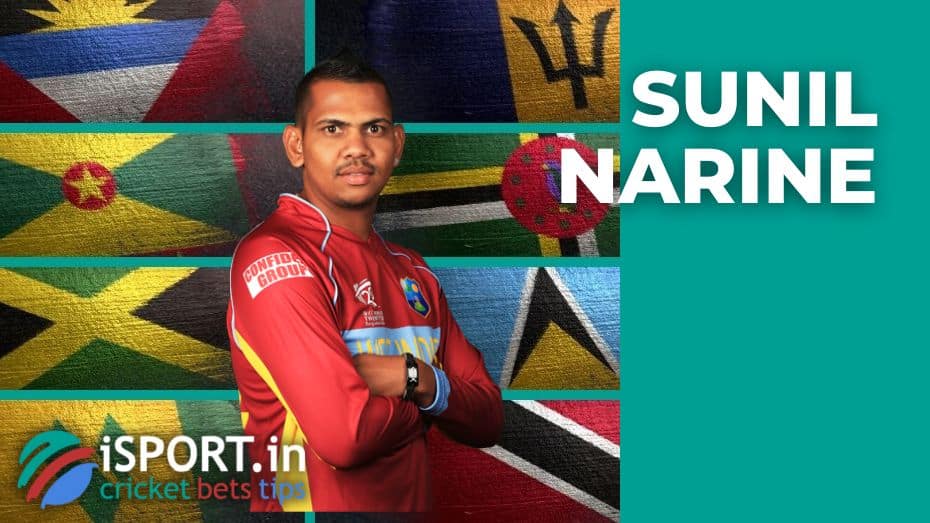 Sunil Narine plays mainly as an off-spin bowler but can also play as a batsman. The player holds several records in domestic and international cricket competitions. Let's get to know Narine better.
Sunil Narine: career
Sunil Narine was born in Arima, Trinidad and Tobago on May 26, 1988. At the age of 21, the player made his first appearance in a first-class match for Trinidad and Tobago in 2009. Before getting into the team, the young man took part in a trial match, in which he took ten wickets, which impressed the coaching staff. However, he did not play so successfully at the tournament itself.
Sunil Narine made his ODI debut against India in 2011. A year later, he played for the first time in T20 against Australia and in a test match against England on June 7.
Sunil Narine is also known for his atypical performance of throwing the ball. The athlete's arm bent more than 15 degrees, violating the generally accepted rules of cricket. For such actions, the player was often disqualified. Therefore, since 2015, he has been training his bowling for almost the whole year before appearing at competitions again.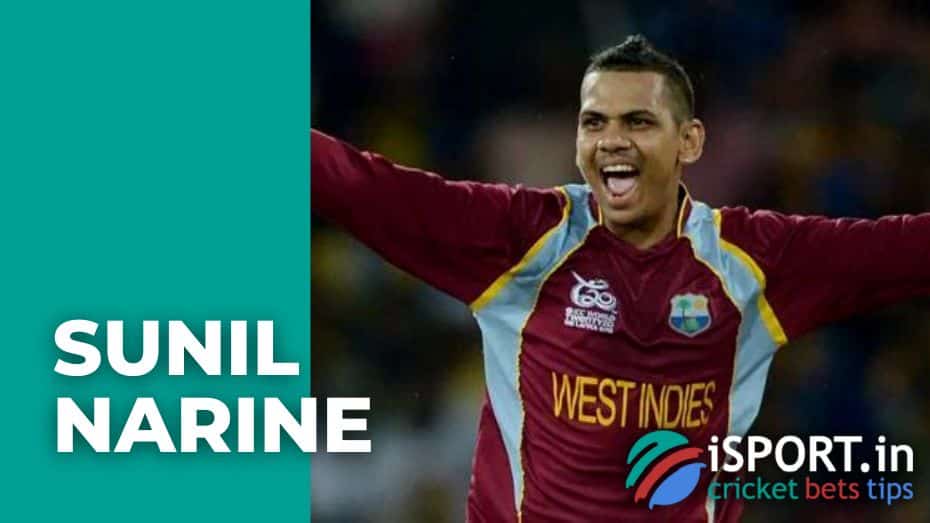 Professional successes of Sunil Narine:
Played over 300 matches on Twenty20.
In 2012, he became the T20 world champion. This victory was significant for the West Indies, as this title was won 33 years after the last recorded victory in 1979.
Is the best player in the history of Champions League T20.
In 2014, he topped the ICC Twenty20 bowlers' rankings.
In 2018, he received the second MVP award.
Was a leading player in KKR.
Teams in which Sunil Narine performed:
West Indies, Cape Cobras, Dhaka Dynamites, Kolkata Knight Riders, Melbourne Renegades, Quetta Gladiators, Trinbago Knight Riders, Barisal Burners, Comilla Victorians, Guyana Amazon Warriors, Lahore Qalandars, Montreal Tigers, Sydney Sixers, Trinidad and Tobago.
Now Sunil Narine continues to play for the West Indies team at international tournaments. The athlete plays in cricket competitions at number 74. Narine is inspired by the best representatives of cricket who play in the positions of batsman and bowler: Sachin Tendulkar, Ian Bishop, Brian Lara, Chris Gayle.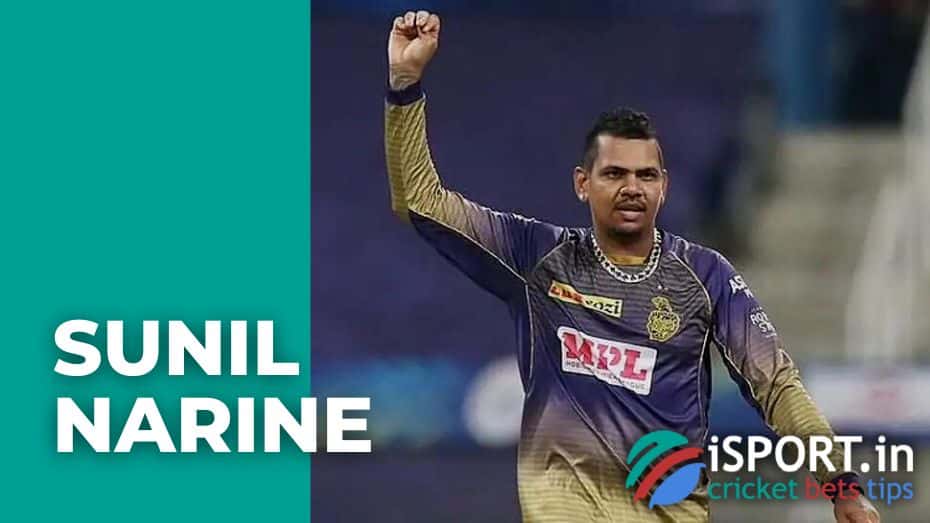 Sunil Narine: personal life
The athlete's full name is Sunil Philip Narine. He is the only child in his family. The player's mother is from the West Indies, her name is Christina Narine, and her father is an Indian citizen, his name is Late Shadeed Narine. Despite his success in IPL, Narine continued to live in his parents' house, where there were only two rooms.
Sunil Narine got married in 2013 to his girlfriend, Nandita Kumar. In 2021, their first child was born. The player's wife often accompanied him to international and domestic competitions before pregnancy.
Sunil Narine willingly shares events from his life with his fans. More than 345 thousand people have subscribed to his Instagram page, which he leads under the nickname @sunilnarine24.