Mitchell Starc
Date of Birth:
30.01.1990
Bowling Style:
Left-arm Fast Seam
Test Rankings
ODI Rankings
T20I Rankings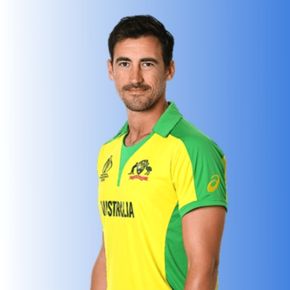 Mitchell Starc: A Brief Biography of an Australian Cricketer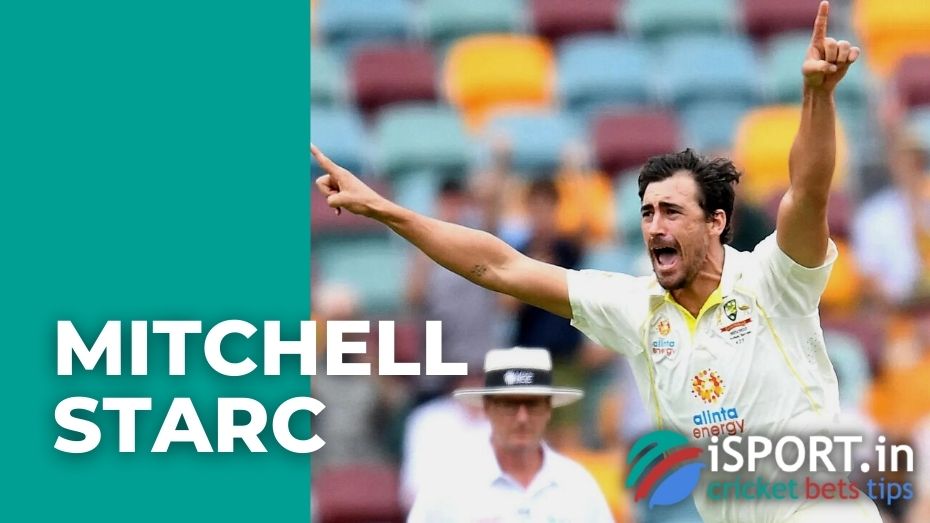 Among the finest modern Australian cricketers, one often hears about the Mitchell Starc. The athlete plays for the national team of Australia and the New South Wales team. Mitchell is also the author of one of the fastest gears in the test match: her speed was 160.4 km / h.
Mitchell Starc was born on January 30, 1990. The player is of Slovenian descent, and his older brother, Brandon Starc, is an Australian Olympic high jumper: he won a silver medal at the 2010 Summer Youth Olympics in Singapore at the age of 16. Mitchell is known to have graduated from Homebush High School for Boys in Sydney. He was fond of cricket from a young age, and hard training allowed the player to become one of the most valuable cricketers in the world.
We can safely say that Mitchell Starc is a real cricket family. He is married to Alyssa Healy, an Australia and New South Wales women's team player. It is not difficult to guess how the couple met. They announced their engagement in 2015 and got married on April 15, 2016. Starc and Healy are the third-ever married couple to take part in test cricket. By the way, Mitchell often posts photos with his wife on his Instagram profile, where he confesses his love to her over and over again. It means that the couple is doing absolutely fine.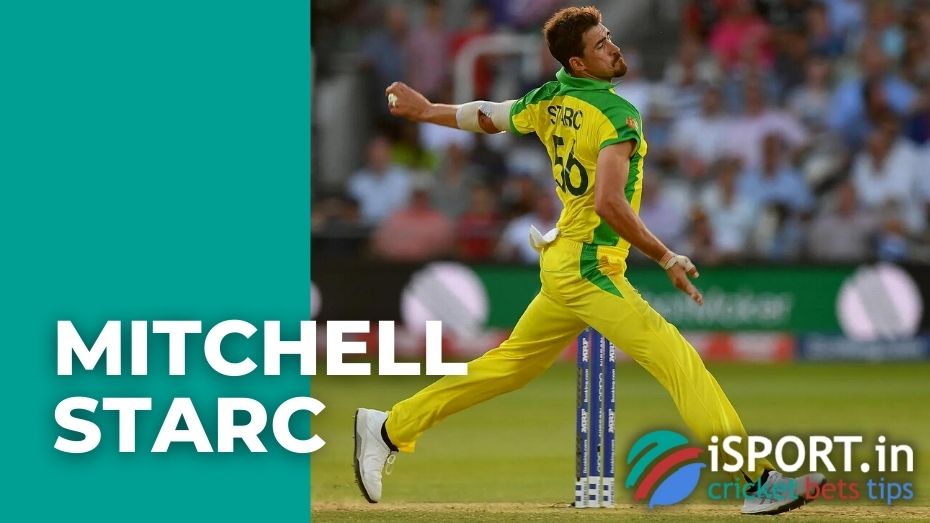 Mitchell Starc: Professional Career
Mitchell Starc has had a truly exciting and fulfilling professional journey. He made his international cricket debut in 2010 against India at the ODI, but before that, he had already played for the NSW team for two years (and still plays).
Mitchell had a stunning start: he was recognized as the best player in the wicket at the T20 Champions Trophy already in 2012, and he became the best player in the New South Wales tournament at the One Day Cup in 2015 (in the same year he became the number 1 bowler in the world in ODI versions).
The world saw a record from Mitchell Starc in 2016: he became the fastest bowler in history, taking 100 wickets at ODI. Before him, no one could beat this achievement for 19 years.
Mitchell Starc played for the cricket clubs Sydney Sixers, Yorkshire, Royal Challengers Bangalore during his career. Now the athlete is trying to focus on playing for the national team, giving preference to it.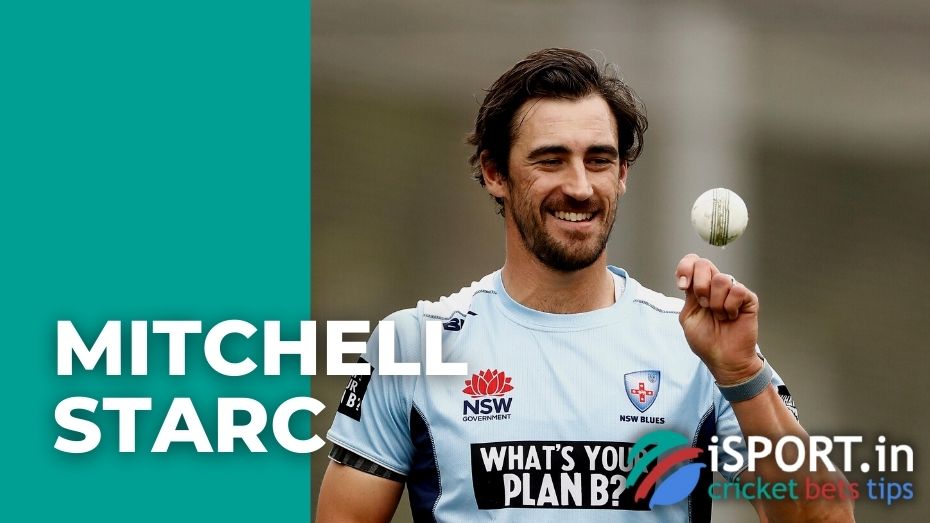 Mitchell Starc: Achievements & Player Facts
Of course, some personal facts about Mitchell Starc and his accomplishments as a cricketer cannot be ignored. We have chosen all the most interesting and are happy to share information:
Mitchell became the first bowler to score a hat-trick in both innings against Sheffield Shield (2017).
Mitchell Starc became the fastest bowler ever to hit 100 ODI wickets (52 innings) in 2016. His name still appears on this record.
Starc is the holder of the Allan Border Medal for Best Test Bowler (2017).
Mitchell Starc is the homeowner of former Miss Universe Jennifer Hawkins. He bought it for $ 5 million. Mitchell lives with his wife there.
Mitchell enjoys playing golf in his spare time.
Mitchell Starc has 600 thousand followers on Instagram. New photos do not appear very often, but they invariably gain a large number of likes. At the same time, Mitchell tries to post photos related to cricket and personal ones.