Attacking shot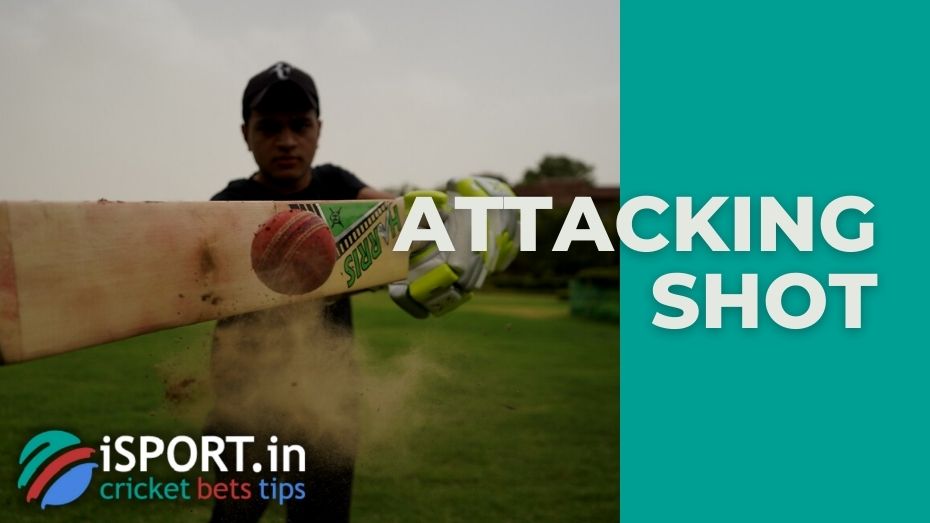 In cricket, there are several types of strikes that batsmen perform. Some are given exact names. Attacking shot is one of the types of strong and aggressive strikes, after which there are good chances to score runs.
Attacking shot: the basic meaning
Every cricketer has their own style of play. Based on the physical capabilities and technique, the player chooses the type of strike in which he is most confident. Strong players are able to change shots, which makes bowlers throw balls more inventively every time. Among attacking shots, strikes are divided into several types. Among the famous ones are "Front foot shots", "The on drive", "The square drive".