Chris Jordan
Date of Birth:
04.10.1988
Batting Style:
Right Hand
Bowling Style:
Right-arm Fast Seam
Test Rankings
ODI Rankings
T20I Rankings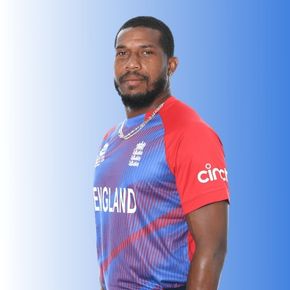 Chris Jordan: a brief biography of an England cricketer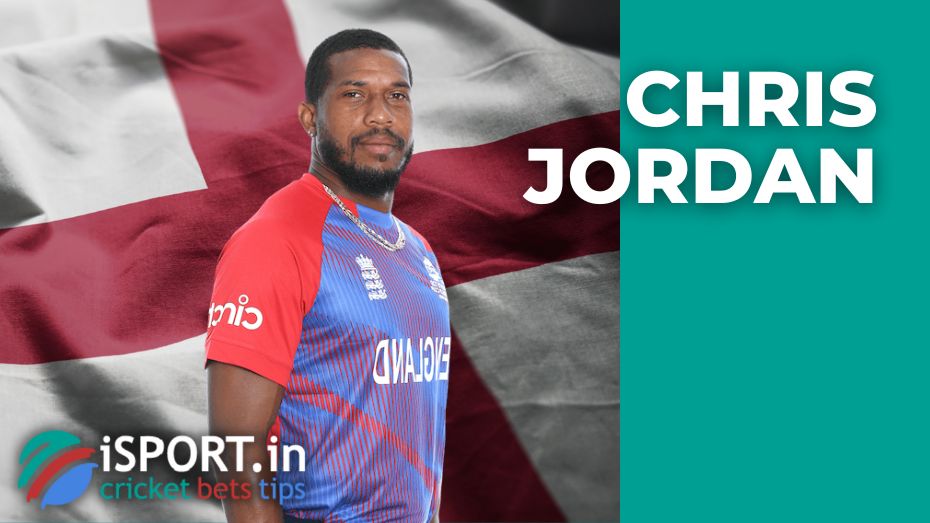 English cricket is one of the most spectacular in the world. It is there that a large number of famous cricketers are concentrated. One of them is Chris Jordan (full name – Christopher James Jordan), an athlete who plays for the England national team and the Sussex County Cricket Club.
Chris Jordan was born on October 4, 1988 in Christ Church, Barbados. How did this guy end up on the England national team if he was born in Barbados? It's simple: Chris's maternal grandparents are British citizens, which allowed the cricketer to move to this country. He began his education at Combermere School in Bridgetown and continued at Dulwich College, England.
Almost nothing is known about Chris Jordan's personal life. In open sources, there is not even information about whether he has a pair. We also rummaged through the entire Instagram of the athlete and did not find any mention of his personal life. However, occasionally, happy birthday greetings for other members of his family slipped through. It means that Chris Jordan loves his family very much, but he prefers not to publicize his relationships or simply does not have time for this since he is completely devoted to cricket.
Chris Jordan: professional career
Interestingly, Chris Jordan chose which national team to play for – the West Indies or England. He decided to choose the latter. So, the athlete has been in the national team from 2013 to the present. He made his ODI debut on September 16, 2013, in the T20I on February 2, 2014, and in test cricket on June 12, 2014.
In addition, Chris Jordan has been a Sussex County Cricket Club player from 2013 to the present. During his career in teams, which began in 2007, the athlete managed to play for other clubs, including the Surrey, the Barbados, the Royal Challengers Bangalore, the Adelaide Strikers, the Peshawar Zalmi, the Sunrisers Hyderabad, the Chittagong Vikings, the Northern Districts, the Sydney Thunder, the Trinbago Knight Riders, the Perth Scorchers, the Karachi Kings, the Punjab Kings.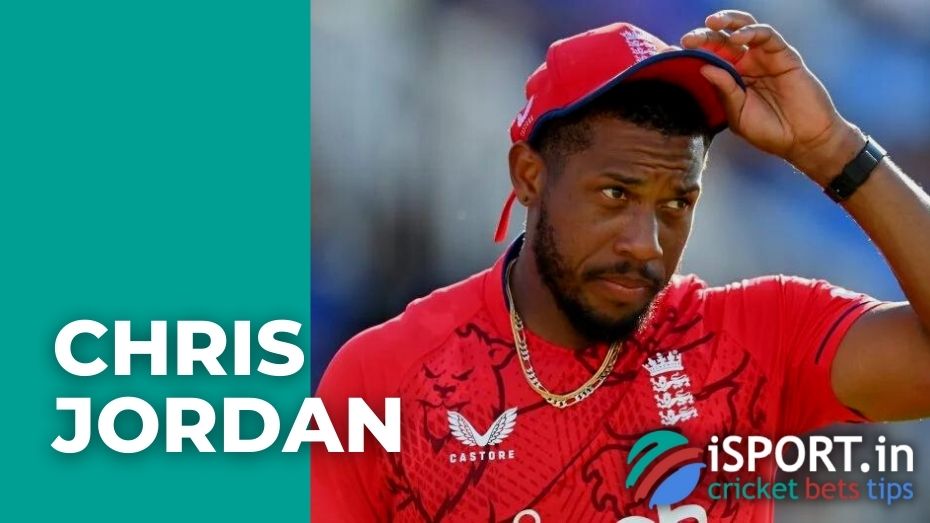 Chris Jordan: achievements and interesting facts about the player
Chris Jordan has few notable sporting accomplishments in his track record. The athlete chases first of all for a beautiful game and not for trophies. However, Chris is likely to achieve various titles in the future. We tell you about his achievements:
He played cricket since high school and scored 208 points at Combermere School before moving to England.
Chris Jordan competed as an Ace in the Ultimate Kricket Challenge and received the Best Ace award in 2020.
In any athlete's life, there is a place for entertainment, various habits, and traveling. Chris Jordan is no exception, and he also has his life passions. We tell you about the most interesting:
The world is so small that Chris Jordan was once a classmate of the famous singer Rihanna. She went to the same school in Barbados as he did.
Chris Jordan is a football fan. His favorite club is Manchester United.
Chris Jordan loves listening to music in his spare time from training and playing.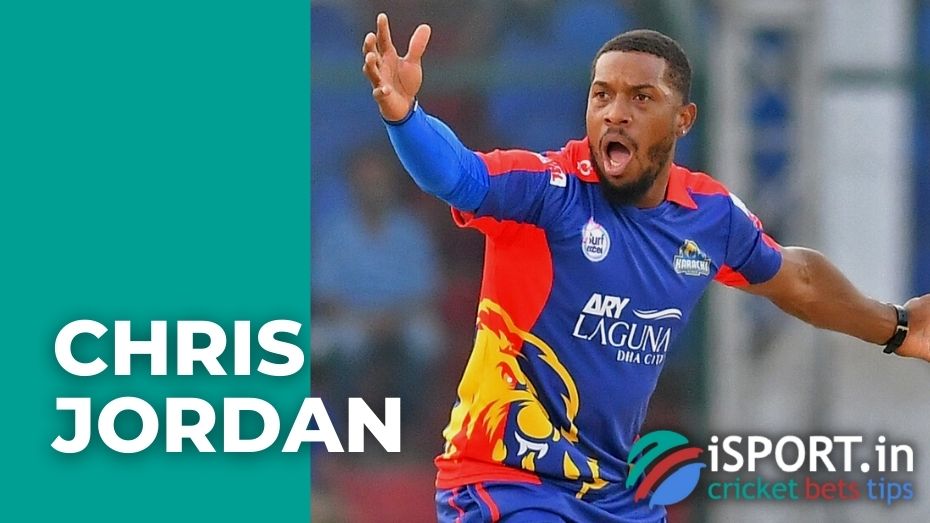 The athlete also actively maintains his page on Instagram (more than 165 thousand subscribers). Most of the content is somehow related to cricket, but occasionally Chris Jordan shares his personal photo archives or uploads his congratulations to relatives. In addition to this social network, Chris Jordan is present on Twitter (more than 72 thousand subscribers), but he does not show much activity there, getting off with simple reposts from Instagram.