Sussex cricket team
Team City:
Hove, East Sussex, England
Home Ground:
County Cricket Ground, Hove
Forms of Cricket:
First-Class
Limited Overs
Twenty20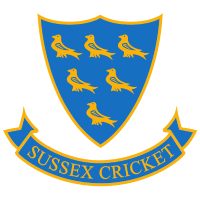 Sussex cricket team: competitions
Sussex cricket team: First-Class Cricket Competitions
Logo
Tournament
Wins
Years
County Championship
3
2003, 2006, 2007
Sussex cricket team: Limited Overs Cricket Competitions
Logo
Tournament
Wins
Years
Pro40 National League
3
1982, 2008, 2009
Friends Provident Trophy/RLODC
5
1963, 1964, 1978, 1986, 2006
Sussex cricket team: Twenty20 Cricket Competitions
Logo
Tournament
Wins
Years
Sussex cricket team: Current Squad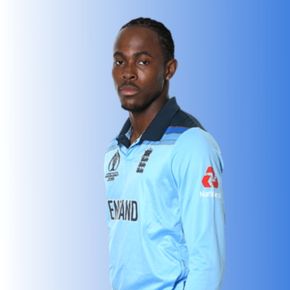 Jofra Archer
Bowler
Sussex cricket team: overview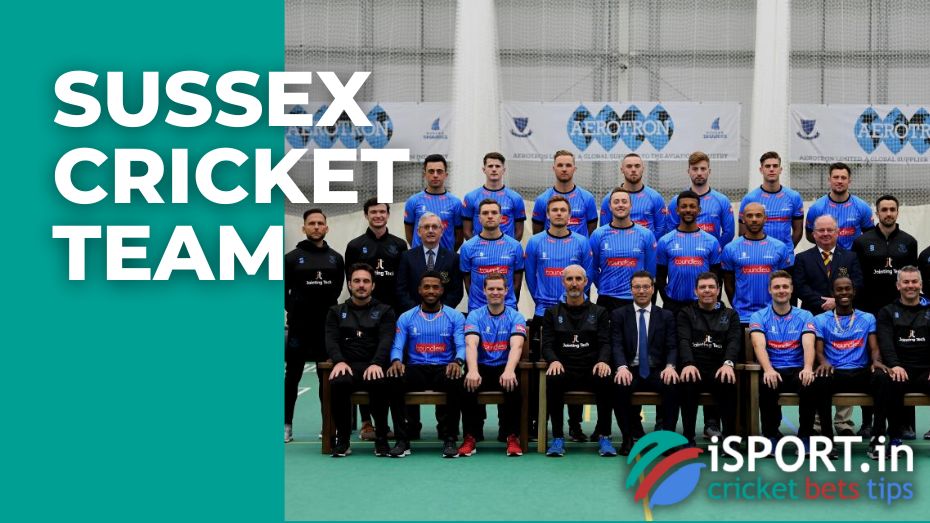 Sussex cricket team is the oldest of the eighteen best cricket clubs in England and Wales and represents its home county at the championships. The team has been participating in all the highest national English cricket competitions since the start of official tournaments in 1890, while the team has been going to success for a very long time, which has overtaken them quite recently.
Sussex's home stadium is the County Cricket Ground, located in the seaside resort of Hove, one of the main parts of Brighton. The site was built in 1872, and its capacity is approximately 6,000 people.
Sussex's signature colors are blue and white. The club's coat of arms is depicted in the form of a shield, which refers to the official symbol of the county from which the team originates. It depicts a Martlet – a fictional bird without legs, which never sits and flies continuously.
Sussex cricket team: A brief history of the English cricket team
Perhaps you were aware of this, but just in case, we will tell you an interesting fact: the county of Sussex is considered the second birthplace of cricket along with Kent. The first mention of cricket in this district dates back to 1611, so it is not surprising that the oldest club in England was created here.
A small number of small matches were held there even before the English Civil War. It is believed that the earliest teams were formed back in 1660. And already in 1697, the first recorded match took place.
The earliest mention of Sussex in the name of the match dates back to 1729. From 1751, cricket in the county went into decline until the Brighton Club appeared in 1790. It supported Sussex, thanks to which the team turned into a competitive one.
On June 17, 1836, after certain meetings in Brighton, the Sussex Cricket Fund was established, which supported cricket in the county. Only then, after almost three years, Sussex County Cricket Club is created, which is considered the starting point in the history of the club. Sussex CCC played their first first-class match against Marylebone Cricket Club on June 10 and 11, 1839.
In 2015, Sussex County Cricket Club and the Sussex Cricket Board merged, resulting in Sussex Cricket Limited (SCL). Now it is under the leadership of this organization that the club is located.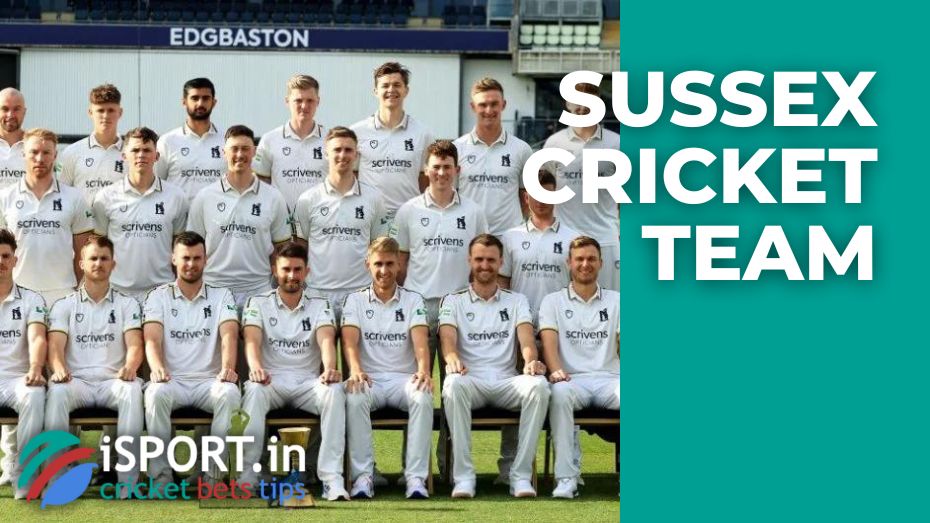 Sussex cricket team in our time: achievements and team composition
Despite the club being the oldest in England, they managed to achieve the championship title only in the XXI century. Before that, the team managed to take only minor awards.
The list of achievements of the Sussex team is as follows:
First XI honours
County Championship – 2003, 2006, 2007.
Division Two – 2001, 2010.
Friends Provident Trophy – 1963, 1964, 1978, 1986, 2006.
Pro40 National League – 1982, 2008, 2009.
Division Two – 1999, 2005.
Twenty20 Cup – 2009.
Second XI honours
Second XI Championship – 1978, 1990, 2007.
Second XI Trophy – 2005.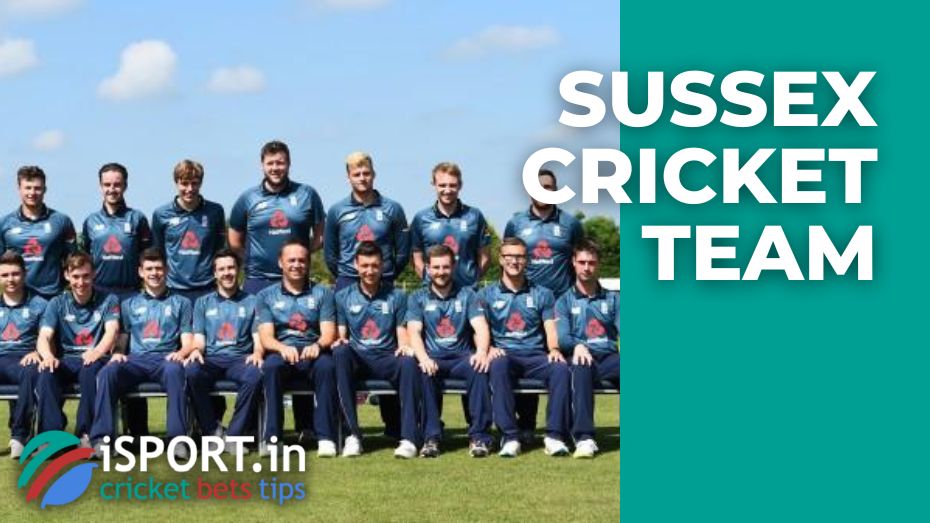 The current composition of the team in 2021:
Batsmen: Luke Wright, Tom Haines, Aaron Thomason, Tom Clark, Phil Salt, James Coles, Travis Head, Stiaan van Zyl.
Bowlers: Rashid Khan, Mitch Claydon, Henry Crocombe, Tymal Mills, Stuart Meaker, Jack Carson, Sean Hunt, Jofra Archer, Ollie Robinson, Joe Sarro, Jamie Atkins.
Wicket-keepers: Ali Orr, Ben Brown (captain).
All-rounders: Chris Jordan, Delray Rawlins, George Garton, Will Beer, Ravi Bopara, David Wiese.
Currently, the club coaches are Ian Salisbury (FC/LA), James Kirtley (T20).