Northerns cricket team
Ex Nickname:
North Eastern Transvaal
Team City:
Johannesburg, South Africa
Team Administrator:
Northern Cricket Association
Home Ground:
SuperSport Park, Centurion
Forms of Cricket:
First-Class
Limited Overs
Twenty20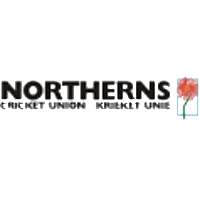 Northerns cricket team: competitions
Northerns cricket team: First-Class Cricket Competitions
Logo
Tournament
Wins
Years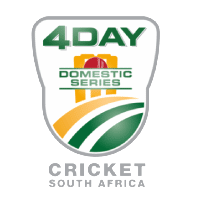 4-Day Domestic Series
0
Northerns cricket team: Limited Overs Cricket Competitions
Logo
Tournament
Wins
Years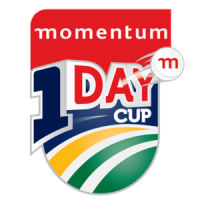 Momentum One Day Cup
0
CSA One-Day Cup
1
2005–06
Northerns cricket team: Current Squad
Aiden Markram
Batsman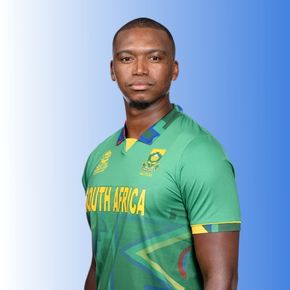 Lungi Ngidi
Bowler
Northerns cricket team: professional club from South Africa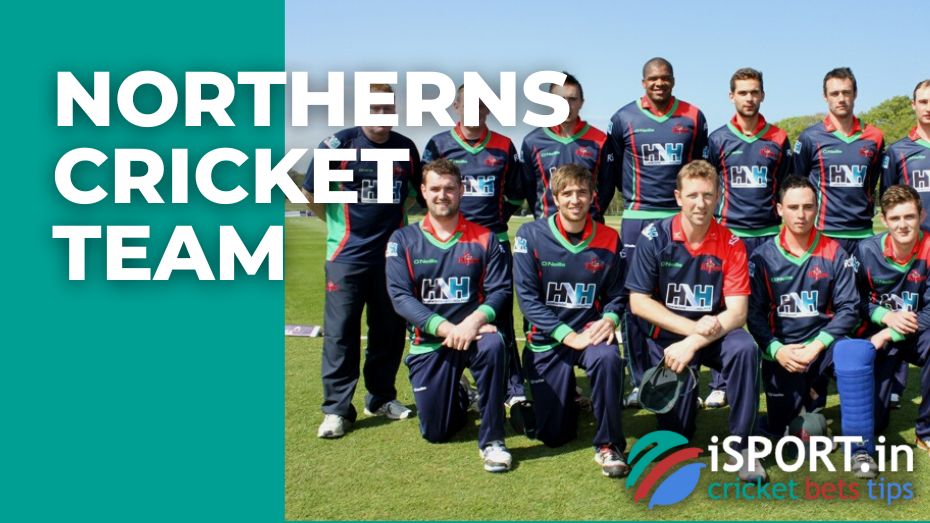 The Northerns cricket team is a first-class team that has been playing in South Africa since 1937. The Northerns are now part of the Titans, so the best players from the Northerns roster can earn a place in this giant. We will tell you more about the team, its history, victories and current roster.
History and achievements of the Northerns cricket team
This team was founded in December 1937 and was then called the North Eastern Transvaal. In April 1971, the name changed to Northern Transvaal, and then, in 1997, to the current one. It was due to the renaming of the province of Transvaal.
The Northerns became part of the Team Titans in October 2004, a northern top-level cricket franchise.
The Northerns plays home matches at Centurion Park Stadium, located in the province of Gauteng. The capacity of this stadium is 22,000 spectators. The Titans team also plays here.
Northern competes in the Premier Cricket, Day One and List A Cricket Championships.
In the 4-Day Domestic Series (first class), the team could not take a single title but played in the final three times (1984 – 85, 1994 – 95, 2001 – 02)
In the Momentum One Day Cup (one day cricket) thr Northern also failed to win the title at the moment.
The team is doing much better in CSA Provincial Competitions (first-class and List A). In this tournament, the Northerns cricket team became the only winner once (2005 – 06) and three more times (2014 – 15, 2016 – 17, 2018 – 19) to share the title with other clubs. They also have one bronze medal, won in the 2009 – 10 season.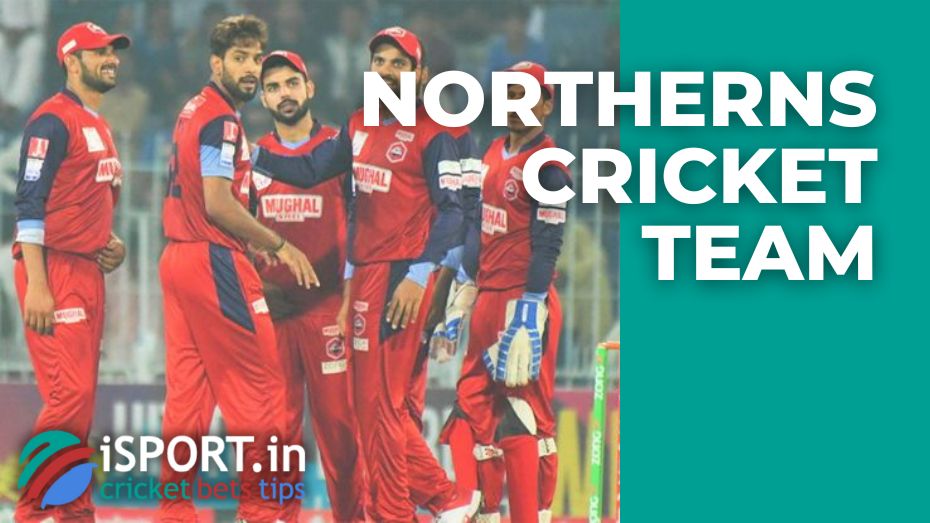 The Northerns cricket team roster
The decision about who will be part of the team is always one of the most important because it depends on him how successful the season will be.
Charlotte Serwardi, cricket services manager, noted that the choice was difficult this season due to a large number of talented players.
The following men's squad has been announced for the 2022 season:
Lizaad Williams
Okhule Cele
Theunis de Bruyn
Dayyaan Galiem
Gihahn Cloete
Junior Dala
Neil Brand
Sibonelo Makhanya
Corbin Bosch
Aaron Phangiso
Chris Morris
Dewald Brevis
Ayabulela Gqamane
Jiveshen Pillay
Grant Mokoena
Simon Harmer
Aiden Markram
Lungi Ngidi
Heinrich Klaasen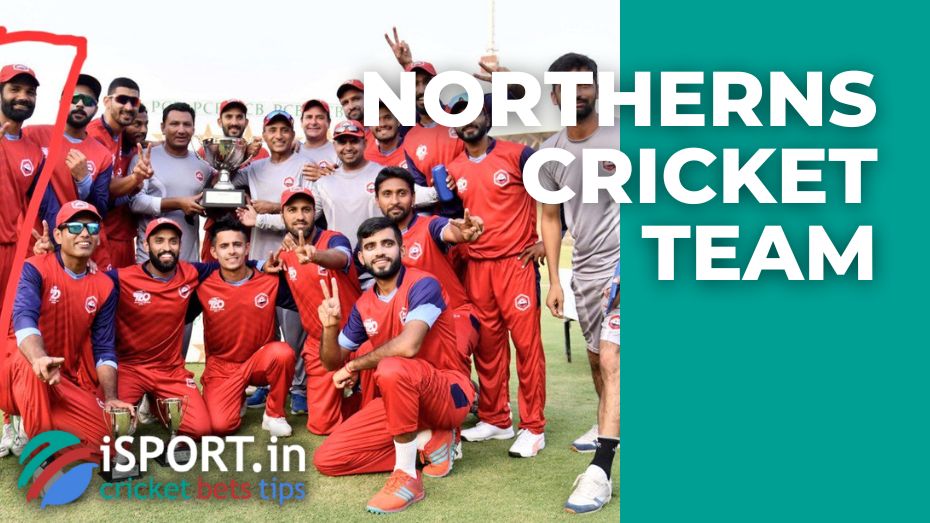 In addition, Northerns also participates in women's tournaments. The Northerns women's team will include: Lebogang Choeu, Prior Katie, Ricea Coetzer, Charmoné Breedt, Rode de Nysschen, Khanyisile Skhosana, Mignon du Preez, Danelle Oberholtzer, Gandhi Jafta, Lebogale Kadimeng, Michaelsa Kirk, Maria Kadimeng, Michaelsa Kirk, Maria Kadimeng Matsepe, Paulinah Mashishi, Sune Luus, Eliz-Mari Marx, Nomahlubi Makgato.