Dean Elgar
Date of Birth:
11.07.1987
Bowling Style:
Left-arm Orthodox
Test Rankings
ODI Rankings
T20I Rankings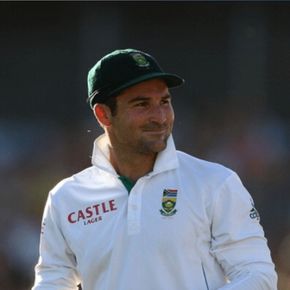 Dean Elgar: a brief biography of a South African cricketer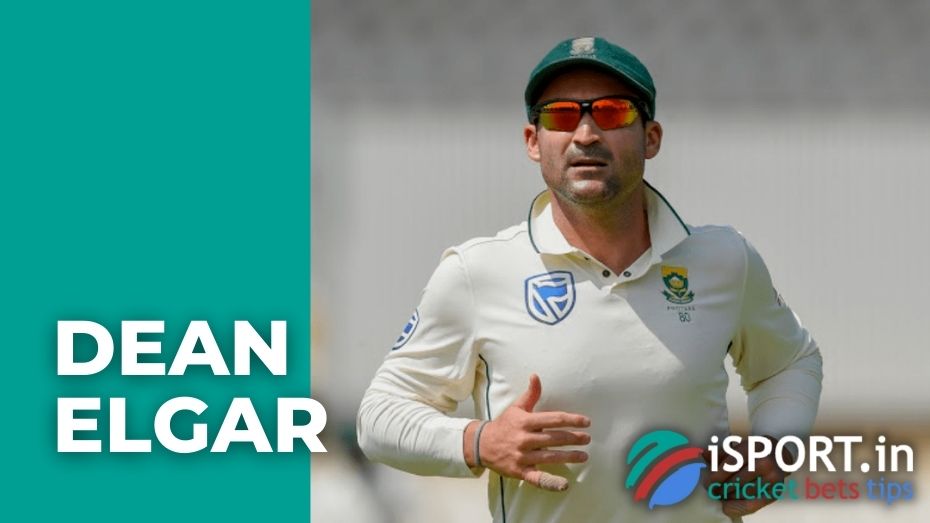 Cricket is the most popular game in South Africa. Accordingly, it also has its own sports stars. One of them is Dean Elgar. The athlete plays for the South African national cricket team and for the Titans. You can see the player on the field in the position of a batsman.
Dean Elgar was born on June 11, 1987 in Welcome, Orange Free State, South Africa. Little is known about Dean's life: his father's name is Richard Elgar, his mother is Denise Peart. The future world athlete studied at St. Dominic's College in his hometown. That is all. Also, some sources point out that Dean Elgar is a fan of golf and loves to watch this game from time to time. His favorite golfer is Rory McIlroy.
Dean Elgar began his ascent on the pedestal in 2005, but made his first international debut only in 2012. His first team was the Free State, where he participated in various periods of his career (most recently in 2012).
Dean Elgar's personal life is also limited. We tried to find out on his social networks; however, as it turned out, neither Facebook nor Instagram has his active page, where he would actively communicate with fans. There are probably reasons for this, so we will not delve into them.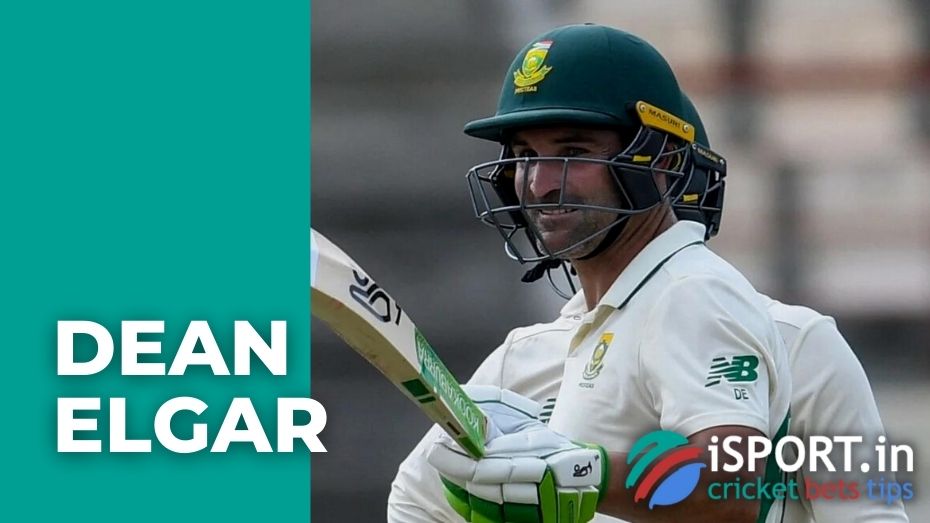 Dean Elgar: Career Highlights
The turning point in Dean's career was his performance for the Free State in 2005 when he showed only his best side. After that, the athlete was offered to lead the South African national team at the 2006 World Under-18 Championship.
However, he could not get to the international level for a long time after that. At the beginning of 2012, Dean Elgar was selected to participate in the ODI, which was held in Sri Lanka, but then his debut did not occur: the athlete had an injury. However, he made his international debut against England on 24 August 2012.
The player's test debut was on November 30, 2012 in a game with Australia. It was then that Dean Elgar scored a "duck" in his first test serve.
Among the latest high-profile achievements of the athlete at the international level, there is a match against India on January 27, 2018: there, he became the first player from South Africa to carry his bat twice since 1992 in test matches.
Dean Elgar is currently the Test Captain of the South African national team and continues to compete.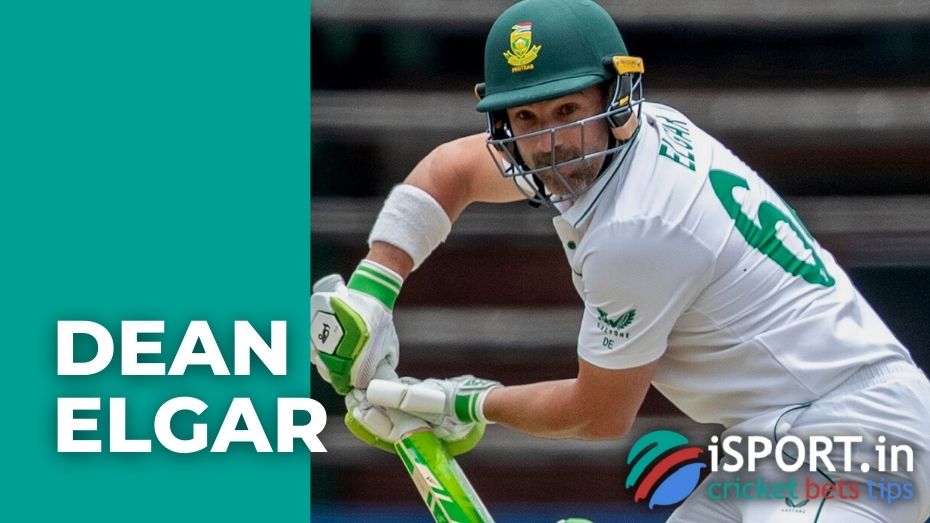 Dean Elgar: Some Interesting Facts
As we said, there is very little personal information about Dean Elgar on the internet. But we managed to find some interesting facts not related to cricket. We are happy to share them with you!
Favorite fast food restaurant Dean Elgar – KFC.
Dean is an avid do-lover, but we could not find information about whether any dog ​​lives with him.
You can find pages called Dean Elgar on social networks. However, it is difficult to determine whether the athlete or one of the fans led them. But the fact is that they have not been updated anywhere for a long time.
You can bet on Dean Elgar with Betwinner promo code.