Yuzvendra Chahal
Date of Birth:
23.07.1990
Batting Style:
Right Hand
Bowling Style:
Right-arm Leg Spin
Test Rankings
ODI Rankings
T20I Rankings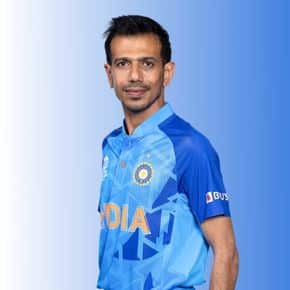 Yuzvendra Chahal – attacking legspinner from India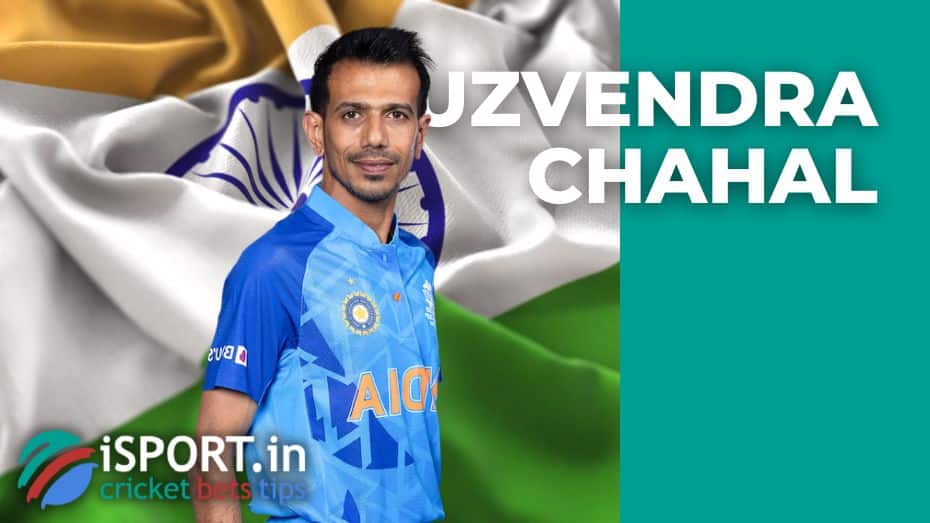 Yuzvendra Chahal is a versatile cricketer who can play bowler and batsman positions. The athlete is one of the best Indian bowlers. We suggest getting to know him better in our article.
Yuzvendra Chahal: career
Yuzvendra Chahal was born on July 23, 1990, in Jind, Haryana, in India. The athlete made his debut in the Indian Premier League in 2011 for MI. Although Yuzvendra played only once against KKR in three seasons, he was fielded at all Champions League Twenty20 matches.
In 2016, with a difference of one week, Yuzvendra Chahal made his debut first at the One Day International against Zimbabwe, and then met with them at the T20 on June 18.
Teams played by Yuzvendra Chahal:
Professional achievements of Yuzvendra Chahal:
In 2009, he took 34 wickets at the National Under-19 Cooch Behar Trophy.
He was the first player from India to take six wickets in T20I.
In 2014, he received the title of the best player in the Indian Premier League in a match against the Delhi Daredevils.
In 2016, he received the first international "Best Player of the Match" award at the ODI.
In 2017, the player took the most wickets in T20I among all bowlers.
Yuzvendra Chahal plays for the India national team at ODI and T20. At competitions, an athlete is number 3.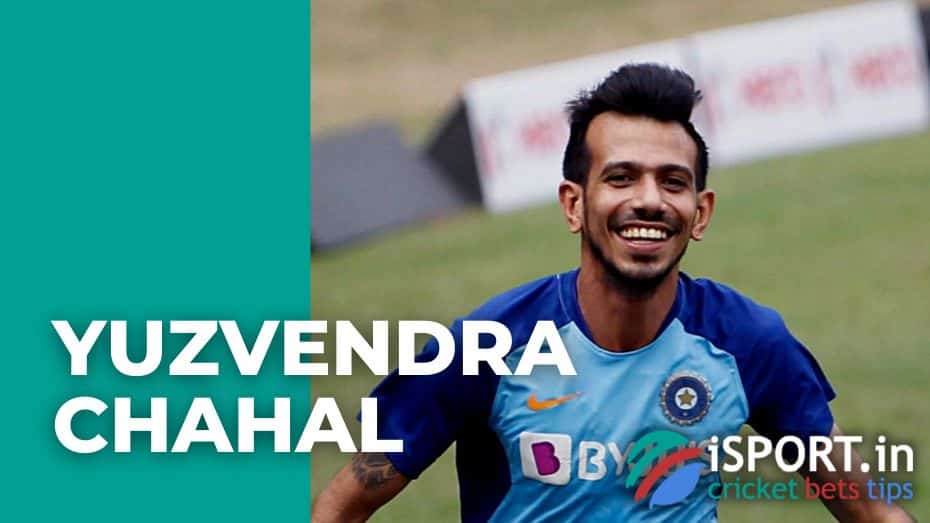 Yuzvendra Chahal: personal life, interesting facts
Yuzvendra Chahal grew up in a large family. He has two older sisters. His father, KK Chahal, works as a lawyer, and his mother, Sunita Devi, is a housewife. By the way, KK Chahal played cricket himself as a student and represented his University at local competitions. Chahal has a warm relationship with his parents. As soon as he started getting a good salary, he built a house in Gurugram, to which he moved his family from Jind.
As for his personal life, Yuzvendra Chahal met with actress Taniksha Kapoor in 2016, but his wife was a Youtube blogger Dhanashree Verma.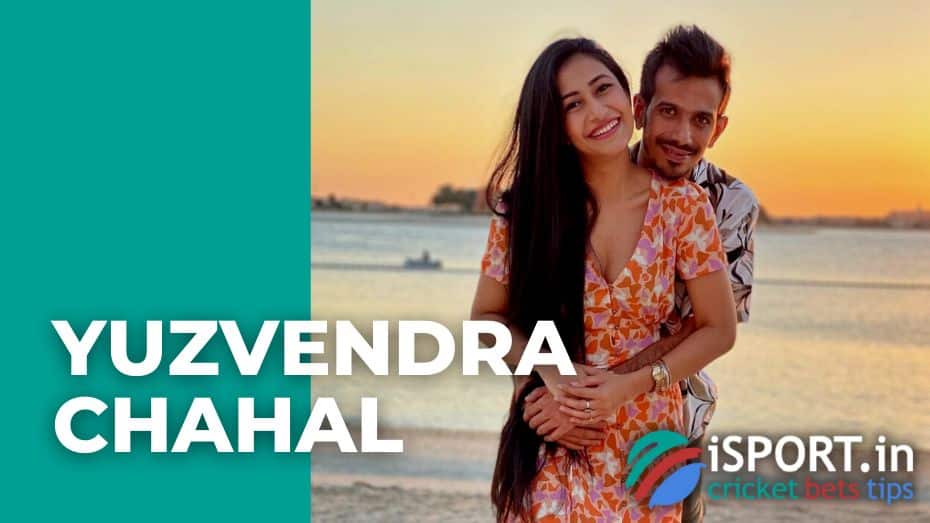 Besides the fact that Yuzvendra Chahal is a professional cricketer, he is also fond of chess and used to compete in international competitions. But, since it was difficult for Yuzvendra to find sponsors, he gave up chess and started playing cricket.
Interesting facts about Yuzvendra Chahal:
His full name is Yuzvendra Singh Chahal.
The game nickname is Yuzi, Tilli. And friends for his thin physique gave him the nickname "Single Haddi".
Cricketers who motivate him: Shane Warne, Virat Kohli, Sachin Tendulkar, Kevin Pietersen.
Yuzvendra loves football. He supports Real Madrid, and his favorite football player is Cristiano Ronaldo.
In his spare time, the player loves to watch TV series on Netflix. According to Chahal, watching movies relaxes him.
The total capital of the athlete is approximately 3 million US dollars.
Yuzvendra Chahal is very popular on social networks. 6.5 million people have subscribed to his Instagram (@yuzi_chanal23). The athlete shares the brightest moments of his life with his subscribers.