Tim Southee
Domestic Team:
Northern Districts
Domestic Team:
Chennai Super Kings
Domestic Team:
Rajasthan Royals
Date of Birth:
11.12.1988
Batting Style:
Right Hand
Bowling Style:
Right-arm Medium Seam
Test Rankings
ODI Rankings
T20I Rankings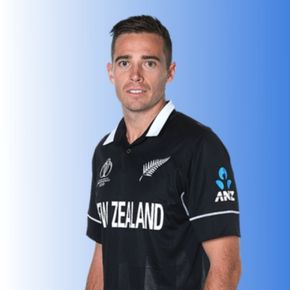 Tim Southee: a brief biography of a cricketer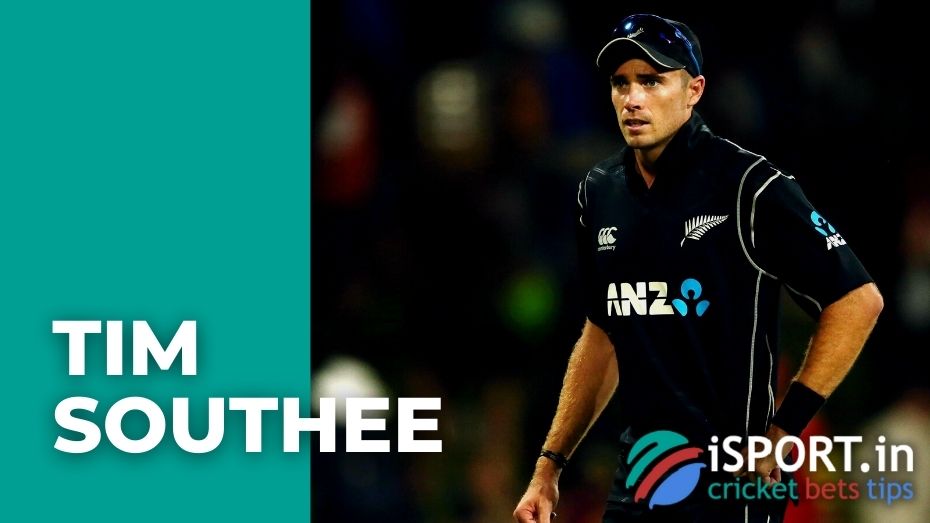 Fans of New Zealand cricket probably know the name of one of the best players in this sport from this country – Tim Southee (among themselves, cricket fans call him Timmy). Tim has demonstrated his excellent athletic capabilities since his youth, thanks to which he has been playing for the Northern Districts cricket team since 2008 and for the national team of New Zealand. He appears on the field as a bowler.
Tim Southee was born on December 11, 1988 in Whangarei (regional center of Northland, New Zealand). He went to Whangarei Boys' High School and then continued his educational process at King's College in Auckland to study. Even then, due to his great interest in sports and the desire to reach certain heights, he began to play cricket and rugby. It did not work out with the second, and it is not easy to combine two such different sports disciplines, and Tim gave preference to cricket.
The enormous amount of efforts have left their mark: Tim Southee has been recruited into the New Zealand national team to compete in the under-19 cricket championships since 2006. He made his debut against the Bangladesh. Also, he managed to compete with the national teams from Ireland, Nepal, Pakistan and the USA in this tournament. New Zealand reached the final that season but was defeated by Nepal.
You can't ignore Tim Southee's personal life. The athlete has been married since 2015 to Braye Fahy, and the family has two daughters. Tim is a very diligent family man and is madly in love with his wife and children, as evidenced by his numerous posts on Instagram.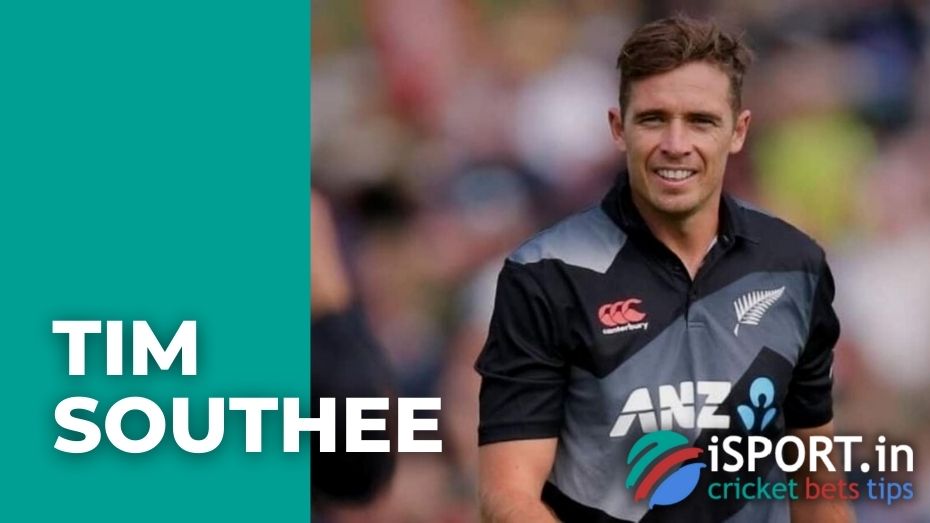 Tim Southee: professional career
Tim Southee was a unique player one time: he became the youngest cricketer to be admitted to the New Zealand national team. Tim became a regular in all major game formats for the national team, and his test debut was on March 22, 2008 in the match against England. At that time, the athlete was not even 20 years old! I must say that Tim achieved such a stunning result for a reason: he trained almost daily, honing his skills to the ideal. Around the same time, a survey was conducted among New Zealand's top-notch players: they named Tim Southee one of the most promising players in the country.
Tim has been the vice-captain of the New Zealand team since 2017 and has successfully replaced the main captain Kane Williamson on several occasions. He is still listed as a replacement.
In addition to active and successful appearances for the New Zealand national team, Tim Southee has played for the Northern Districts (since 2006). During his career, he managed to play for the Chennai Super Kings, Essex, Rajasthan Royals, and many other well-known cricket clubs.
Tim continues his active participation in cricket tournaments. One of his most recent accomplishments is to become the third New Zealand bowler to hit 300 wickets in test cricket. This event took place on December 29, 2020 in the first test of the series against Pakistan.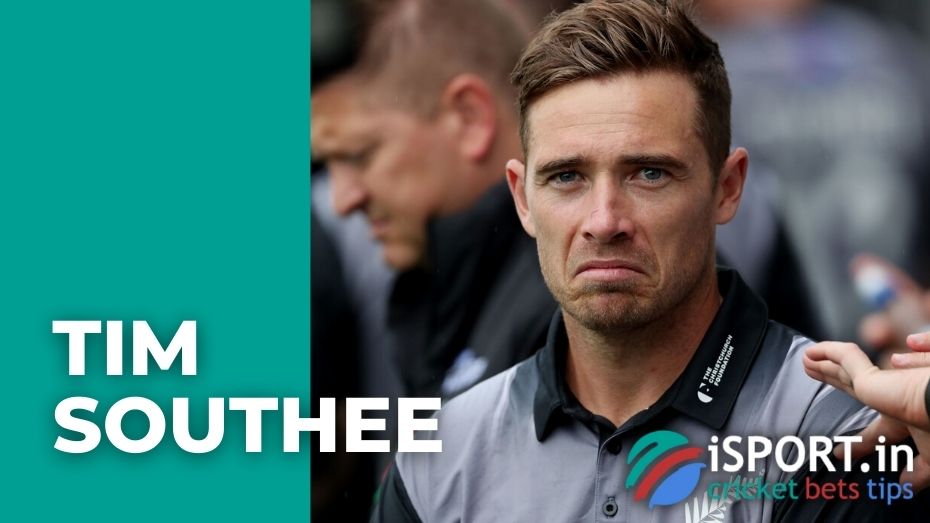 Tim Southee: facts and achievements
What can better say about a person, if not his achievements, successes and, of course, personal facts? Therefore, we have collected some interesting information about Tim Southee, which will surely be of interest to fans of New Zealand cricket.
Tim is the recipient of one of New Zealand's most prestigious awards, the Windsor Cup.
Tim Southee is known to be a non-smoker but occasionally drinks some alcohol. Chicken dishes are also his favorite delicacy.
Tim's batsmen are Stephen Fleming and Brandon McCallum, and bowlers are Shane Bond and Daniel Vettori.
According to Tim Southee, his favorite opponents are the Australian national team players.
Tim Southee maintains his personal blog on Instagram, where he posts photos related to cricket and his personal life. At the time of this writing, he had over 240 thousand subscribers. It is worth noting that photographs on his page appear extremely rarely.