Bowler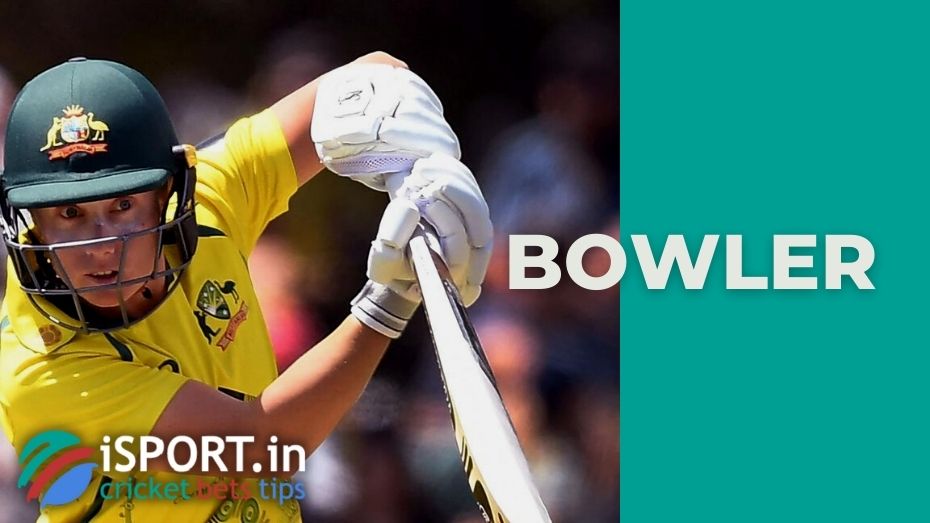 If you watch a cricket match for at least 10 minutes, you will hear the word bowler. In this sport, the bowler is used when it is necessary to say that the player is currently throwing the ball. Also, sometimes the specialization of the player is highlighted. He can be both bowler and batsman, but he feels much better in the first position. There are few generalists in cricket.
Bowler: the basic meaning
The bowler throws the ball to the batsman. The opponent has much more options to hit the ball with the bat and bring points to his team. So bowler is trying to make life as difficult as possible for the hitting cricketer. Bowler's primary focus is to restrict batsman from scoring runs and get the batsman out. Bowlers are divided into several classifications:
Fast bowlers.
Medium bowlers.
Spin bowlers.
Sometimes the division into classifications is considered conditional. For example, the world's leading cricketers are adept at throwing different types. This allows them to constantly keep the opponent in suspense because he does not know where and how the next hit will be directed. Despite the increase in the number of fast bowlers, spin bowlers still play a lot at a high level.