Jonny Bairstow
Domestic Team:
Welsh Fire
Date of Birth:
26.09.1989
Batting Style:
Right Hand
Bowling Style:
Right-arm Medium Seam
Test Rankings
ODI Rankings
T20I Rankings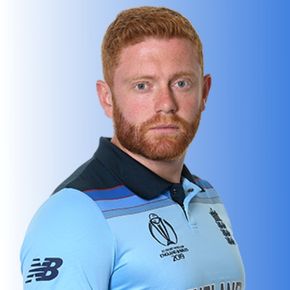 Jonny Bairstow: a brief biography of an English cricketer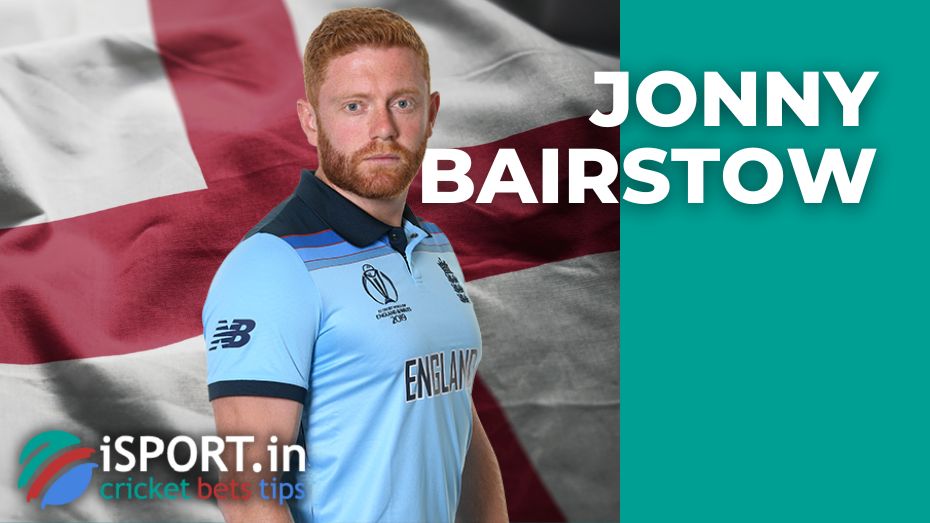 Jonny Bairstow is a famous English cricketer. He plays for the Yorkshire club in the domestic tournaments of England and plays for the country's national team. You can see him on the field at the wicket-keeper-batsman position. Among cricket fans and his teammates, Johnny is also known by the nickname Bluey.
Jonny Bairstow was born on September 26, 1989, in Bradford, West Yorkshire. The fact that Johnny became a professional cricketer and one of the best athletes in England in this sport is not surprising because he grew up in a "cricket" family. His father, David Bairstow, played as a wicket-keeper, but, unfortunately, in 1998, he died. In addition to Johnny's father, his older half-brother Andrew Bairstow was engaged in cricket, but he has already finished his career. That's why Johnny started playing cricket professionally from school, despite his love of football and rugby. But it is impossible to combine three so different sports, and therefore he gave preference to what his soul is more disposed to.
There is no information about the personal life of Jonny Bairstow. Various Internet sources report that he is completely devoted to his career. However, if you look through Johnny's page on the social network Instagram, you can easily conclude that he loves his family very much. Bairstow often posts photos from family dinners, with his mother, and so on.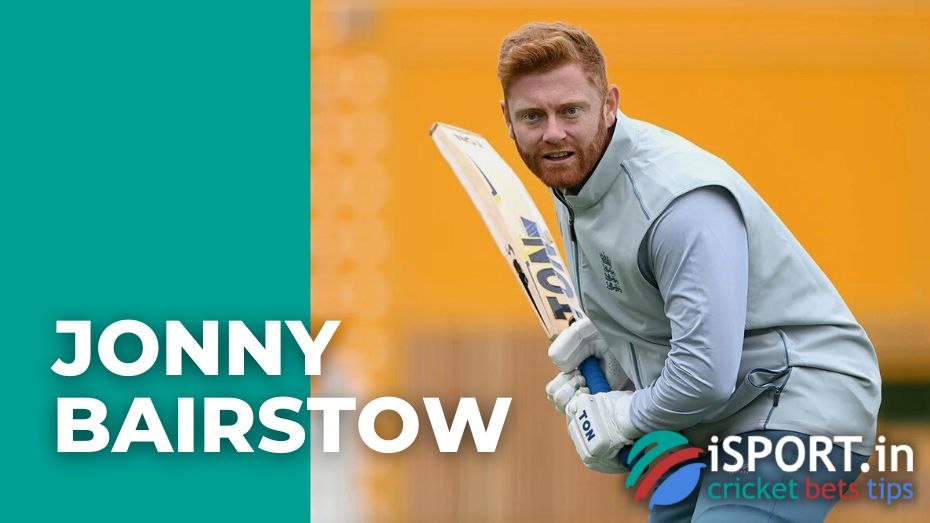 Jonny Bairstow: professional career
Jonny Bairstow has a huge sporting talent. But he does not stand still, constantly improving his skills. This helped him to reach great heights in cricket.
His career began in 2009 when he was accepted into the Yorkshire Cricket Club. He made his test debut on May 17, 2012, scoring 200 runs. He also played for Peshawar Zalmi, Kerala Kings and Sunrisers Hyderabad (for the latter, by the way, he continues to play, in addition to Yorkshire).
Jonny Bairstow gives more energy to his international career, which began in August 2011 at the match against Ireland. He was then a member of the ODI team, but the athlete did not manage to play. But he didn't have to wait long to enter the field, and Johnny made his debut a month later in the final ODI match against India. He played the game very successfully, thanks to which he was named the best player of the match.
Now Jonny Bairstow continues to play in the England national cricket team; he can often be seen on the field at the most high-profile matches.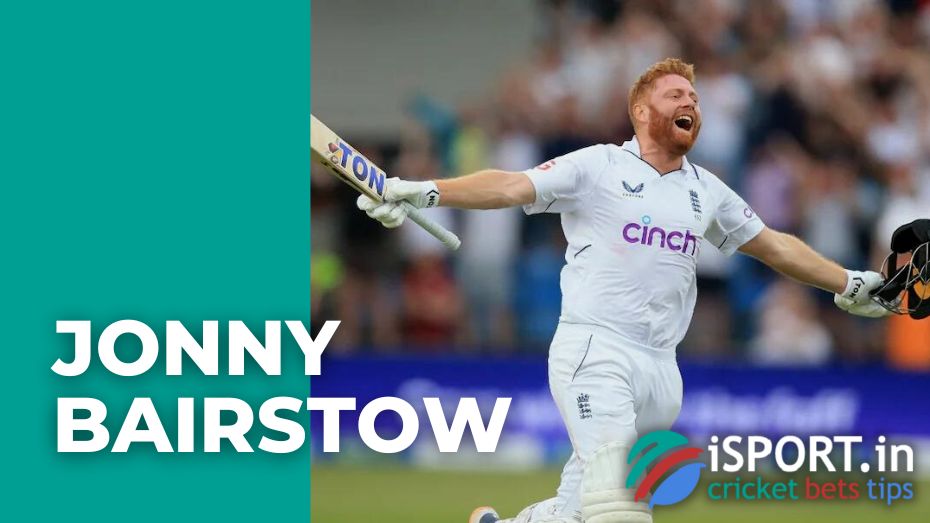 Jonny Bairstow: achievements and interesting facts about the player
Jonny Bairstow really has a great professional path. He earned all his achievements with the help of hard work, training and dedication.
We will tell you about some of his achievements, but remember that here is just a part of them:
Johnny went to St. Peter's School. Already there, he was awarded the title of "Player of the Year" of his school.
His performance at the 2018 ODI earned him recognition from the International Cricket Council.
Jonny Bairstow has repeatedly been recognized as the best tournament player, for example, at the T20 series between Pakistan and England at the Dubai International Cricket Stadium in 2012.
To better reveal the identity of the player, we have collected some interesting facts about Johnny. They will help you understand what kind of person he is.
Jonny Bairstow's father passed away when the guy was only eight years old. Nevertheless, Johnny misses his father very much, which he told about very emotionally in his autobiography.
Bairstow prefers to listen to English music, but he likes Italian music more from the kitchen.
Jonny Bairstow is fond of football. His favorite player is Lionel Messi.
Johnny calls Alistair Cook his favorite cricketer and James Anderson is his favorite bowler.
Jonny Bairstow actively blogged on Twitter but abandoned it in November 2020 (at the time of writing, more than 470 thousand people remained subscribed to it). But the athlete focused on his Instagram page, which he actively updates with photos related to sports and shares behind the scenes and his life outside of cricket. In addition, sometimes, he can respond to comments from fans. At the time of writing, more than 695 thousand people followed Johnny.