James Anderson
Date of Birth:
03.07.1982
Bowling Style:
Right-arm Fast Seam
Test Rankings
ODI Rankings
T20I Rankings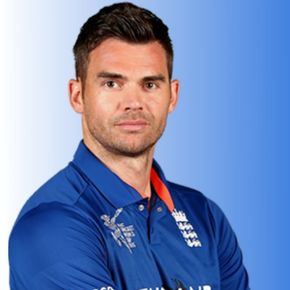 James Anderson: a brief biography of an English cricketer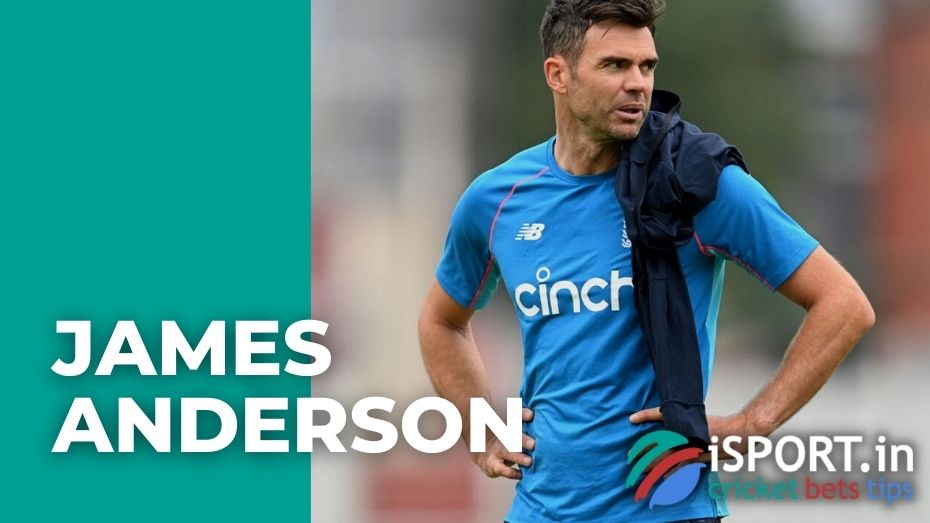 England is the birthplace of cricket, so it's no surprise that all of the world's top players are born there. One of them is James Anderson. The athlete has been on the England national team (since 2002) and plays for the Lancashire County Cricket Club (also since 2002). He competes as a bowler, holds many records, and is considered one of the greatest bowlers in history.
James Anderson was born on July 30, 1982 in Burnley, England. He studied at Blessed Trinity Roman Catholic College, located in the same Burnley. James dreamed of becoming the best cricketer since childhood, so he played from a young age. By the way, to gain immense popularity among cricket fans, James Anderson took only a couple of months after his debut test, which took place on May 22, 2003.
James has been married to Danielle Lloyd since 2006, a model they met in 2004. The couple has two children. Anderson periodically uploads family photos on his page on the social network Instagram.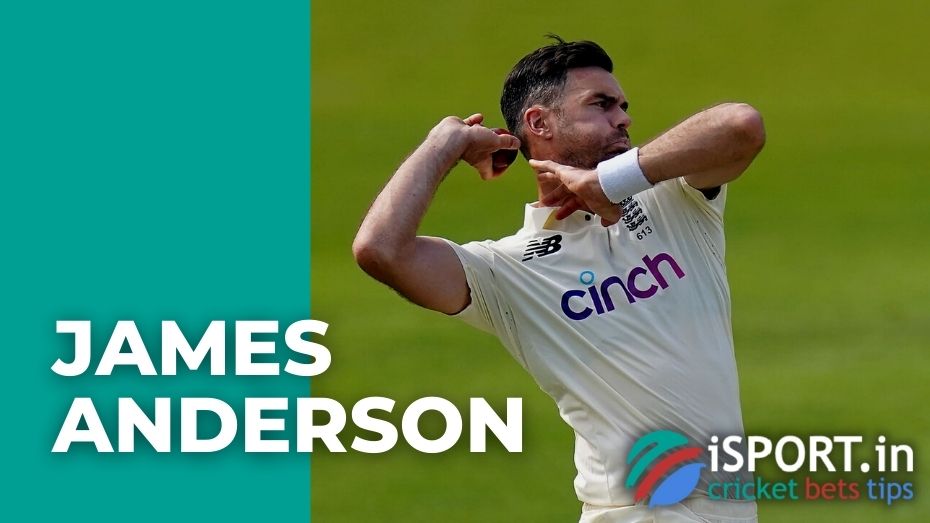 James Anderson: professional career
James Anderson started his cricket career playing at the Burnley Cricket Club when he was very young. He has been playing for the Lancashire County Cricket Club since 2002, where he has made great strides from the first matches. He was even named one of the most promising young players of Lancashire County in 2002.
Anderson became the youngest player to score a hat-trick for the Lancashire in 2003. His performance was growing, but he was injured in early May 2006, due to which he dropped out of the sport for some time. Returning from a short break, James Anderson continues to perform well in domestic matches to this day, as evidenced by his numerous awards.
James has been on the international stage since 2002, from the moment he was included in the national team. His test debut was on May 22, 2003 against the Zimbabwe. He played over 160 test matches for his country, making him one of England's most successful test cricket players.
James Anderson continues his international presence and continues to deliver excellent results.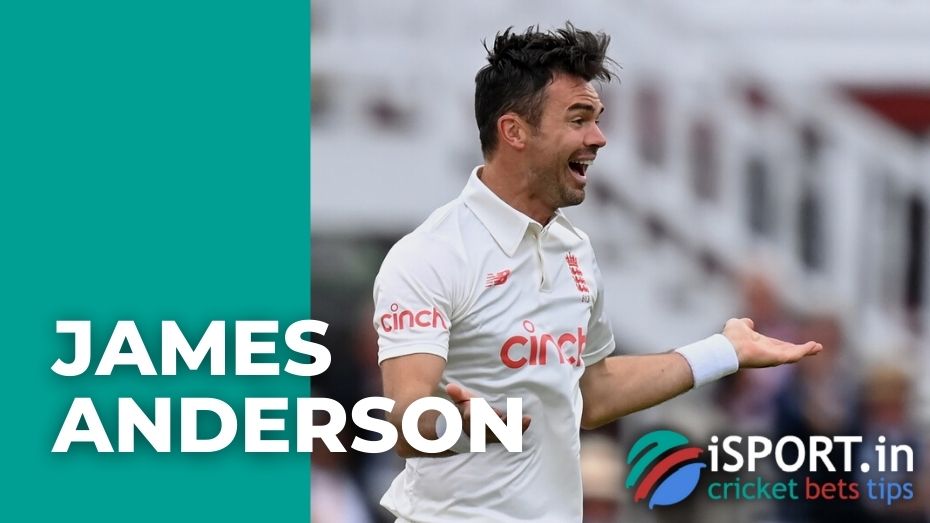 James Anderson: achievements and interesting facts
James Anderson has many really important achievements that affect the entire world of cricket. Let's talk about the most interesting and important ones:
James played for the 162nd time in a test match for England and became the country's highest-scoring player in June 2021.
Anderson is the only fast bowler to have 600 or more test wickets.
James Anderson was awarded the Order of the British Empire Officer for Service to Cricket in 2015, on the occasion of the Queen's Birthday.
Of course, in addition to his achievements in cricket, there are various facts from the biography of James Anderson. Still, there is a place not only for sports in his life:
James is often compared to David Beckham because he constantly changes hairstyles, looks fashionable, and so on.
By the way, Anderson loves not only cricket but also football. He is a dedicated fan of the local football club Burnley.
James Anderson is talented not only on the cricket field but also in design. So, he collaborated with Elvis Jesus since 2012 and sent the proceeds from the sale of his works to charity. The cricketer managed to launch his own brand of menswear in 2014.
Despite his arrogant nature on the field, James Anderson is very calm and uncommunicative in life, except for his circle of close friends.
Of course, public figures are nowhere without Instagram, so Anderson also maintains a page there. At the time of this writing, he has more than 650 thousand subscribers. He posts a wide variety of content, from photographs from the playing field and gym to cute family photos.