Soft hands (fielding)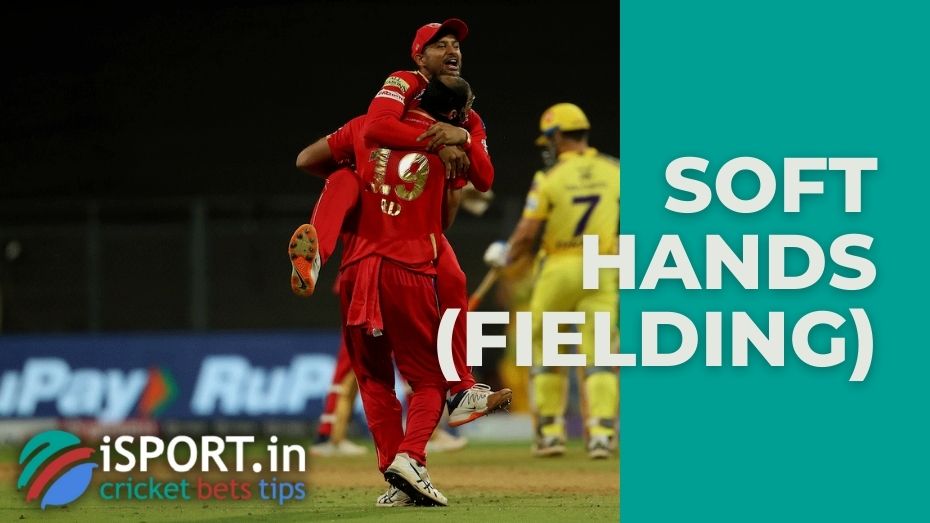 Soft hands (fielding) is a ball-bouncing technique in which the batsman plays with a softer and looser grip on the bat. This causes the bat to absorb the force of the ball, which is then directed at right angles.
In other words, playing soft hands is like a classic cricket. Instead of free ("wide" (for the whole field)), soft hands play focuses on technical performance, that is, on the movement of the ball in the right direction, using the speed of the ball itself: flick shot, fine leg cut, square cut – accompanying soft hands definitions.
Top players like Sachin Tendulkar, Rahul Dravid, Virat Kohli, Zaheer Abbas, Javed Miandad preach this kind of game. However, if you hold the bat too softly, it may simply fall out of your hands.