Shaheen Afridi
Date of Birth:
06.04.2000
Bowling Style:
Left-arm Fast Seam
Test Rankings
ODI Rankings
T20I Rankings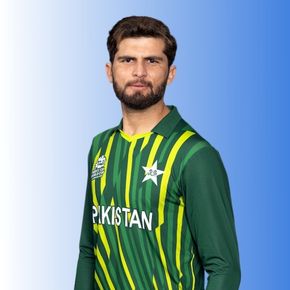 Shaheen Afridi - Pakistani cricket bowler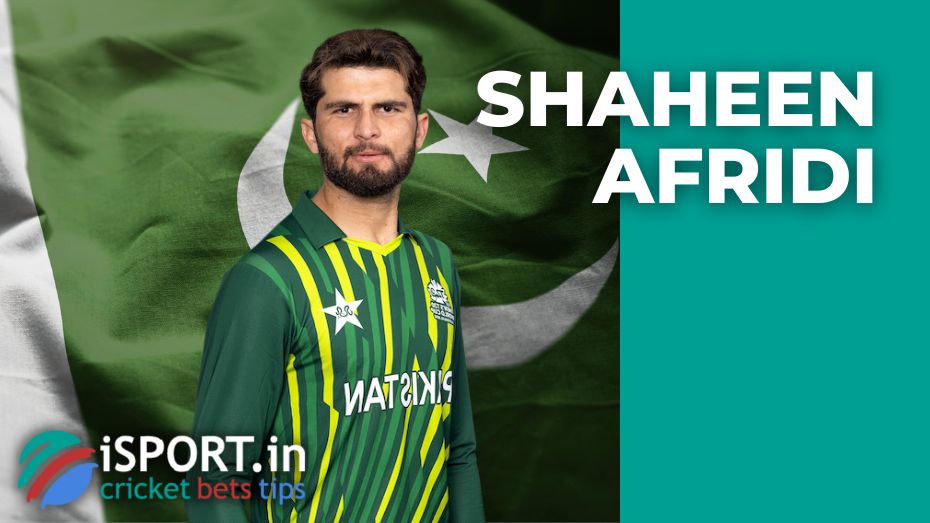 Shaheen Afridi represents the Pakistani cricket team as a bowler in international championships such as Tests, One-Day International and Twenty20 International. He also plays in domestic championships. We offer you to get to know the talented athlete better in our article.
Shaheen Afridi: How His Professional Cricket Career Developed
Shaheen Afridi was born on April 6th 2000 in Landi Kotal, Khyber Pakhtunkhwa – Pakistan. His elder brother Shaheen instilled in him an interest in cricket and became, in fact, his first mentor, as he played it professionally. At the age of 14, Shaheen Afridi decides to drop out of school to pursue a career in cricket. His parents supported him. Shaheen moved to Pesha.
Shaheen Afridi started playing as a left-arm fast bowler. He started playing for the Pakistan youth cricket team in the U-16 category in 2015. Since 2016, he continued to play in the national cricket team in the U-19 category. He made his debut in first-class cricket a year later. His first team was Khan Research Laboratories. And he showed an excellent result in the very first match, finishing the game with the best performance for the Pakistani debutant in the first class.
Since 2018, Shaheen Afridi began playing for the Pakistan national cricket team in international competitions:
On April 3rd, he made his Twenty20 International debut against the West Indies.
On September 21st, played for the first time at One-Day International against a team from Afghanistan.
On December 3rd, he made his Test debut against New Zealand.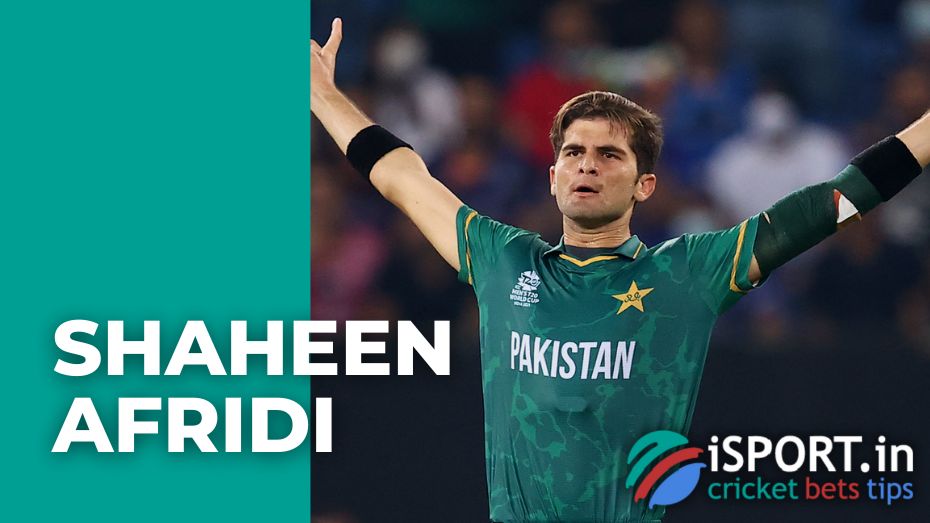 Shaheen Afridi's professional achievements:
In 2018, playing in the Pakistan Super League for Lahore Qalandars against Multan Sultans, he was named Man of the Match.
In 2019, at the Cricket World Cup, he became the youngest bowler to win five wickets in a match at 6/35.
Is the fastest bowler in the Pakistan national cricket team.
After a successful performance in the Pakistan junior cricket team, he was named the International Cricket Council rising star team.
Shaheen Afridi teams:
Pakistan U-19.
Pakistan.
Lahore Qalandars.
Pakhtoons.
Baluchistan.
Federally Administered Tribal Areas.
Khan Research Labs.
Northern Pakistan.
Shaheen Afridi is number 40 for the Pakistani cricket team.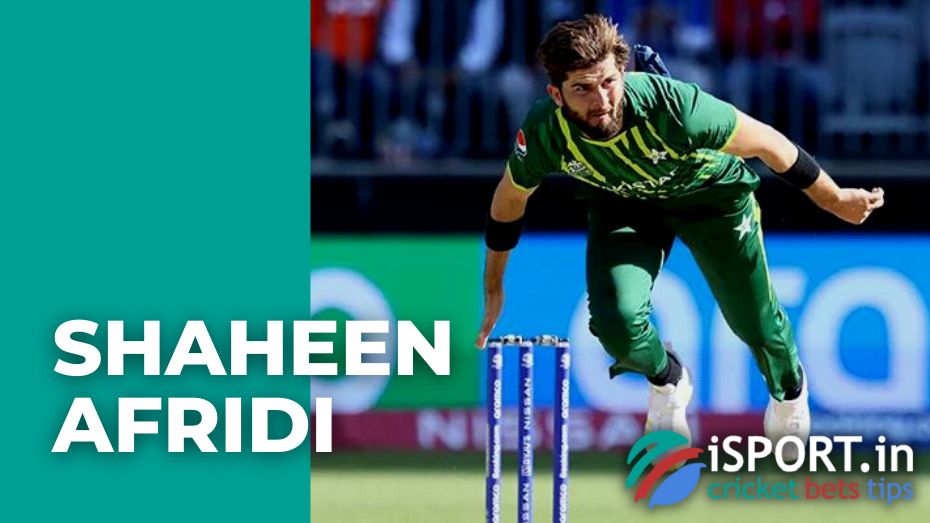 Shaheen Afridi: personal life, interesting facts
Shaheen Afridi grew up in a large middle-class Muslim family with six older brothers, one of whom is Riaz Afridi (15 years old), a former test cricket player and currently working as a coach.
A selection of interesting facts about Shaheen Afridi:
His full name is Shaheen Shah Afridi.
Game nickname – Shaheen.
He goes in for swimming and tennis in his free time from cricket.
Loves to travel. His favorite city in the world is London.
Watching football. His favorite players are Lionel Messi and Cristiano Ronaldo.
The athlete's overall fortune is estimated at approximately US $ 1 million.
Shaheen Afridi does not particularly talk about his personal life. In some Internet sources, there were rumors that his wedding with Shahid Afridi's eldest daughter, Aqsa, would allegedly take place in 2021. If you believe the athlete's social networks, and especially his Instagram, which he maintains under the nickname @ishaheenafridi10, this solemn event in his life has not yet taken place.