Sam Curran
Domestic Team:
Oval Invincibles
Date of Birth:
03.06.1998
Bowling Style:
Left-arm Medium Seam
Test Rankings
ODI Rankings
T20I Rankings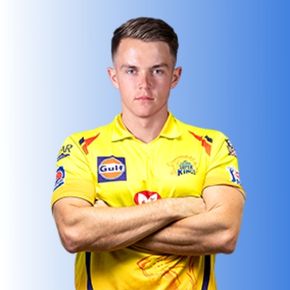 Sam Curran: a brief biography of a cricketer from England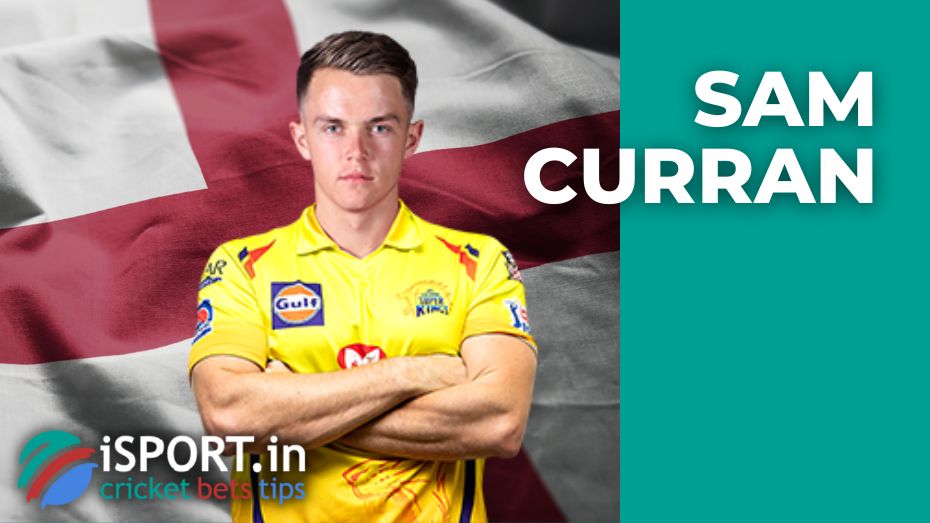 Some of the most powerful and professional cricketers in the world live in England. Even among very young players, there are outstanding names, and one of them is Sam Curran (full name – Samuel Matthew Curran). The athlete plays for the English Surrey County Cricket Club and the Indian Chennai Super Kings (as of 2021). He is also part of the England cricket national team.
Sam Curran was born on June 3, 1998 in Northampton, Northamptonshire, England. However, as you know, the future athlete grew up on a family farm in the city of Rusapa, Zimbabwe. True, the family had to leave the farm as a result of land reform in 2004. Sam Curran was educated at Springvale House, Marondera, St. George's College, Harare, and Berkshire's Wellington College. We can say that Sam's fate was decided at birth: fans of the sport who are well acquainted with cricket probably know his father – Kevin Malcolm Curran, a former international cricketer in the Zimbabwe national team. Sam is also the brother of famous cricketers Tom and Ben Carran. In addition, even his grandfather, Kevin Patrick Curran, was a cricketer. With such a pedigree and such brothers, it is not surprising that Sam chose this particular path in life.
Sam Curran does not hide his personal life. He meets Isabella Symonds-Willmott and regularly posts photos with her on his Instagram page. Isabella, by the way, also posts a photo with the athlete. Whether they are going to get married (or already married) is not reported, but judging by how young people like to spend time together, everything in their relationship is excellent.
Sam Curran: professional career
Sam Curran came to international cricket in 2018, when he started playing for the England national team. His test debut took place on June 1, 2018 (against Pakistan), his ODI debut on June 24, 2018 (against Australia), and his T20I debut on November 1, 2019 (against New Zealand).
In the English domestic championships, he has been playing for the Surrey County Cricket Club since 2015. He has also been participating in the Indian Premier League since 2020 as a player for the Chennai Super Kings. Sam Curran has been a member of two more teams during his career – the New Zealand Auckland cricket team and the Indian Punjab Kings.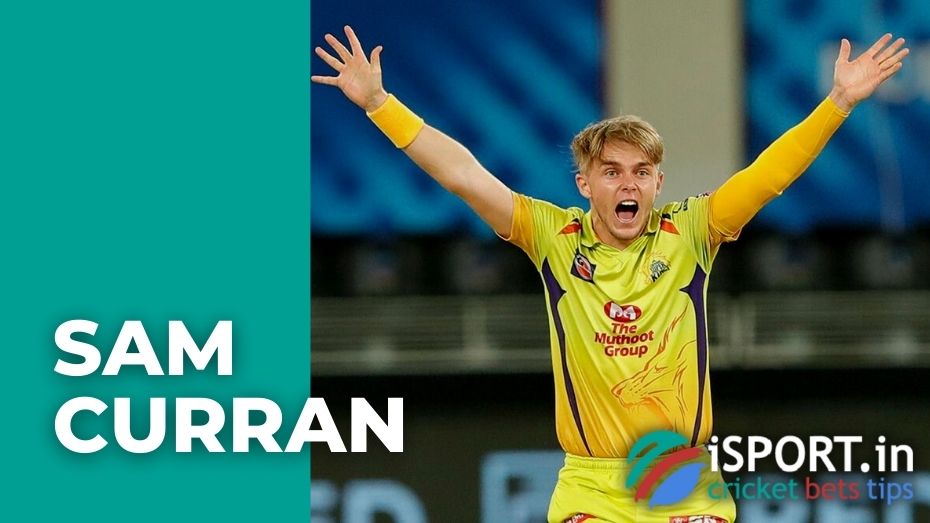 Sam Curran: achievements and interesting facts
Sam Curran is a very young but already famous and popular cricketer. Even at such a young age, he has already had many achievements in cricket. There will probably be even more in the future. Here are some of Sam's awards and personal records:
In 2018, the International Cricket Board named Sam Curran one of the top five men's cricket breakthroughs of the year.
In August 2018, he was named the best player in the first test match between India and England.
In April 2019, at the age of 20, Sam became the youngest bowler to score a hat-trick in an IPL match.
Of course, we cannot ignore interesting facts from of Sam Curran's life. Even though the athlete tries not to talk about his life preferences or interesting situations, we still managed to find something:
Besides cricket, Sam Curran enjoys golf and enjoys playing this game.
As a teenager, Sam played cricket for Zimbabwe and represented the country in various tournaments.
Sam Curran is involved in charitable initiatives. For example, on Instagram, he posted photos from a visit to the Children's Charity Great Ormond Street Hospital.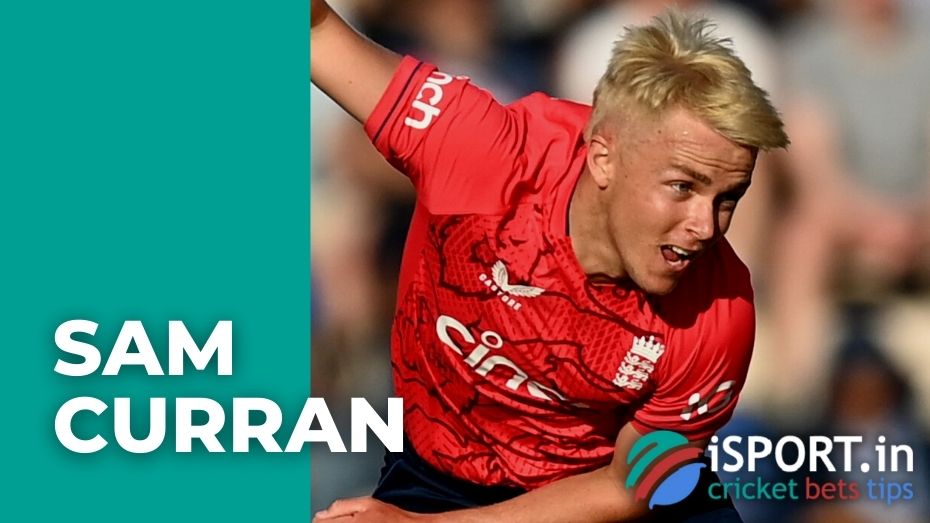 Sam Curran actively maintains his pages on popular social networks Instagram (over 1.3 million subscribers), Twitter (over 266 thousand subscribers) and Facebook (over 2.2 million subscribers). Traditionally, the main content is about sports and cricket in particular. However, Sam posts a lot of vacation photos, and there are some from his personal archives. Thanks to this, his pages on social networks are very popular with the athlete's fans.