Kemar Roach
Domestic Team:
Antigua Hawksbills
Date of Birth:
30.07.1988
Batting Style:
Right Hand
Bowling Style:
Right-arm Fast Seam
Test Rankings
ODI Rankings
T20I Rankings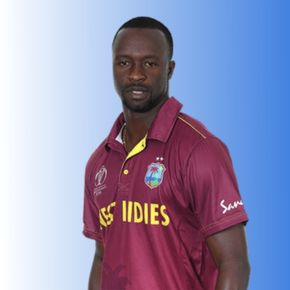 Kemar Roach: A Brief Biography of a West Indies Cricketer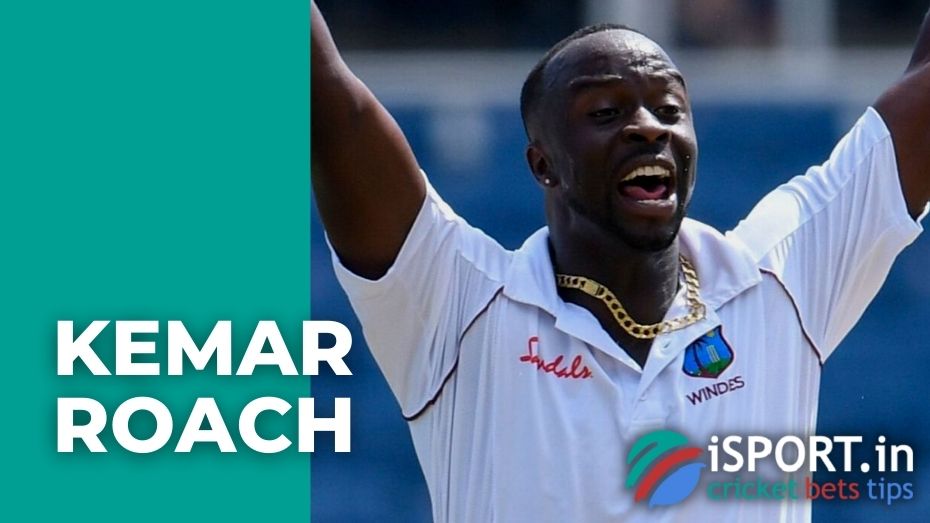 The West Indies is the region where cricket is the most popular sports game. Naturally, they also have their world stars who have achieved incredible heights in this sport. One of them is Kemar Roach, a professional bowler who plays for the West Indies national team and the Barbados, Antigua Hawksbills, and Surrey teams.
Kemar Roach was born on June 30, 1988 in Saint Lucia, Barbados. Almost nothing is known about the life of an athlete before the rapid leap of his cricket career. There is no information in open sources about education, family, and so on. However, it is a fact that Kemar Roach has been in cricket since at least 2006 when he played in the U19 team. Also, thanks to his Instagram page, you can find out that the athlete has a sister. He loves her very much and annually writes her warm congratulations on her birthday.
Also, there are practically no facts about Kemar Roach's personal life. Perhaps he deliberately hides this private side from publicity. However, it becomes clear from Instagram that the athlete has a son, who turned 8 in 2021, and a daughter. There is no other information about his family in the databases with biographies of cricket players.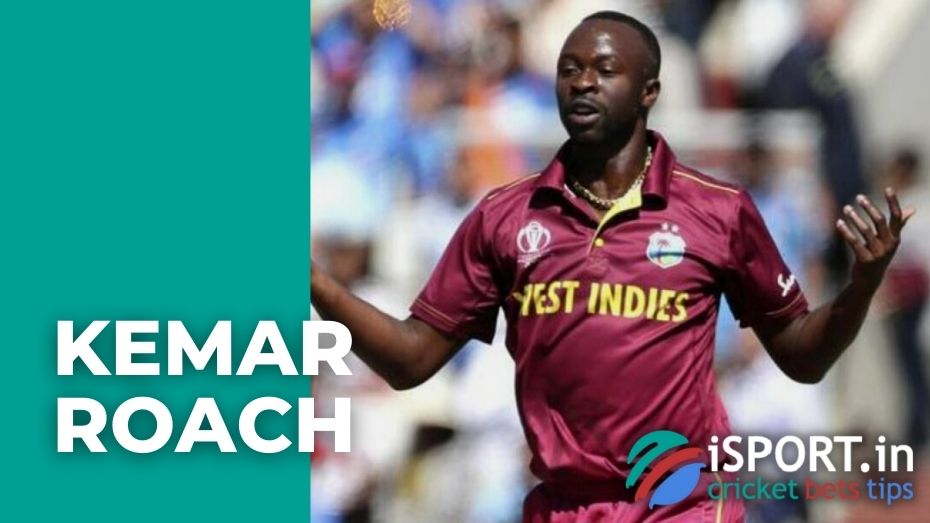 Kemar Roach: professional career
As we said, Kemar Roach has been in cricket since at least 2006, but he started playing in the main line-up of the West Indies national team in June 2008: the athlete got into the team when the team went to the match against Australia. He made his T20I debut on June 20, 2008, ODI debut on August 20, 2008, and test cricket on July 9, 2009. Interestingly, his test debut occurred due to a player's strike, and the team was greatly weakened. But then, in the match against Bangladesh, Roach showed himself great and fit perfectly into the team.
In addition, Kemar Roach is a member of the teams Barbados (since 2008), Antigua Hawksbills (since 2013) and Surrey (since 2021). He also played for Deccan Chargers and Worcestershire in his career.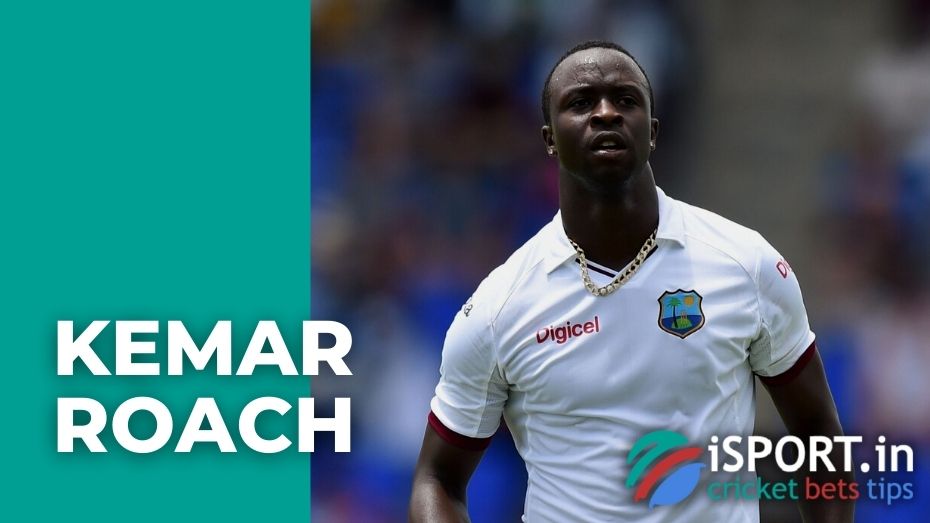 Kemar Roach: achievements and interesting facts
His sporting achievements evidence everything you need to know about an athlete. It is for the sake of proving both to themselves and others that they are the best that athletes train hard and then compete. Kemar Roach also has its achievements, and its list is constantly growing. We share with you the most interesting information:
Kemar Roach is the sixth bowler to score a hat-trick in the Cricket World Cup.
In 2012, he became the first West Indies bowler in seven years to hit 10 wickets in the test.
Kemar Roach has been named Man of the Match on numerous occasions, including against New Zealand in 2012.
In 2020, the athlete took his 200th wicket in test cricket.
Usually, we talk about interesting facts from the life of an athlete in this part of the text. But Kemar Roach prefers not to talk too much about his tastes and life adventures. However, we did manage to unearth something:
Judging by his Twitter page, Kemar Roach, in addition to cricket, is fond of basketball.
Kemar also loves listening to music. He also shares the tracks and artists that impressed him on the above social network.
The athlete prefers to separate publicity and privacy. He tries to be as secretive as possible and tells practically nothing about his family.
As you already understood, Kemar Roach has official pages on two well-known social networks – Instagram (over 11 thousand subscribers) and Twitter (over 29 thousand subscribers). He gives his preference to Twitter, where he actively shares his thoughts and talks about things that impressed him. On Instagram, he is less active and mostly posts either photos with himself in an informal setting or photos related to sports.