India sensationally lost to Sri Lanka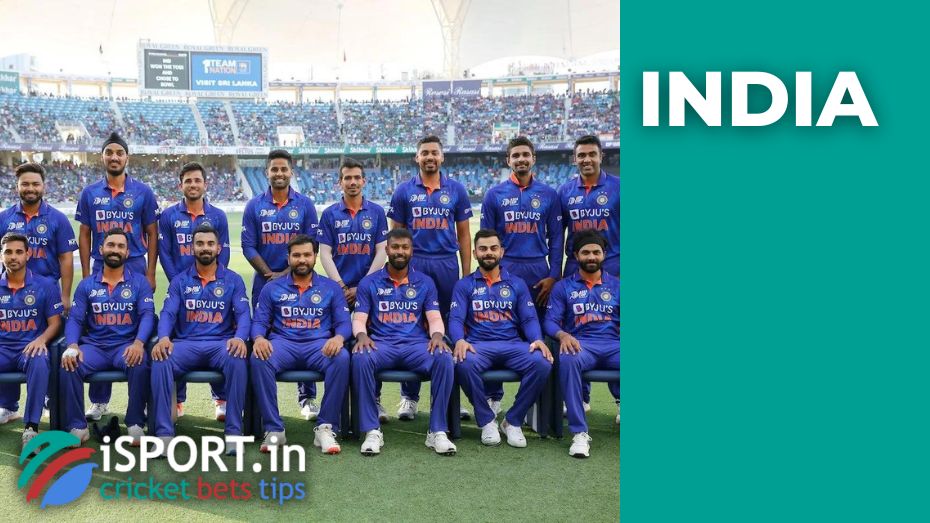 The team led by Rahul Dravid was the obvious favorite for the 2022 Asian Cup. The India national club overcame the group stage superbly. However, the winner's stage for Rohit Sharma and the company started badly — India lost to Pakistan. But this defeat was not terrible because Dravid's guys still claimed to get to the finals. But on the eve, Rohit Sharma and the company made an inexplicable failure: India sensationally lost to Sri Lanka in the second contest of the winner's stage.
Before the start of the match, the India national club was the obvious favorite of the game. However, the Sri Lanka national team outplayed its opponent with a handicap of 6 wickets.
Recall that before the victory over India, the Sri Lankan squad managed to beat Afghanistan as well. Now Sri Lanka has guaranteed its participation in the final match of the Asian Cup 2022.
The defeat of Rahul Dravid's team was a big surprise for everyone because few people had doubts that India would triumph over the current tournament.