Dinesh Karthik criticized KL Rahul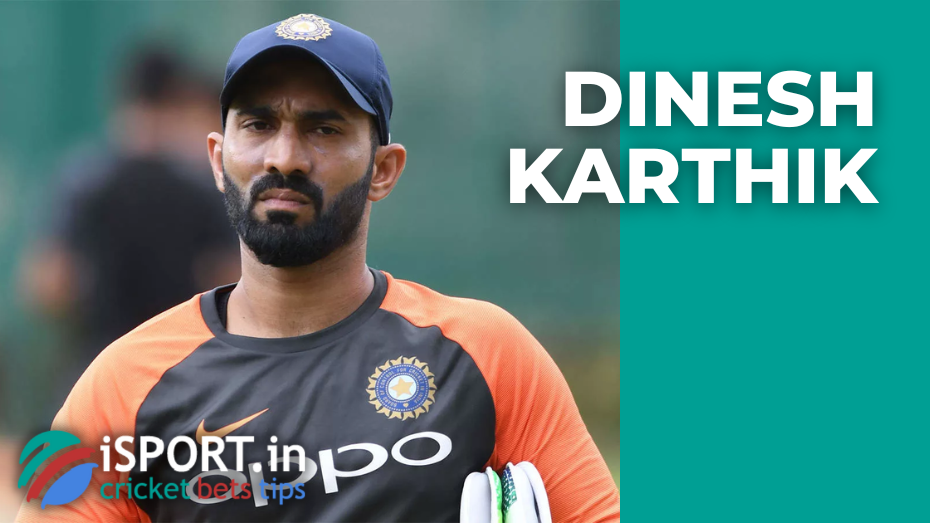 The India national team was able to finish 2022 on a positive note — in the second half of December, the India national team won two test matches against Bangladesh. But some players in the "men in blue" frankly disappointed — KL Rahul played several unsuccessful games and upset his personal fans. Experienced Indian player Dinesh Karthik criticized KL Rahul.
Dinesh noted that Rahul needs to be given several test matches in order for him to prove that he can play at the highest level. Karthik also stated that such low statistical indicators are unacceptable for a player of KL Rahul's level.
"If KL Rahul is not able to improve soon, then this player will have big problems. The only thing that keeps Rahul in the team is that this guy is young enough but already experienced enough. Rahul's current performance is not impressive at all, and he needs to improve shortly," Dinesh Karthik said.
Recall that India will have to play in a test format against Australia in February.