Pakistan may miss the 2023 ICC World Cup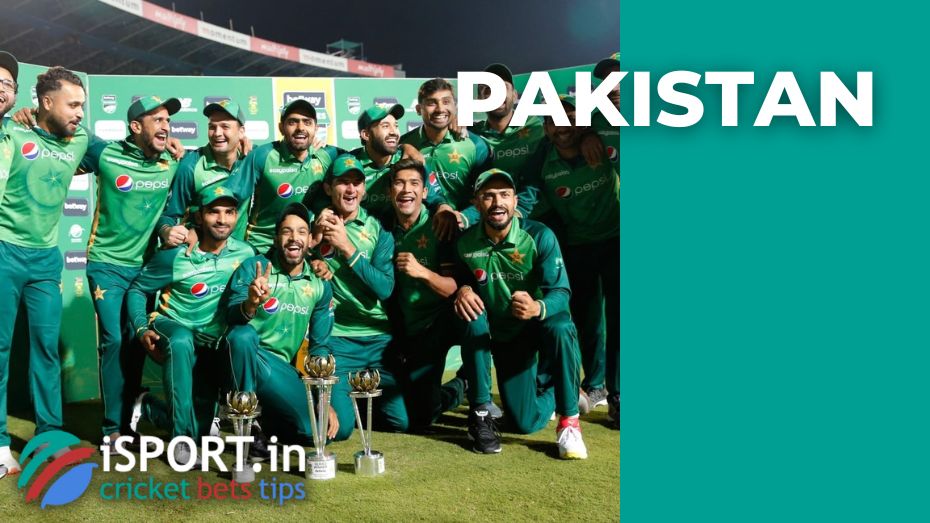 The battles of Pakistan and India are always of a principled nature. There are tense relations between the countries now, so special attention is always focused on the battles of the Pakistan and India national teams. The day before, the head of the Pakistan Cricket Board, Ramiz Raja, made a bold statement: Pakistan may miss the 2023 ICC World Cup.
Ramiz gave India a tough ultimatum: if India comes to Pakistan to play in the Asia Cup, the Pakistani squad will attend the ICC World Cup 2023.
"If Pakistan does not participate in the World Cup scheduled in India next year, who will watch it at all? We have a clear position that I want to convey: if the Indian team comes here to play at the Asia Cup, we will go to the 2023 ICC World Cup. If they don't come, the tournament in India will be held without us," Ramiz Raja said.
Recall that the last time India came to Pakistan for the 2008 Asia Cup. But Pakistan was in India relatively recently — at the ICC T20 World Cup in 2016.