Kolkata Knight Riders beat Sunrisers Hyderabad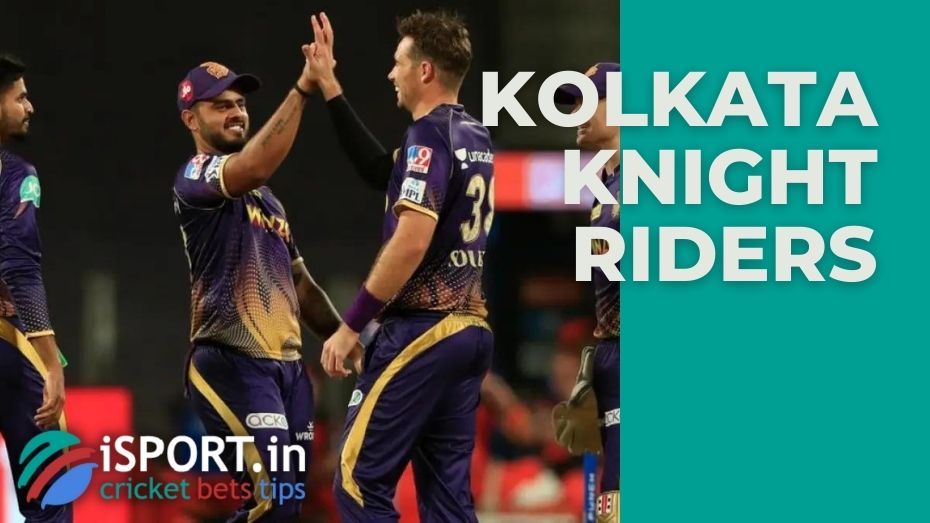 Brendon McCullum's wards continue to fight fiercely for a place in the playoffs. There is not much left until the end of the regular championship, so KKR cannot be mistaken. Ayer and te squad managed to win a second victory in a row and take a small step towards the postseason the day before. Kolkata Knight Riders beat Sunrisers Hyderabad. The battle ended with the victory of the McCullum's wards with a handicap of 54 runs.
Rabona promo code offers a special bonus for our readers. You can use it and get 200 Euro upon registration.
Sunrisers Hyderabad is performing very poorly right now
The "knights" made a very unpleasant stretch of five defeats in a row in April, but KKR managed to recover. McCullum's wards won three times in 4 extreme meeting, and the only defeat happened in a match with LSG, one of the leaders of the IPL standings.
But Sunrisers Hyderabad is now performing very poorly. Moody's wards have already lost five matches in a row. It is noteworthy that prior to this unsuccessful stretch, Sunrisers Hyderabad had a series of five wins in a row.