Matt Renshaw praised Ravichandran Ashwin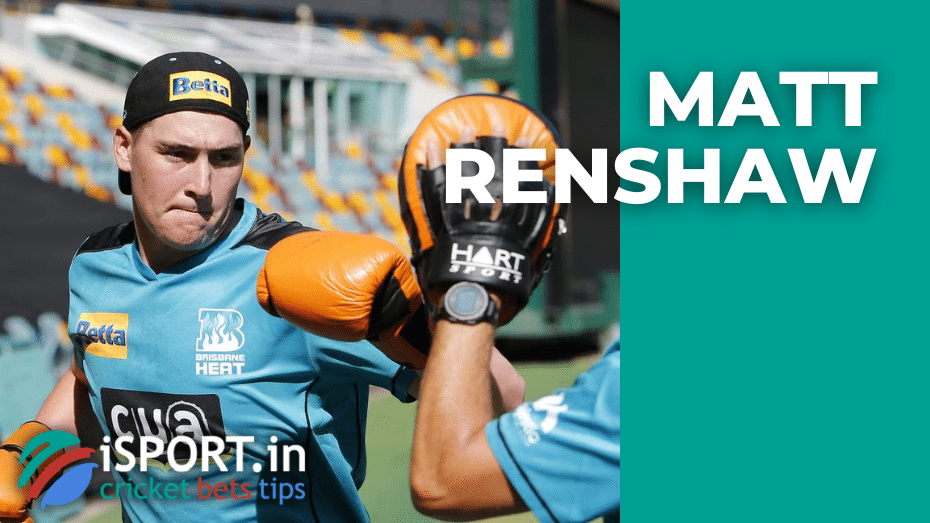 Australian cricket batter Matt Renshaw praised Ravichandran Ashwin. The Australian player said that Ashwin would be one of the most challenging tests for Australia. Matt noted that Ravichandran is a stylistically awkward opponent of the Australian team.
"Ashwin is tough to resist. He is a brilliant player with a lot of strengths. Ravichandran knows perfectly well how to create many problems for any opponent. <…> Of course, we will be able to get used to his game over time, but we definitely should pay more attention to Ashwin," Matt Renshaw said.
It should be noted that January is just great for the India national team: the "men in blue" have already managed to win the ODI series against Sri Lanka and New Zealand with the same score of 3-0.
In late January – early February, the Indian team will play three T20 matches. And in the course of February, India will play four test matches against Australia.
A lot of attention will be focused on the battle of the teams that are among the strongest in the world.