Wasim Jaffer criticized KL Rahul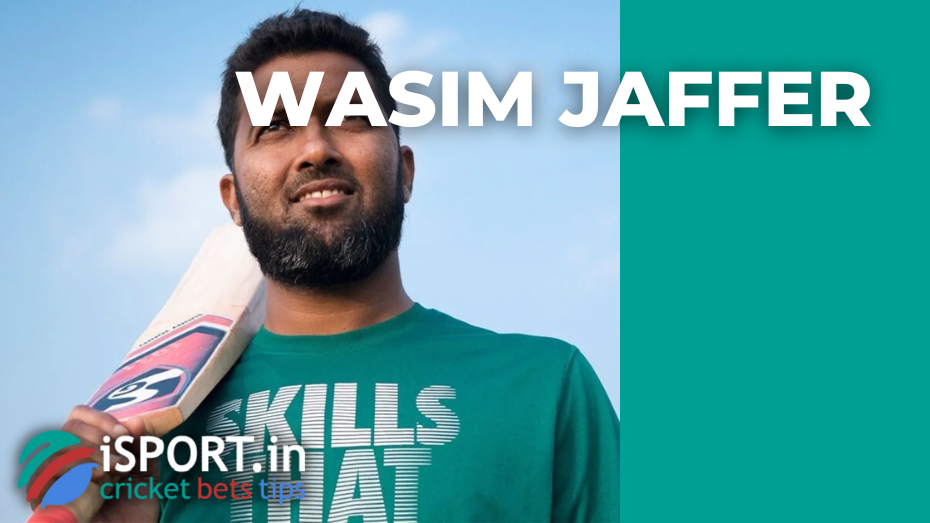 The day before, India narrowly won the second test match against Bangladesh with a three-wicket handicap. The "Men in Blue", of course, were able to achieve the desired result, but the Indian team was not at all impressed with their game. After the match, ex-cricketer Wasim Jaffer criticized KL Rahul.
The expert noted that one of the main stars of the Indian team should take a break because of his poor form. Wasim said that the India national team's leadership should replace Rahul to compete with Australia at the beginning of next year.
"In my opinion, KL Rahul should take a break in the test format. He played two bad tests against Bangladesh, and in order for India to play better, KL Rahul should be excluded from the squad for the next tests," Wasim Jaffer said.
Recall that India will hold four test matches against Australia during February – early March. Before that, the Indian team will play three T20s against Sri Lanka, then there will be as many as six ODIs against same Sri Lanka and New Zealand, and then the Indians will play three times against the New Zealanders in the T20 format.