Dinesh Lad praised Virat Kohli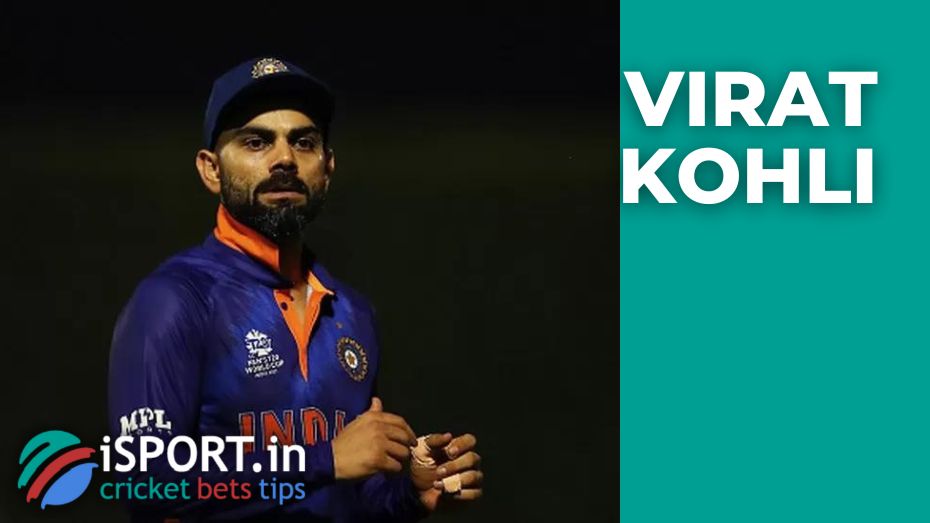 The India national team started the T20 World Cup in Australia with a convincing victory over the powerful Pakistani team. The match with the Pakistani team was superbly played by Virat Kohli, who has been frankly bad in recent months. The day before, Dinesh Lad praised Virat Kohli.
The expert noted that Kohli's performance in the match against Pakistan was close to perfect. Dinesh said that Kohli could catch the courage after a successful game with Pakistan.
"Virat Kohli's performance the day before is among the best I have seen in my life. I really liked that Virat's movements finally became confident — he believed in himself. After such a great performance, this guy can catch the courage. If this happens, it will be challenging to fight India; after all, Kohli makes a great contribution to the game of Rahul Dravid's team," Dinesh Lad noted.
The victory over Pakistan allowed India to take a big step toward the playoffs. The Indian team is highly motivated because Dravid's squad definitely needs to be rehabilitated for failure at the last major event.