Cricket might be included in the Olympic program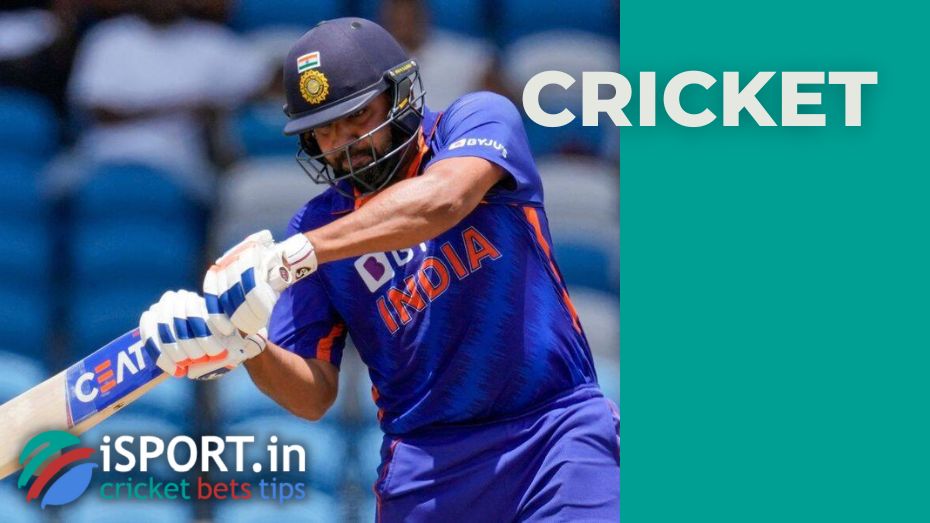 Recently it became known that cricket might be included in the Olympic program in 2028. Recall that in 2028 the Olympics will be held in Los Angeles. Cricket, along with eight other sports, is shortlisted for inclusion in the 2028 Olympic Games program.
Some time ago, the Organizing Committee of the 2028 Olympic Games asked the International Cricket Council (ICC) to give a presentation that could justify the inclusion of cricket in the list of Olympic sports.
The date of the presentation has not yet been determined, but it is expected to take place in the second quarter of 2023 when the IOC holds its planned meeting in Mumbai.
It should be noted that, in addition to cricket, baseball, softball, flag football, lacrosse, breakdancing, karate, kickboxing, squash, and motorsport apply for inclusion in the program of the Olympic Games in Los Angeles.
Earlier, the International Olympic Committee noted that several new disciplines would be added to the number of Olympic sports, which will be aimed at the youth.