Stuart Broad refused the role of England cricket captain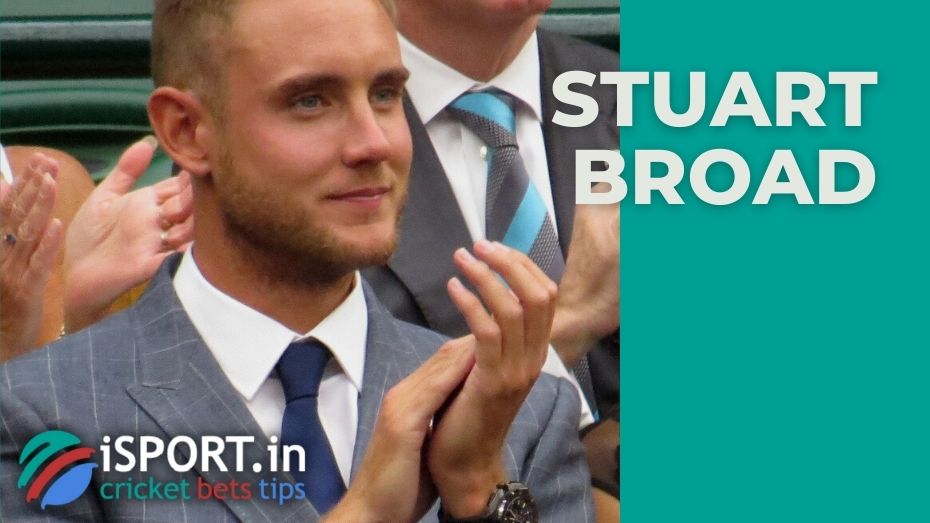 More recently, Joe Root announced that he was resigning his duties as captain of the English test format team. So far, there has been no official news about the appointment of a new cap, but possible candidates are being actively discussed in the media,
The most experienced player Stuart Broad refused the role of captain of the England cricket captain in the test format.
We have unique offer for our readers in poker room GGpoker – get 600$ with using promo code.
Brod did not agree to take on such responsibility
It is reported that Stewart's candidacy was assessed as temporary, but even under such conditions, Broad did not agree to take on such responsibility. It should also be noted that the 35-year-old veteran agreed that Ben Stokes is the best candidate to wear the captain's armband.
"I know that my name was mentioned when discussing Joe Root's potential receivers. But that's not what I'm thinking about right now. I'm focused on playing at my club, so it's obviously not a good time to take on such a serious role. If you ask who is the most suitable for the position of captain, then I will name Ben Stokes," Stewart said.