Square leg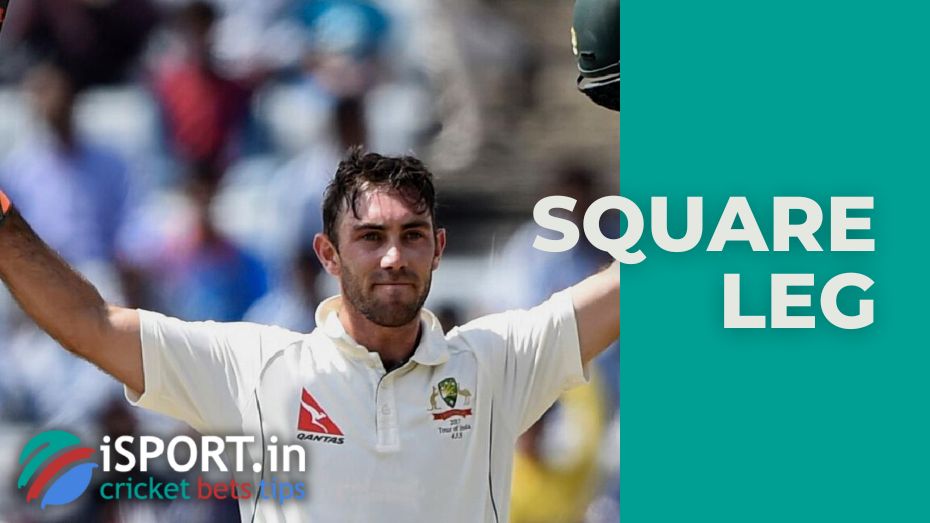 The square position is the position that is located closer to the imaginary line passing through the axis of the popping crease at the striker's end. The more a player moves away from this line towards Wicket-keeper, the stronger his position belongs to the fine sector.
The most notable is the Square Leg position.
Square Leg is a position in the popping crease area on the leg side on the 30-yard circle line. Square-leg umpire is located here.
Deep Square Leg – this is the name of the position that the player takes when moving back to the boundary to prevent the ball from touching or crossing this line.
Backward Square Leg is the position behind the square leg. It is located approximately parallel to the top of the crease to the bowler's left and to the right of the boundary between the outfield and the infield, 45 degrees relative to the batsman's position.
Deep Backward Square Leg is a strategic position taken when the bowler performs short fast throws aimed at the batsman's head. In this case, as a rule, the batsman hits the ball towards the deep backward square leg, and the fielder occupying this position can easily catch this ball.
You can bet on your favorite team with Pin Up promo code.