Rishabh Pant will miss the IPL 2023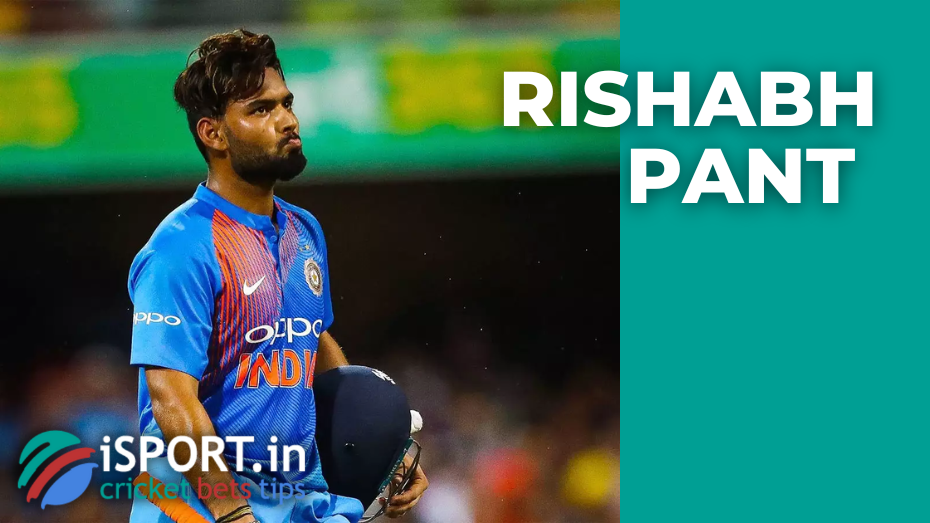 Ex-captain of the Indian national team and former President of the Indian Cricket Council Sourav Ganguly confirmed: Rishabh Pant will miss the IPL 2023. Recall that recently Rishabh received multiple injuries as a result of an accident that occurred on December 30. Initially, many sources reported that Rishabh miraculously survived because the player was pulled out of the car a few minutes before it caught fire.
Recall that a little less than two weeks ago, Rishabh got into a terrible accident. Pant was driving along the Delhi-Dehradun highway. His car collided with a separation barrier, as a result of which the player was seriously injured.
"I have to confirm that Rishabh Pant will not be available for IPL 2023. Of course, the absence of Rishabh Pant will hit Delhi Capitals very hard, but the team must cope and stand up for its leader," said Sourav Ganguly.
Some sources have already reported that Australian player David Warner should replace Rishabh Pant as the leader of the Delhi Capitals.