Matthew Wade praised Hardik Pandya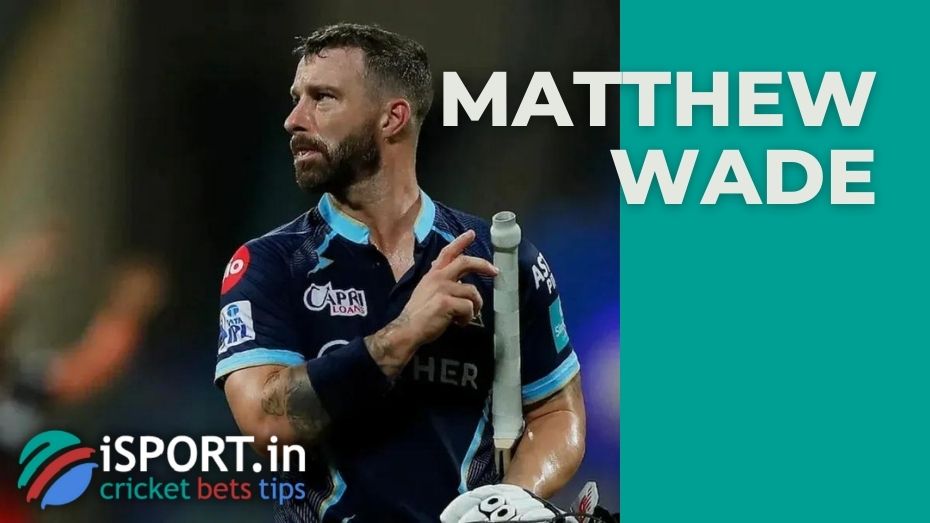 Gujarat Titans had a great season, which ended with an unexpected but well-deserved championship. One of the main creators of the success of the "titans" was Hardik Pandya, the club's leader. Throughout the season, the Gujarat Titans leader has done a lot for the squad both on and off the field.
After the final match of the season, Matthew Wade praised Hardik Pandya, saying that it was the captain who forced Wade to show his maximum.
"Hardik has created an incredible atmosphere in the team — he has done a lot of work both on the pitch and in the dressing room: Pandya has given us confidence that we can do absolutely anything. I am very grateful to Hardik for motivating me to show my best game for the benefit of the team," Matthew said.
Our site offers special bonuses for readers. You can bet on Cricket with Mostbet promo code.
Nehra is the best coach
The Australian noted the incredible contribution to the success of the team from Ashish Nehra, the trainer of Gujarat Titans. Wade stressed that Nehra is the best coach he has ever worked with.
"Nehra is an incredible specialist. Playing under his guidance is a real pleasure. Ashish is a coach who reveals your best qualities," Matthew noted.