Piyush Chawla
Domestic Team:
Lancashire
Date of Birth:
24.12.1988
Bowling Style:
Right-arm Leg Spin
Test Rankings
ODI Rankings
T20I Rankings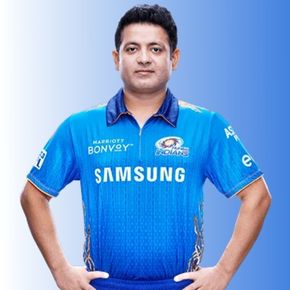 Piyush Chawla - a versatile cricketer from India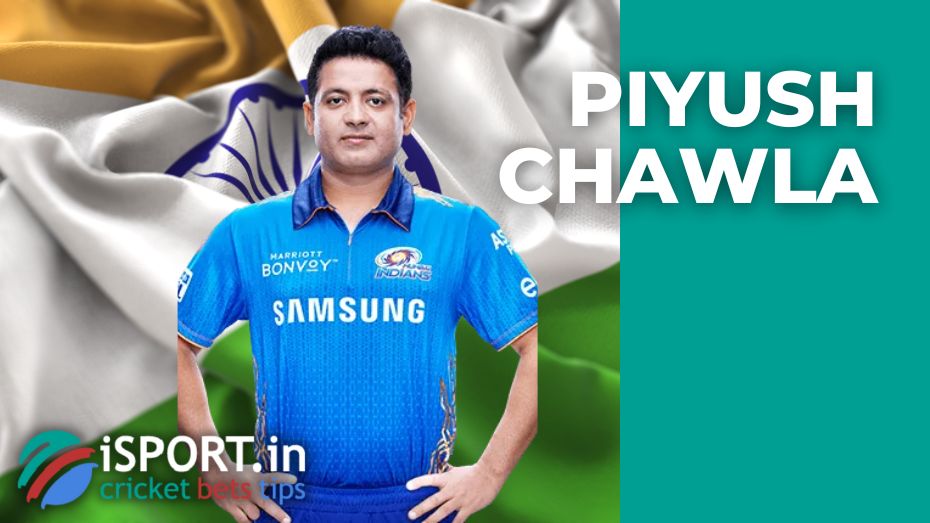 Piyush Chawla is a talented cricketer from India. He can effectively be in the positions of bowler and batsman, thereby being an all-rounder. He regularly performs at international games and in the Indian Premier League. How his professional career developed, you can find out from our note.
Piyush Chawla: career
Piyush Chawla was born on December 24, 1988, in Aligarh in Uttar Pradesh. However, he spent his childhood years in Moradabad, where he began to study cricket. Chawla trained at the local Sonakpur Stadium under the guidance of Badhruddeen, through whom many under-19 cricket stars have passed. Piyush Chawla is a versatile player who does an excellent job with the bat and the ball.
By the way, it is absorbing that the player himself is small – 168 centimeters. However, Piyush claims that this is one of his main advantages because then he has enough space for a sweeping throw of the ball.
Piyush Chawla's professional cricket career began at 15 when he debuted for the U-19 team in tests for the Central Zone in 2004 against England. Then he was able to score 13 wickets in two matches. All these years, he showed himself well at tournaments and many considered him a talented young man.
He achieved his best result in 2006, winning the ICC U-19 Cricket World Cup, where he scored four wickets in 8 overs. Shortly after, Piyush Chawla joined the Uttar Pradesh U-22 national team.
In 2007, Piyush Chawla played his first fight for the Indian club at the One Day International (ODI). The opponent was a team from Bangladesh. Chawla excelled in this match, taking 3 wickets.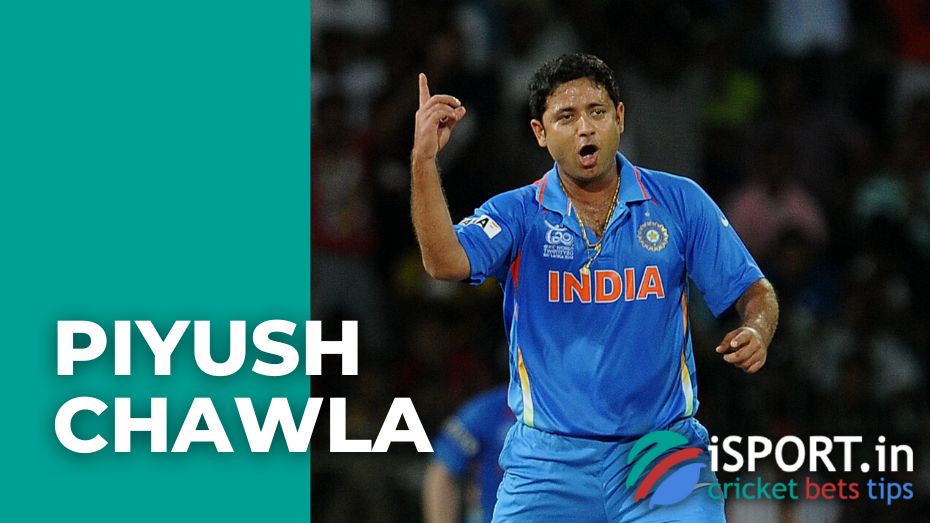 In 2009, Piyush signed a contract for a month with the Sussex County Cricket Club, where his performance was satisfied.
Piyush Chawla made his debut in the ICC World Twenty20 in 2010. His first opponent was the national team from South Africa. In the match, Chawla took one wicket. A year later, in 2011, he won the ICC Cricket World Cup.
Chawla is one of the most successful bowlers in IPL history. For 2019, he was ranked third in the official list of the best IPL players, having won 140 victims from 144 matches.
Piyush Chawla plays for MI, who acquired the player at auction in 2021. Piyush Chawla is number 11 in the Indian squad.
The teams in which Piyush Chawla played:
India, India U-19, Air India, Central Zone, Chemplast, Gujarat, India A, India B, India Red, Kings XI Punjab, Mumbai Indians, Sussex, Chennai Super Kings, India Green, Kolkata Knight Riders, Somerset, Uttar Pradesh.
In an interview, Piyush Chawla admitted that he was inspired by the game of Anil Kumble, an outstanding bowler of the India national club, who played in the team as chief. Now the athlete is engaged in coaching.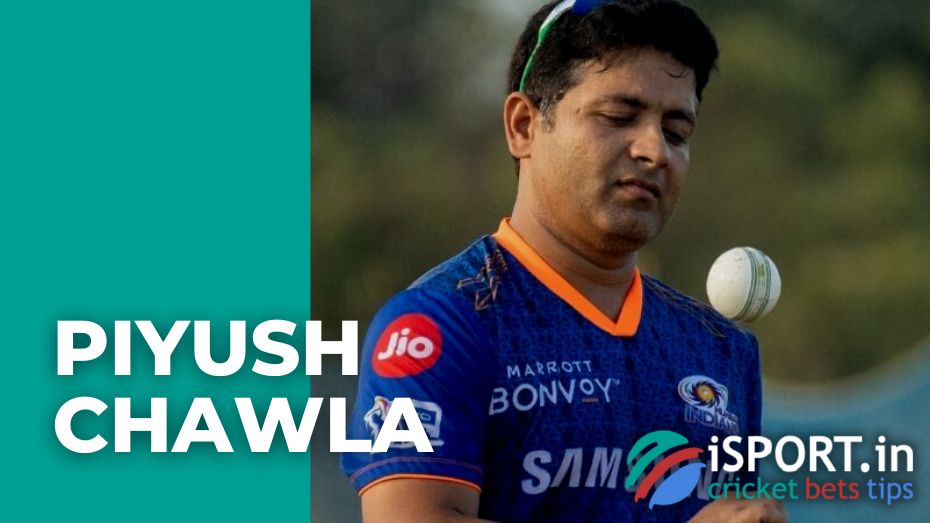 Piyush Chawla: personal life
As for his private life, Piyush Chawla married his girlfriend Anubhuti Chauhan in 2013. They already have two children – a boy and a girl. The athlete actively maintains his Instagram page under the nickname @piyushchawla_official_, where more than 320 thousand people have subscribed to him. He shares the brightest moments of his life, for example, how he travels with his relatives, trains, or teaches his son to play cricket.