Pakistan reached the final of the T20 World Cup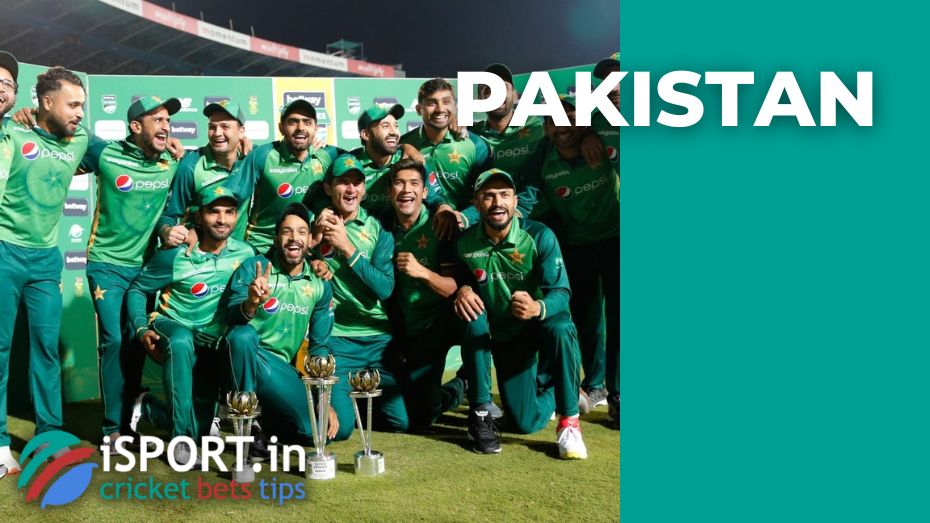 The Pakistan national team had every chance to become the strongest team in its region, but in the final of the 2022 Asia Cup, the Pakistani team lost to Sri Lanka. But Babar Azam and the squad did not despair — in Australia, the guys of Mushtaq demonstrate a very high level of play. The day before, Pakistan reached the final of the T20 World Cup.
It should be noted that this tournament started terribly for Pakistan: in the first round of the group stage, Mushtaq's squad lost to India, and then there was a defeat by Zimbabwe. But the Pakistanis gathered and alternately beat the Netherlands, South Africa and Bangladesh, reaching the playoffs from the second place of Group 2.
In the semifinals, the Pakistani team beat New Zealand with a handicap of seven wickets.
It should be noted that the first semifinal of the T20 World Cup turned out to be tense — for a long time the teams played on equal terms, but at the most important moment, Mushtaq's team still showed its best side.
Pakistan's triumph came as a surprise, because before the start of the confrontation, New Zealand was the favorite.