Ravindra Jadeja underwent knee surgery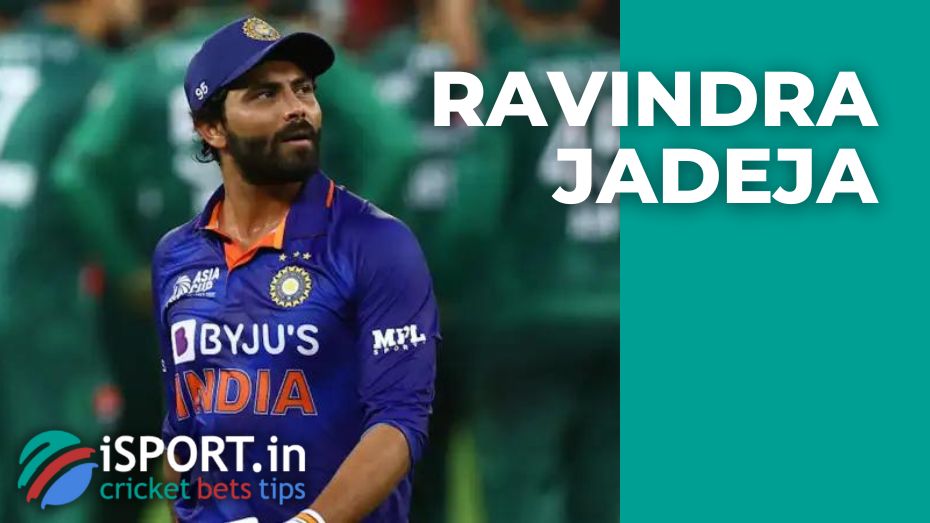 Ravindra Jadeja was recently ruled out of India's squad for the 2022 Asia Cup due to a knee injury. The injury to the India national team player was quite serious – it required surgical intervention. On Tuesday, India's all-rounder Ravindra Jadeja underwent knee surgery.
Ravindra has already shared his thoughts. The player noted that he is grateful to all those who supported him during this challenging time. Jadeja also stated that he would do everything possible to recover in time for the upcoming T20 World Cup.
"The operation was successful. I want to thank many people for their support and kind words. In particular, I would like to thank BCCI, my teammates who kept in touch with me, the doctors, and all the staff. I will start rehabilitation soon," Jadeja said.
Recall that without one of its leaders, the India national team failed during the winners' stage of the 2022 Asia Cup: Rahul Dravid's team first lost to Pakistan and then to Sri Lanka.