Mumbai Indians signed Jason Behrendorff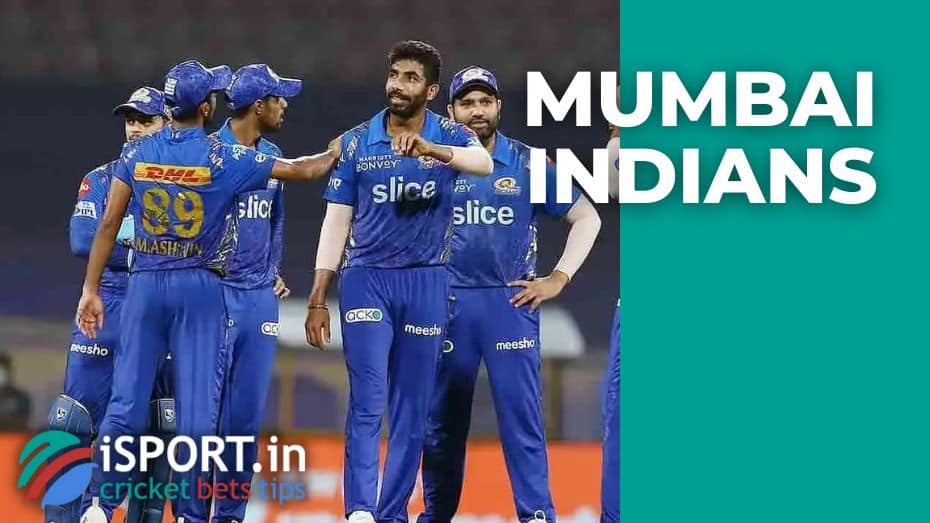 The Indian Premier Cricket League teams continue to prepare for the upcoming draw of the best T20 league in the world. The day before, one of the favorites of the IPL 2023, Mumbai Indians signed Jason Behrendorff.
Last season, this Australian player represented the interests of the Royal Challengers Bangalore club. However, as part of this team, Jason Behrendorff did not hold a single match — Royal Challengers Bangalore fully trusted Josh Hazlewood.
"Mumbai Indians have acquired Jason Behrendorff following a successful deal with Royal Challengers Bangalore," MI said in a statement.
Recall that in 2018 and 2019, the Australian player already played for the Mumbai Indians. The club's management noted that everyone on the team is happy that Jason is returning to the MI.
Note that Behrendorff is quite an experienced player — Jason is already 32 years old. It is unlikely that the Australian is capable of playing a lot, but Behrendorff's experience and authority can help Mumbai Indians compete for the Indian Premier Cricket League trophy.