Punjab Kings — Chennai on April 25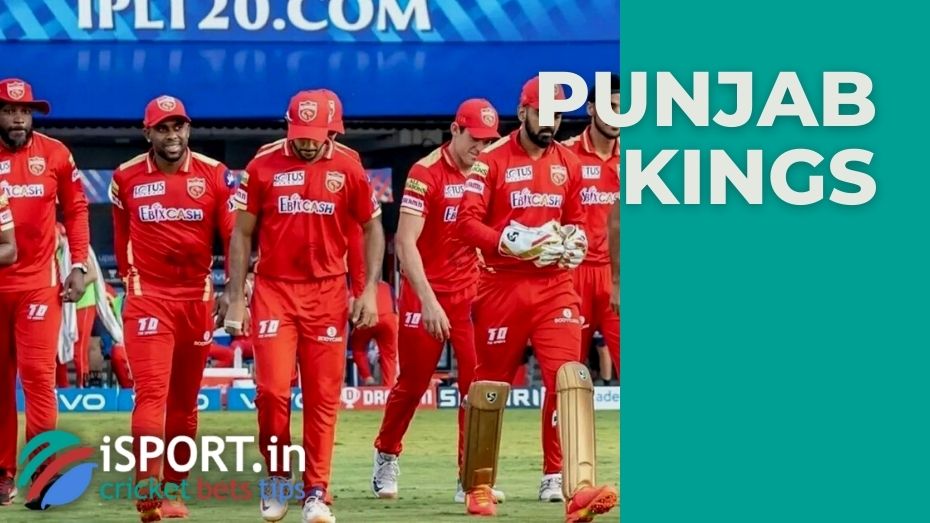 Both Punjab Kings and Chennai are not impressive at the start of the current season. And if the "reds" get at least something, then the current champion has not shown anything at all yet. The "kings of Punjab" failed to oppose Delhi Capitals on the eve, but today Anil Kumble's team will try to interrupt an unsuccessful segment: Punjab Kings — Chennai on April 25.
Dafabet promo code offers special bonus for our readers. You can use it and get up to 46000 INR.
Punjab Kings lost in the last round
Mayank Agarwal, captain of Punjab Kings, shared his expectations from the confrontation with the current owner of the main IPL trophy.
"The start of this season is complicated for us. But we all understand perfectly well what we need to do to improve our balance. Chennai is a tough opponent, which we will tune in to 100%," said the leader of Punjab Kings.
It should be recalled that the "reds" are not in the best mood for the meeting with Chennai. Punjab Kings lost to Delhi Capitals in the last round, although Ricky Ponting's team now has serious problems with the roster due to an outbreak of coronavirus.
Will the Kings of Punjab be able to cope with the current champion?