Mohammad Hafiz criticized Rohit Sharma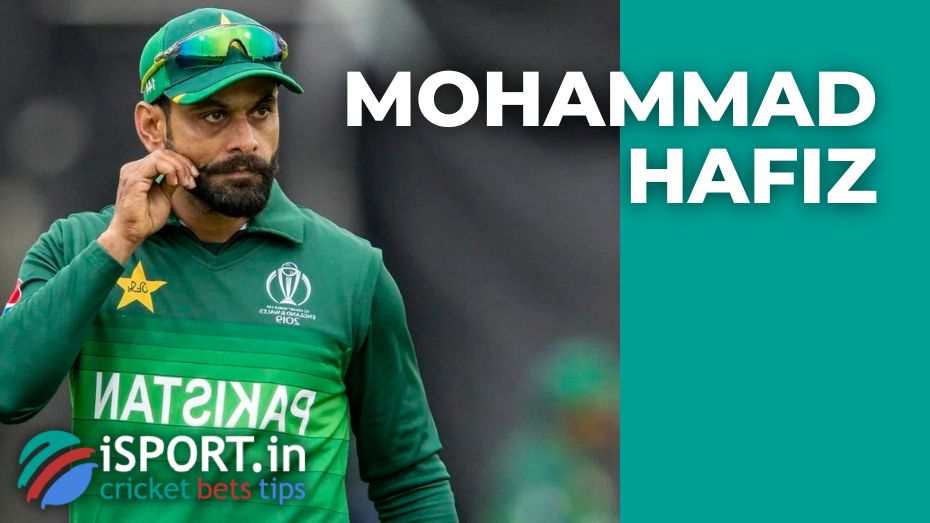 India had a great start to the 2022 Asian Cup, beating Pakistan and Hong Kong to secure the top spot of the group.  But there are some questions about the game of the Rahul Dravid's guys – experts note that India is not as strong and stable as expected.  On the eve, the ex-player of the national team of Pakistan Mohammad Hafiz criticized Rohit Sharma.
One of the best bettors of our time said that Rohit Sharma is unlikely to be the captain of the India national club in the future.
"Look at Rohit Sharma and how he behaves on the field.  Look at his face after the match [against Hong Kong].  This is not the captain's face.  He was scared and embarrassed.  I do not see a player who should lead one of the strongest teams in the world," said Mohammad Hafiz.
In the first round of the 2022 Asian Cup play-offs, India, led by Rahul Dravid, will face Sri Lanka, which finished second in Group B.
In the parallel contest of the first round of the knockout stage, the squads of Afghanistan and Pakistan will play.