Virat Kohli and Rohit Sharma may leave India's T20 squad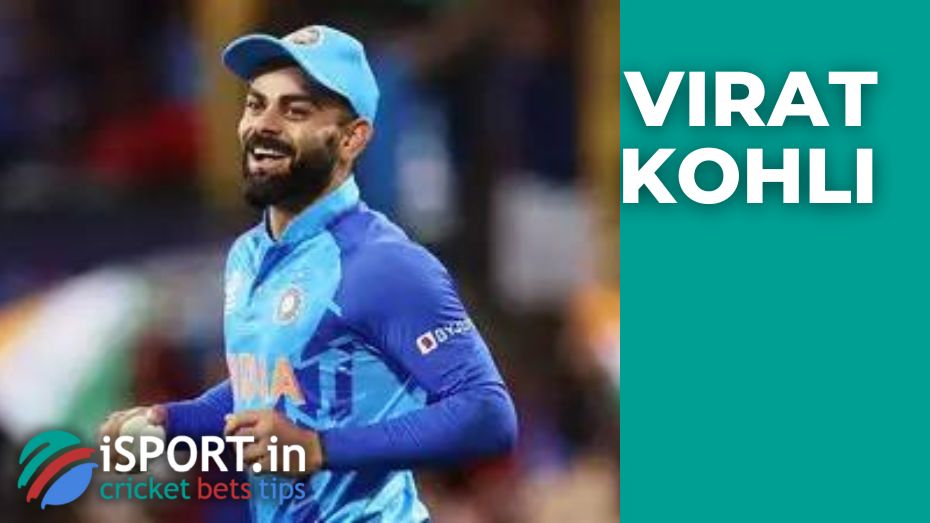 The defeat of the India national team by the British in the semi-finals of the T20 World Cup may be the beginning of a big restructuring within the India national team. Yesterday it became known that Virat Kohli and Rohit Sharma may leave the India national team in the T20 format.
Moreover, Ravichandran Ashwin may lose his place in the Indian team in the T20 format.
Cricket is currently the most popular sport in densely populated India. And a lot of attention is focused on this game. However, the India national team has been losing their form somewhat in recent years: the star national team still cannot show its best side at major events. Big changes are overdue. And we saw another confirmation of this the day before, when India lost to the British on the way to the T20 World Cup final.
Some insiders report that BCCI has already decided to carry out a major restructuring.
"You won't see many age-old T20 format players next year," a source at the BCCI said.