Gujarat Titans are interested in signing Kane Williamson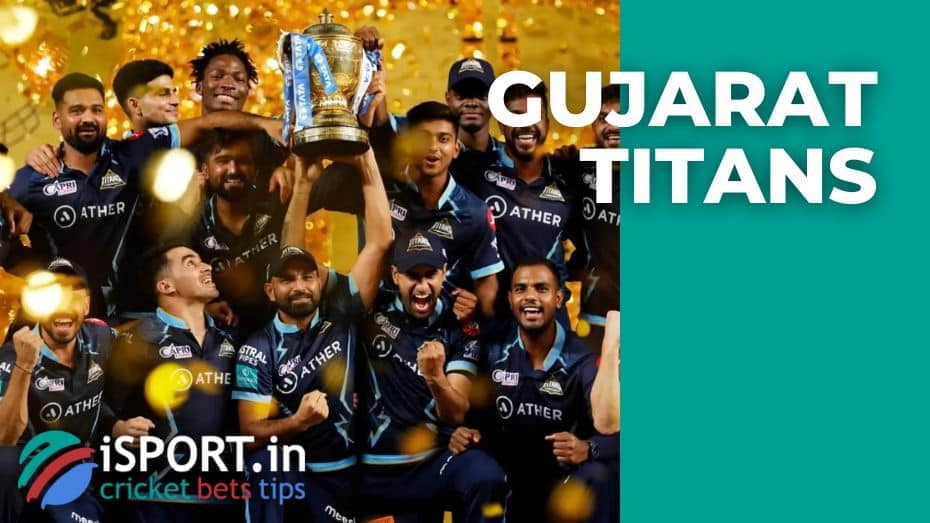 Last season turned out to be challenging for Sunrisers Hyderabad — the team won only six matches. With such indicators, it is impossible to count on the playoffs, of course. After such an unsuccessful performance, the club's management announced that Hyderabad was not going to keep its star New Zealand captain. It was announced yesterday that Gujarat Titans are interested in signing Kane Williamson.
Recall that last season Kane was the official captain of the Sunrisers Hyderabad. Williamson received this status after David Warner left the position of team captain due to a conflict.
Williamson himself was not too good last season: Kane, after an elbow injury, could not quickly come to his best form.
The possible signing of Kane Williamson was commented on by Hardik Pandya, the champion of the last IPL game with the Titans.
"Kane Williamson is a great player whose talent is difficult to overestimate. I don't have access to full information about the transfer of this player, but I can say for myself: I would be very happy if Kane became part of our team," said Hardik Pandya.