Gautam Gambhir commented on India's failures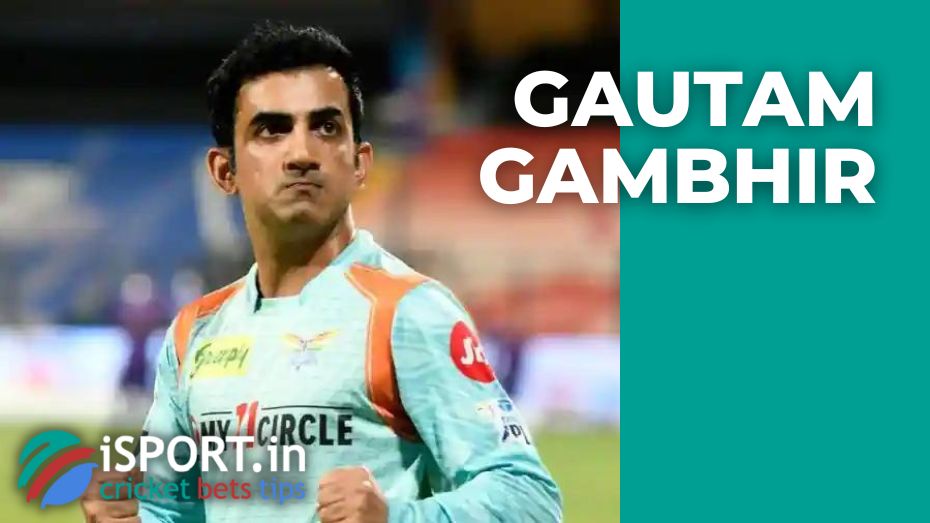 Previous years have been problematic for India. Many hope that India to perform well at the 2022 Asian Cup and the World Cup in Australia. But this time, Rahul Dravid's guys disappointed their fans. On the eve, Gautam Gambhir commented on India's failures.
The specialist noted that when discussing the failures, it is not worth mentioning the IPL. Gautam Gambhir also stated that the Indian Premier League is the main project in the world of cricket at the moment.
"The IPL is the best thing that has happened to Indian cricket. I say this with complete confidence. But every time the national team lets down, everyone points the finger at the IPL. I advise critics of the Indian Premier League to pay attention to the players and staff, but the IPL is surely not worth touching," Gautam Gambhir mentioned.