Colin de Grandhomme was injured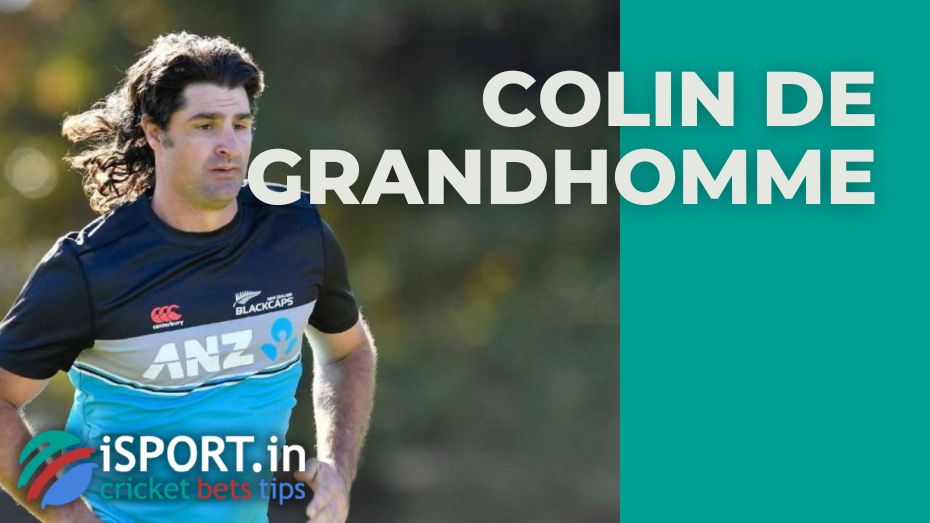 A day after New Zealand lost the first test competition against England, unpleasant news came from the New Zealand club — Colin de Grandhomme was injured.
It is reported that due to the injury, de Grandhomme will not be able to help his teammates in the second and third confrontations with the England national team.
While there is no exact data on the severity of Colin's injury, but an initial examination indicates that de Grandhomme has a rather serious foot injury.
Our site publishes forecasts for sport, news and various promotions from the world of gambling. For example 10cric promo code for new players.
Colin is likely to miss 10 to 12 weeks
Colin de Grandhomme underwent an MRI on Monday. The results are still unknown, but New Zealand experts note that Colin is likely to miss 10 to 12 weeks.
"It's a shame that Colin got this injury so early. He is very useful for the national club, and his loss, of course, will affect the game of our team," said Gary Stead, New Zealand head coach.
Michael Bracewell will replace Colin in the national squad.