Blob (duck)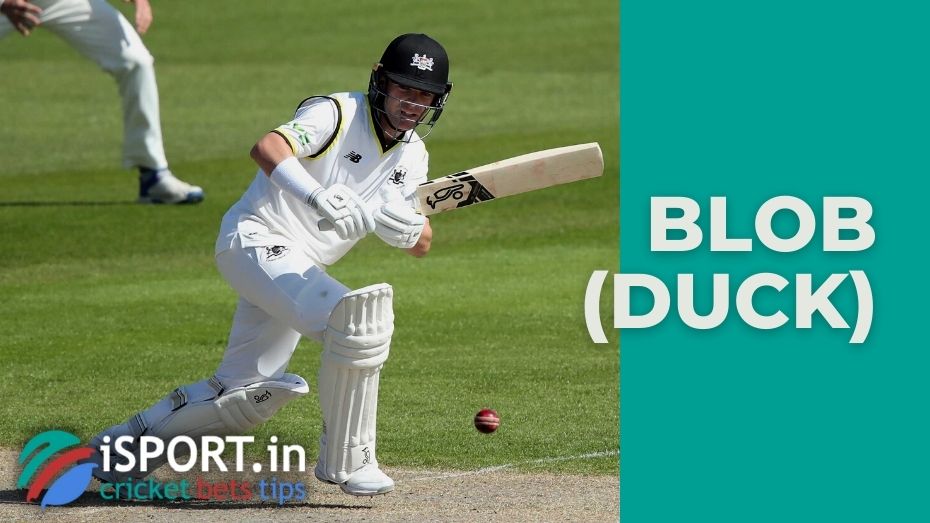 To win, you need to score as many runs as possible and as few wickets as possible in cricket. Blob (duck) is a zero result for a batsman. In this case, his teammates can joke in style: «He was out for a duck».
Blob (duck): the basic meaning
It is important to note that players are called blob (duck) during the inning, and later it becomes irrelevant. The very first similar expression was "duck's egg". It arose due to the fact that in the 20th century, in one of the magazines devoted to cricket, the zero font resembled a duck egg. The expressions Golden duck, Diamond duck and Platinum duck are also used in cricket.