Virat Kohli met with Babar Azam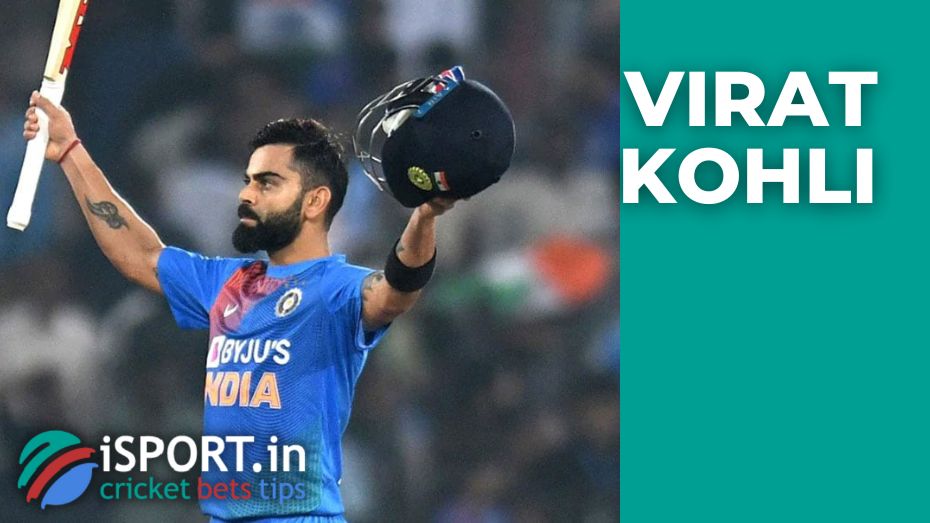 On the eve, the India cricket team arrived in Dubai to participate in the upcoming 2022 Asia Cup. Already on August 28, Rohit Sharma and the team will play with the main competitor in the face of Pakistan. On the eve of the principle match, Virat Kohli met with Babar Azam.
It is to the face-to-face confrontation of these two players that special attention is focused. Babar Azam is one of the best batters in the world right now, but Virat Kohli is going through a challenging period in his career. But Virat is still a very experienced player who can pop at any moment, bringing maximum benefit to his team.
Virat Kohli and Babar Azam exchanged a few phrases, shook hands, and wished each other good luck in the upcoming tournament. In addition to Virat and Babar, other players of the national teams of India, Pakistan, and Afghanistan also met with each other.
It should be noted that India is the current winner of the Asia Cup. And Pakistan last won the tournament in 2012. Will the Pakistani team be able to cope with India this year?