Twelfth Man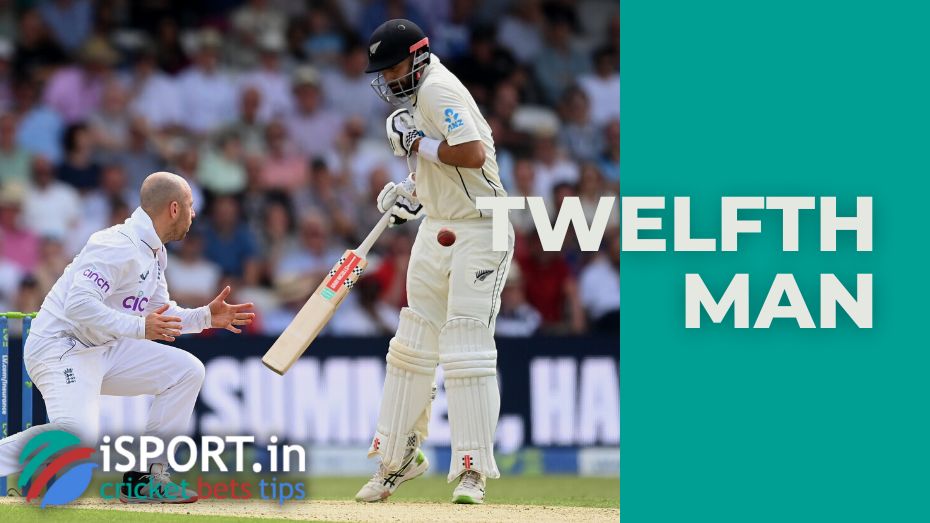 Twelfth Man is a term for an additional team member. In addition to the standard set of eleven professional cricketers, there is a "twelfth" player on the team, which can be involved in extreme cases such as the inability to continue playing one of the main players.
As a rule, the substitute fielder twelfth man is the team's service representative ("water carrier") or the junior squad player. If necessary, the twelfth man acts as a fielder in any position but cannot act as a bowler or batsman.
You can bet on your favorite team with Helabet promo code.