Long stop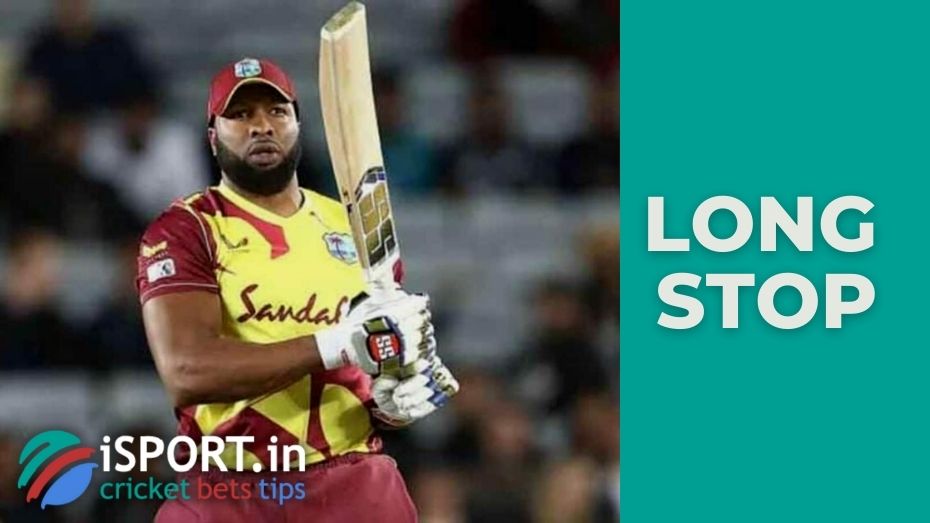 Long stop is the defender's position who is behind the wicket-keeper closer to the outer boundary of the field. This location is rarely used in competitive cricket. The exception is situations when the wicket-keeper does not cope with the control of this area. In professional circles, the position is referred to as "fine leg".
The location of the cricketers depends on the chosen tactics and is dictated by the captain. A player who is in the long stop position is assigned the role of a fielder, so his task is to catch the ball. A situation in which one of the eleven squad members will go to a long stop can be called a rarity, but the movement is carried out during the game.
Outside the framework of official competitions, teams can agree on the size of the squad. With a larger number of field players, it turns out to secure most positions without problems, including this one.
Understanding the essence of a long stop is an important element of the game. Most positions in cricket correspond to the coordinates of the field, so the location of the batsman is used as a zero point from which all calculations are made. In this case, we are talking about silly, short, deep and long positions:
Silly – the closest distance to the batsman.
Mid – a position in the middle part of the game zone.
Deep and long – deep and long positions refer to areas close to the game zone's outer border.
Other clarifications, such as leg on and off, describe the distance from the batsman and his direction: how far and on which side (leg) from the batter.