Tom Latham
Date of Birth:
02.04.1992
Bowling Style:
Right-arm Medium Seam
Test Rankings
ODI Rankings
T20I Rankings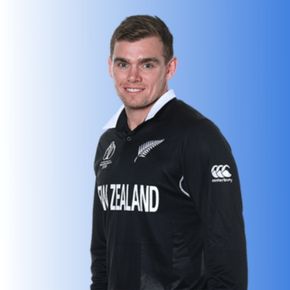 Tom Latham – a talented batsman from New Zealand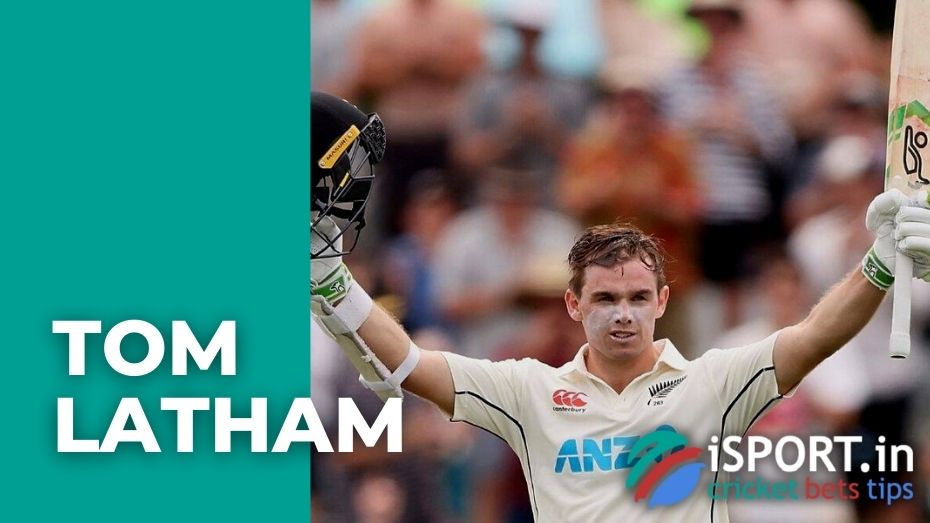 Tom Latham represents the New Zealand national cricket team at international competitions such as Test and One Day International. At ODI, he holds the position of vice-captain in the team. Since 2020, he has been appointed captain of the New Zealand national test team. The athlete is considered a universal player who can combine the positions of a batsman and a wicket-keeper.
Tom Latham: how a professional cricket career developed
Tom Latham was born on April 2, 1992, in Christchurch, Canterbury – New Zealand. Cricket in Tom's life did not appear spontaneously: his father, Rod Latham, is a former professional cricketer who played in test matches and One Day Internationals. Therefore, it is not surprising that the son followed in his father's footsteps and, by the way, achieved more success. Tom Latham has built his cricket career as a left-handed batsman, but he can also play as a wicket-keeper and right-arm medium bowler on the field.
In the youth team of the U-17 category, for which Tom Latham played, the novice athlete stood out among his comrades. He was the best player in his team who was able to score the most points three times in a row. Of course, Tom was able to achieve such results thanks to the daily mentoring from his father, who constantly taught his son innovative strategies in cricket.
In 2010, Tom Latham made his first-class cricket debut for Canterbury. 2 years later, on February 3, 2012, at the age of 19, he played for the first time in a One Day International against the Zimbabwe national team. In his first match, Tom scored 24 runs.
In the summer of June 30 of the same year, he made his Twenty20 International debut against a team from the West Indies, making 15 and 19 in the series. On February 14, 2014, Tom Latham played for the first time in Tests against India.
Professional achievements of Tom Latham:
In 2014, he was ranked second in the list of the best run scorers in the test series.
In 2015, he was awarded the Tran Tasman Trophy for his good performance in a test match against the Australian national team.
In 2016, he took his highest score – 137.
In 2020, he led the New Zealand national team in test cricket for the first time.
Teams played by Tom Latham:
New Zealand U-19, New Zealand A, New Zealand, Canterbury U-19, Canterbury Second XI, Canterbury, Scotland, Durham 2nd XI.
Tom Latham plays cricket under number 48.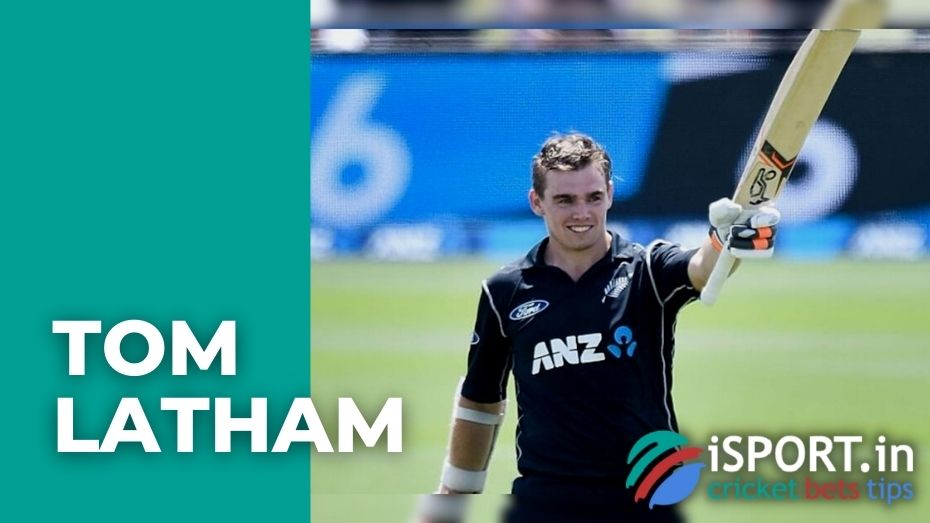 Tom Latham: personal life, interesting facts
Tom Latham is an only child in the family. He received his secondary education at Christ Church Boys High School. Latham is married to his long-time girlfriend Nicole McAuley, with whom they had previously been in a relationship for five years. Their wedding officially took place on September 28, 2019.
Interesting facts about Tom Latham:
His full name is Thomas William Maxwell Latham.
The game nickname is Tommy.
In his spare time from cricket, he loves to play golf. By the way, Latham himself began learning to play golf and cricket professionally from childhood. However, his father insisted that cricket become a priority sport.
The value of Tom Latham as a cricketer is estimated at 5 million US dollars.
Tom Latham actively updates his pages on social networks. On Instagram, he is signed as @tomlatham2. 48 thousand people follow the athlete. The player shares with his audience the highlights from his life. So recently, he announced that he and his wife are expecting their first child. Tom also regularly posts photos from training sessions and iconic cricket matches.