The West Indies team beat the UAE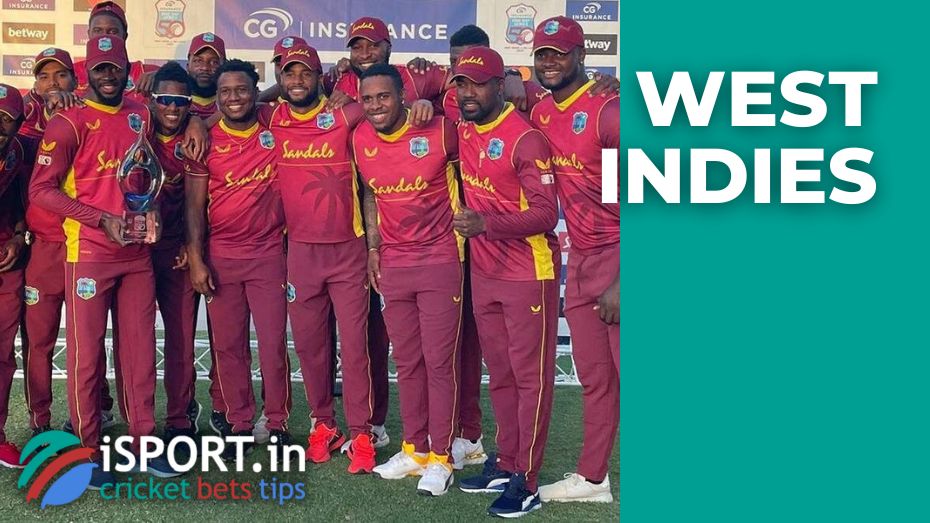 There are only a few days left before the T20 World Cup in Australia. The teams are busy preparing for a major planetary tournament. Some groups are playing TRI-SERIES, and some squads are just playing practice matches. Under Phil Simmons's leadership, the West Indies has spent the last few months unsuccessfully, but the team pleased its fans the day before. The West Indies team beat the UAE with a handicap of 17 runs.
The national club of the United Arab Emirates is not among the grandees of the world arena. A striking indicator of the level of the UAE was that this team failed to qualify for the home Asian Cup, losing in the qualifying round to Kuwait and Hong Kong.
Phil Simmons, the head coach of the West Indies, shared his thoughts after the match with the UAE. The specialist noted that he was pleased with the performance of his team.
"The last few months have been challenging for us, but today's game showed that we can show a high-level game. The World Cup will be very soon, and we cannot slow down," Phil Simmons said.
The West Indies will play with Scotland, Zimbabwe and Ireland in the first group stage.