The BCCI General Meeting will be held on October 18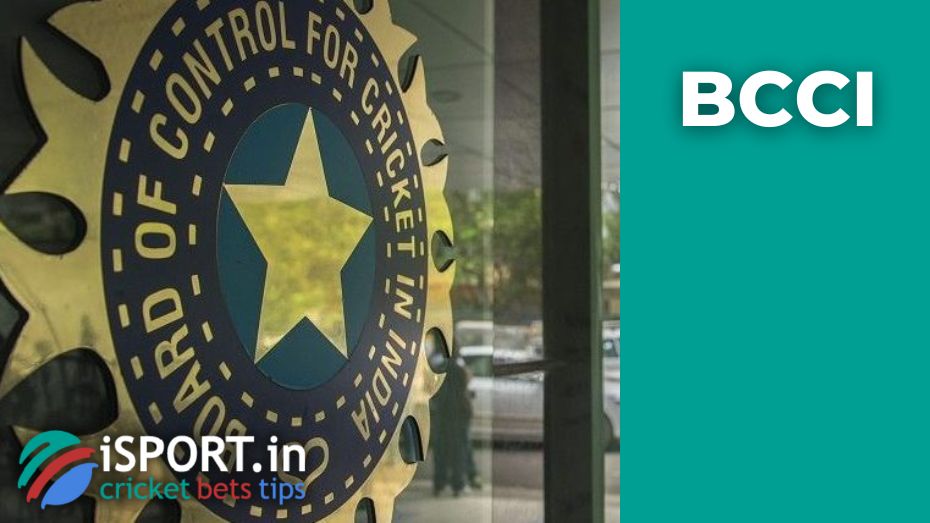 It was officially confirmed the day before: the BCCI General Meeting will be held on October 18. According to the announcement by the Secretary of the Board of Control for Cricket in India, the general meeting will be held in Mumbai.
According to some sources, one of the most important items on the agenda will be discussing issues related to women's IPL.
Moreover, the election of officials will be held on this day: President, Vice President, Secretary, Joint Secretary, and Treasurer of the Indian Premier Cricket League.
Also on the agenda is the selection of India's representative to the ICC. It is reported that at the moment, two functionaries are applying for this post: Srinivasan and the current president of BCCI, Sourav Ganguly.
Two representatives (one male and one female) from the Indian Cricketers' Association will be elected to the Supreme Council. All standing committees, including the Judges' committee, will also be appointed. Among other things, an Ombudsman and an Ethics Officer will be appointed.
According to official sources, there are 29 points on the agenda in total.