Cameron Green will be the best player of the IPL 2023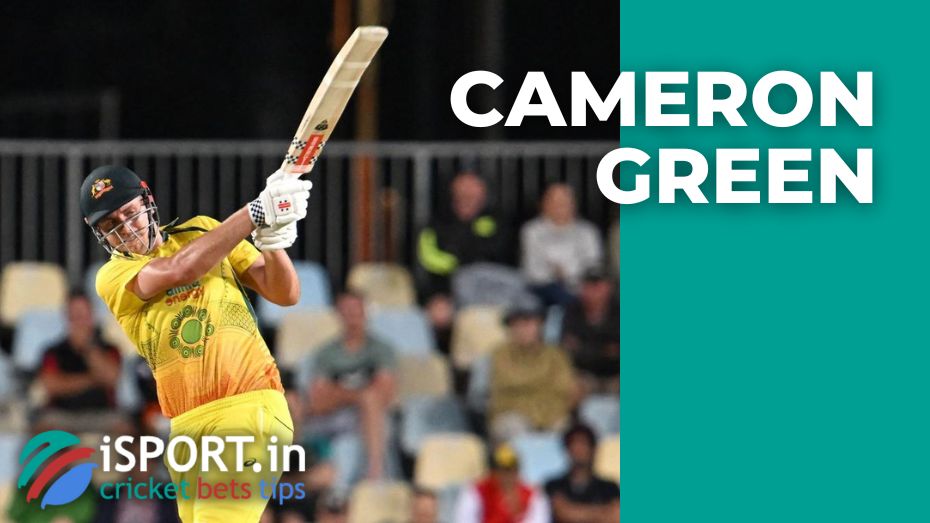 The Indian Premier Cricket League remains the most popular T20 tournament. The hype around the IPL does not subside even after the opening of the leagues in the shortest game variation in South Africa and the UAE. On the eve, India national team player Ravichandran Ashwin shared his predictions for the upcoming IPL draw — the professional believes that Cameron Green will become the best player of the IPL 2023.
"This guy is incredibly talented. His playing amazes me and many others. I am sure that some IPL teams will arrange a real battle for Cameron — he will be useful to many clubs solving serious problems. I am sure that Green will be in great demand at auctions in the coming year, and the team that chooses him will get an excellent reinforcement," Ashwin said.
Recall that Cameron demonstrated his skills once again quite recently — Green helped the Australia national team beat New Zealand in the ODI series. The three-match confrontation between the Australians and New Zealanders ended with a 3-0 victory for Green and the squad.