Jasprit Bumrah will miss the T20 World Cup in Australia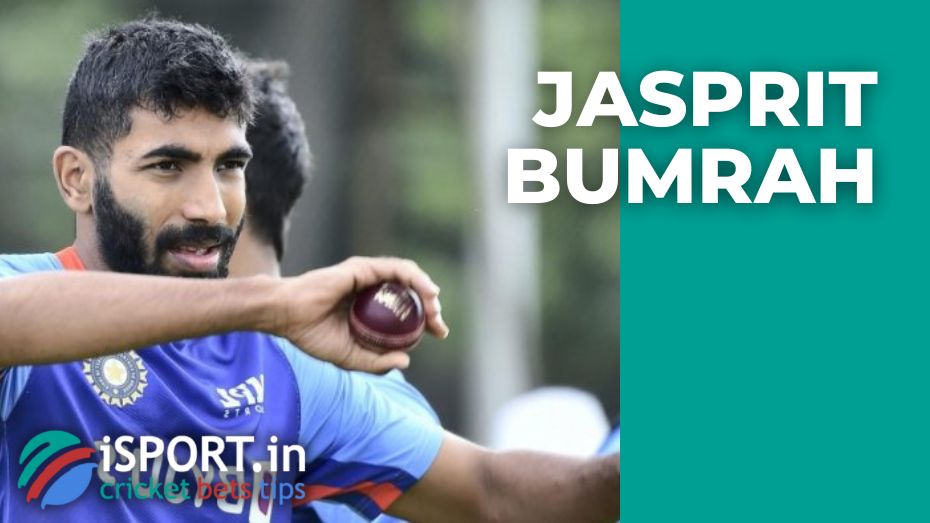 Recently, the Board of Control for Cricket in India officially announced that Jasprit Bumra will miss the T20 World Cup in Australia. This conclusion of the BCCI is due to the decision of the medical team of the Indian Cricket Council — Jasprit will not be able to help his team in Australia because of a serious back injury.
It should be noted that the player has already passed an in-depth examination in Bangalore. According to some sources, Jasprit Bumrah will miss four to six months due to a stressful fracture of his back. But someone claims that the recovery will take place much faster.
Jasprit has already commented on his suspension from the T20 World Cup. The player stated that he would morally support his partners and hope for his speedy recovery.
"I am very upset that this time I will not participate in the T20 World Cup. I am grateful to all those who have expressed their support to me. I will support India and hope that the team will show its best side in Australia," Jasprit said.